---
Our last-minute holiday suggestions and head off in style!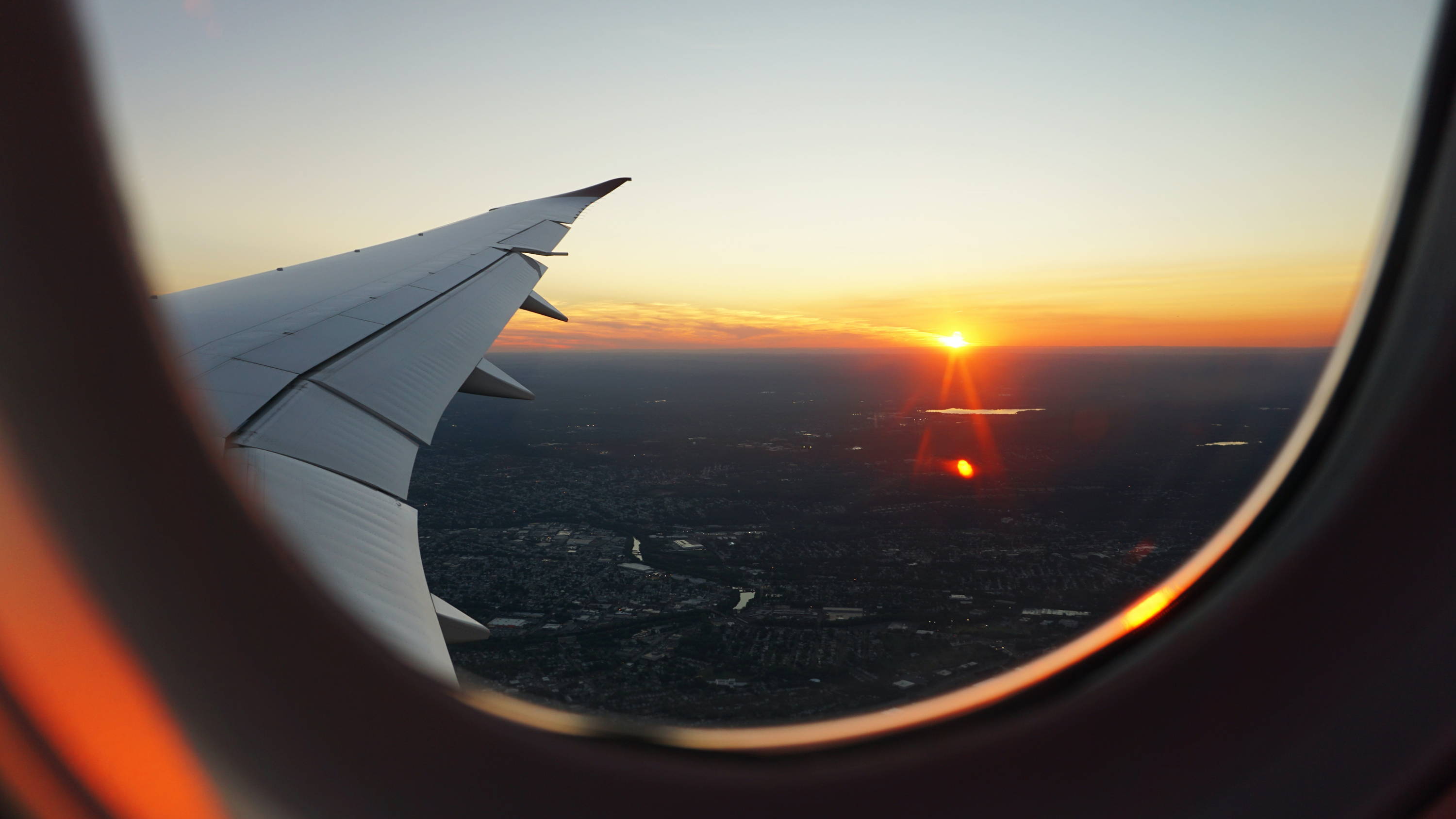 Let's be honest how do you really feel about January? – I'd certainly rather be somewhere much more exotic and I'm now regretting not booking a break – jetting off and leaving the wet, cold British winter behind for a week or fortnight's break would be the idea of bliss right now.  
By this time in the month I've had enough of hearing about people's large scale (and mainly unmaintainable) resolutions, people pumping it up in the gym (and then ending up at the GPs for straining something they shouldn't have) or dry January – don't even get me started – why oh why?!?
The New Year, Better you could be sunning it up and drinking sangria in style before the end of the month is out. New Year, New Place to Visit.
And now is the best time to curate your winter sun wardrobe with a variety of gorgeous garments perfect for your winter get-away. Check out some of our top picks for you at the bottom of this blog and feel fresh, stylish and ready for your break.
So, if you have the leave left, hand in that little slip and be spontaneous! What are you waiting for?…Here are our top 6 (it was meant to be 5 but I couldn't knock one out!) places to visit now.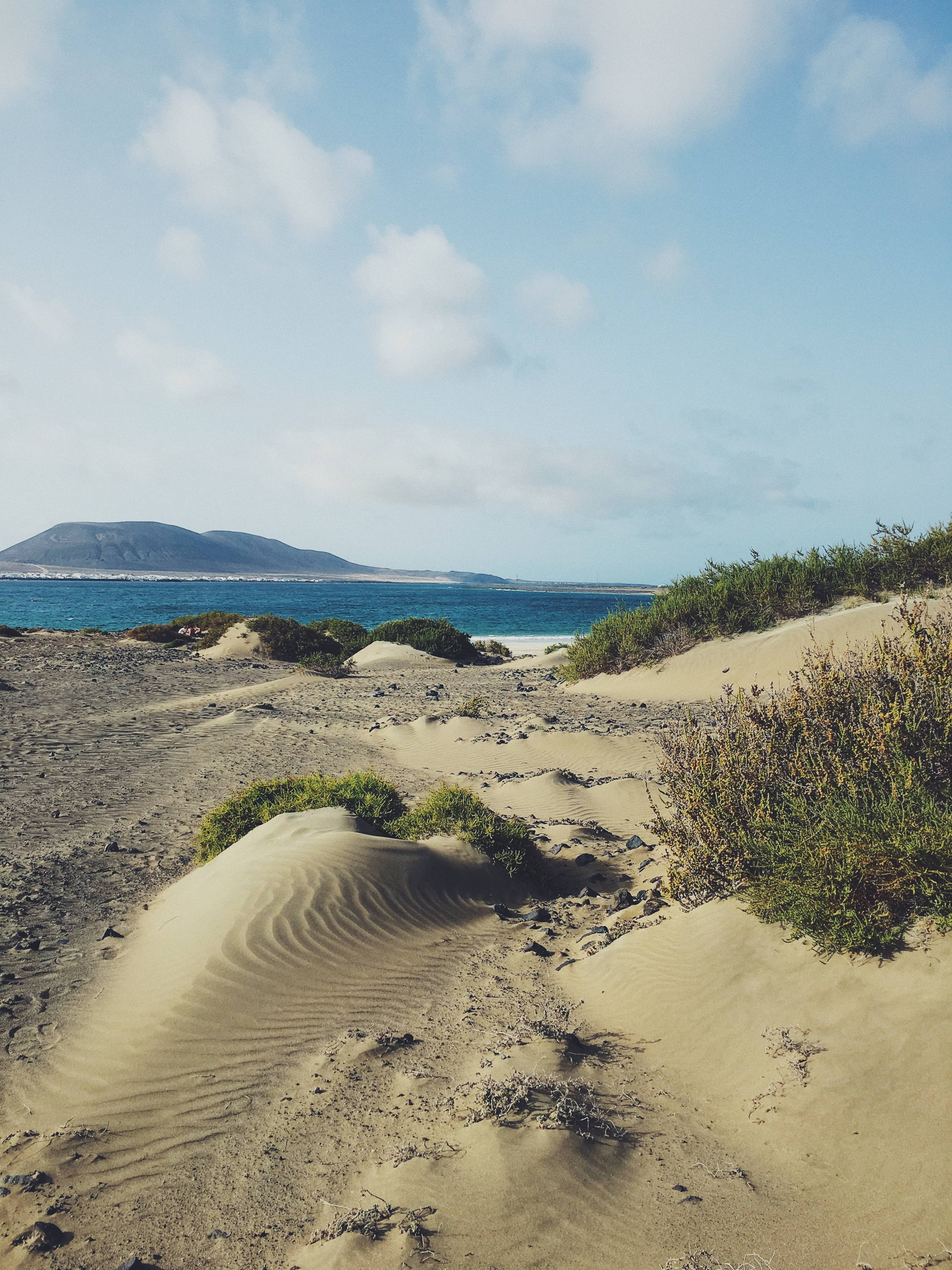 1. Lanzarote

(for beaches & volcanos)
Temperature in Jan: 20°C high; 13°C low
Travel time from UK: 4 hours 15 minutes
Time difference: GMT +0
For reliable winter sun which isn't TOO hot, head to this interesting island, avoid the larger resorts and head to the beautiful bay of Playa Blanca, I originally visited this area over 25 years ago (showing my age) when it was a quaint fishing village. We stayed in a villa but more cosmopolitan hotels are now dotted along the coastline. Lovely sheltered beaches (don't miss the Papagayo coves) for swimming and sunbathing. You can also take a ferry to Fuerteventura (a 20 min trip).
Playa Blanca is overlooked by the dormant volcano Montana Roja. The walk up to and around the rim of the mountain is not too difficult and there are views over Playa Blanca, to the North of the island and across to Fuerteventura. Within the crater itself, many people have arranged rocks into names and messages.
---
2. Silver Lake, Los Angeles
(for foodies and boho-chic)
Temperature in Jan: 20°C high; 10°C low
Travel time from UK: 11 hours 15 minutes
Time difference: GMT -8
The most relaxed neighbourhood in LA, Silver Lake has become a serious eating destination, (particularly over the past couple of years) Funky blocks smattered with street art are lined with artisanal coffee shops, vegan cafes and creative Asian eateries, as well as indie music venues, trendy bars and boutiques. This area is has a much more relaxed, boho vibe to it and is decidedly less busy than Venice Beach. There aren't any beaches but plenty of palm-lined boulevards with vintage shops, farmer's markets, street murals, and food trucks… It's the creative hub to hit this January.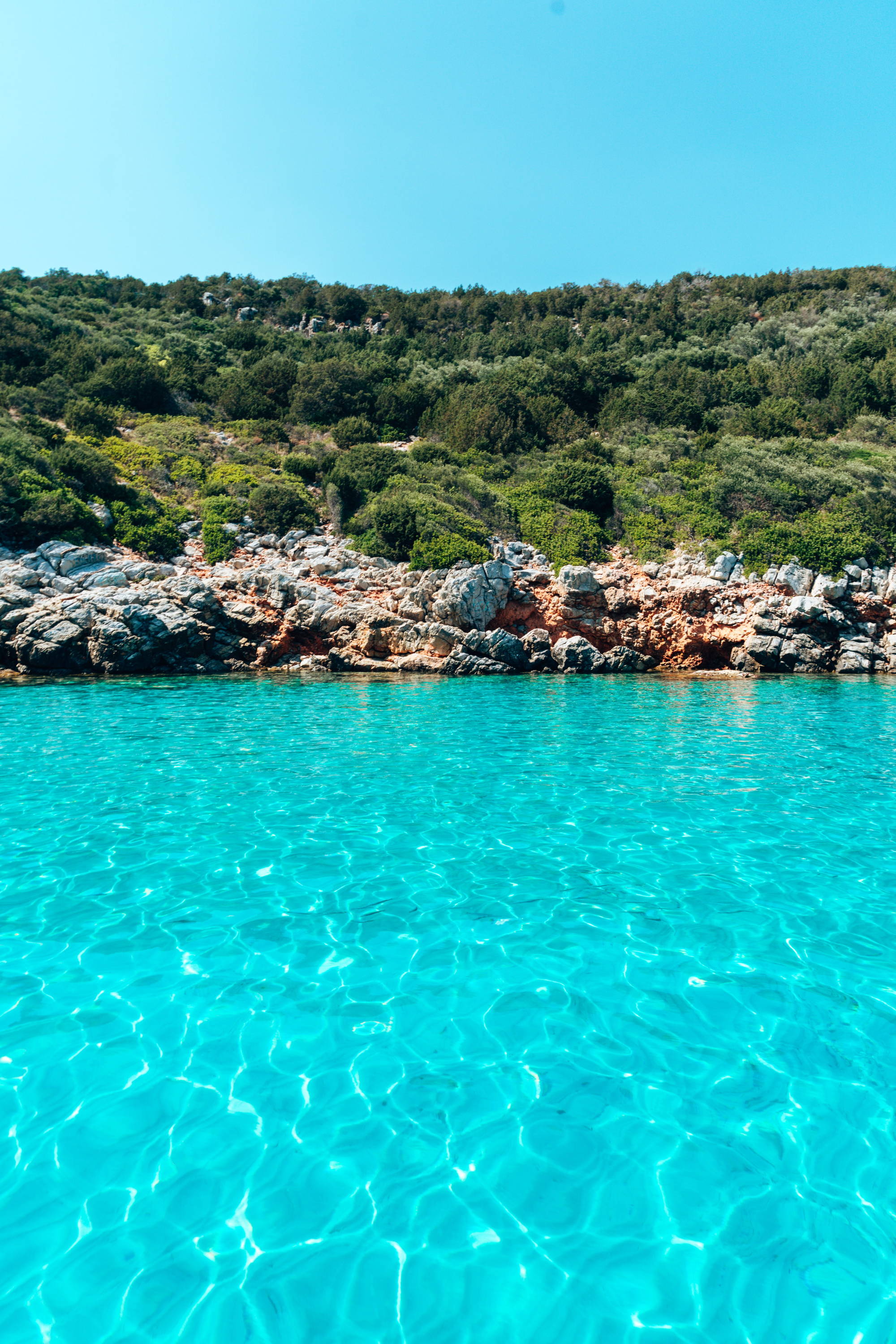 ---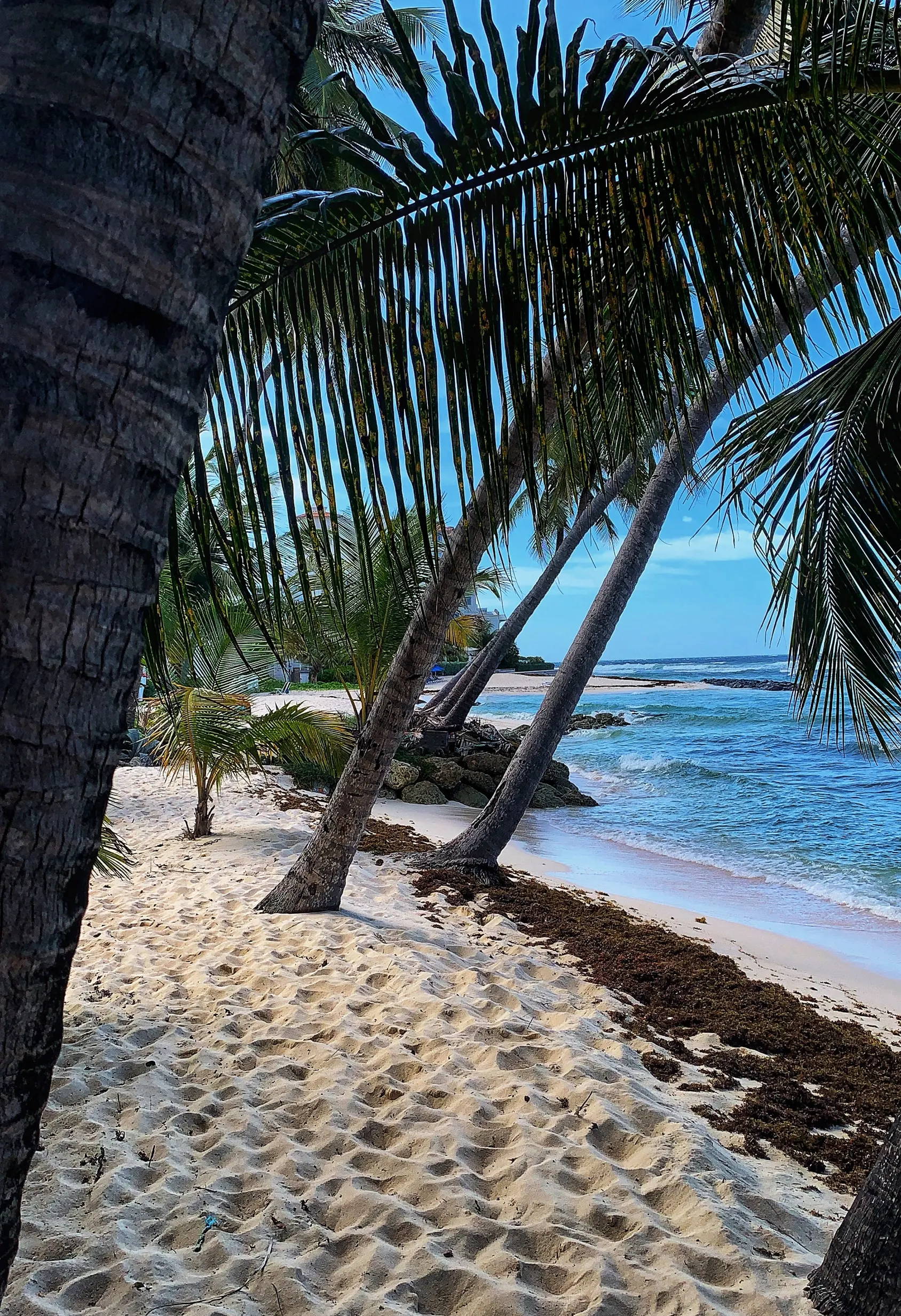 3. Barbados, Caribbean
(beach, eat, drink, dance, repeat)
Temperature in Jan: 29°C high; 23°C low
Travel time from UK: 8 hours 45 minutes
Time difference: GMT -4
Rhianna described her perfect day in Barbados as "Beach, eat, drink, dance, repeat,". Full of good vibes and dreamy white sand beaches – to laze in luxury head to the 5 star, glam west coast, for a more relaxed scene head slightly south where beach BBQs, reggae and rum are the norm. On the quieter East Coast, you will find the surfer crowd battling with the huge waves that the Atlantic offers. In January the daily average hours of sun is nine hours – sounds pretty perfect to me.
---
4. Cape Verde
(for eco relaxation)
Temperature in Jan: 25°C high; 19°C low
Travel time from UK: 8 hours
Time difference: GMT -1
A chill-out winter haven – with miles of ivory beaches and pure surf and an interesting lunar landscape it's not surprising people flock to this destination. The average January temperature is 25˚C so what's not to love. How about trying something different, offset those air miles and relax in Spinguera luxury eco-lodge which is run entirely on renewable energy and has direct access to its own private beach.
With charming, stone villas with bright shutters; fresh, white bedrooms; and lantern-lit sunset dinners. You could while away every day in this peaceful paradise. Or go island-hopping to explore more of Cape Verde's craggy beauty.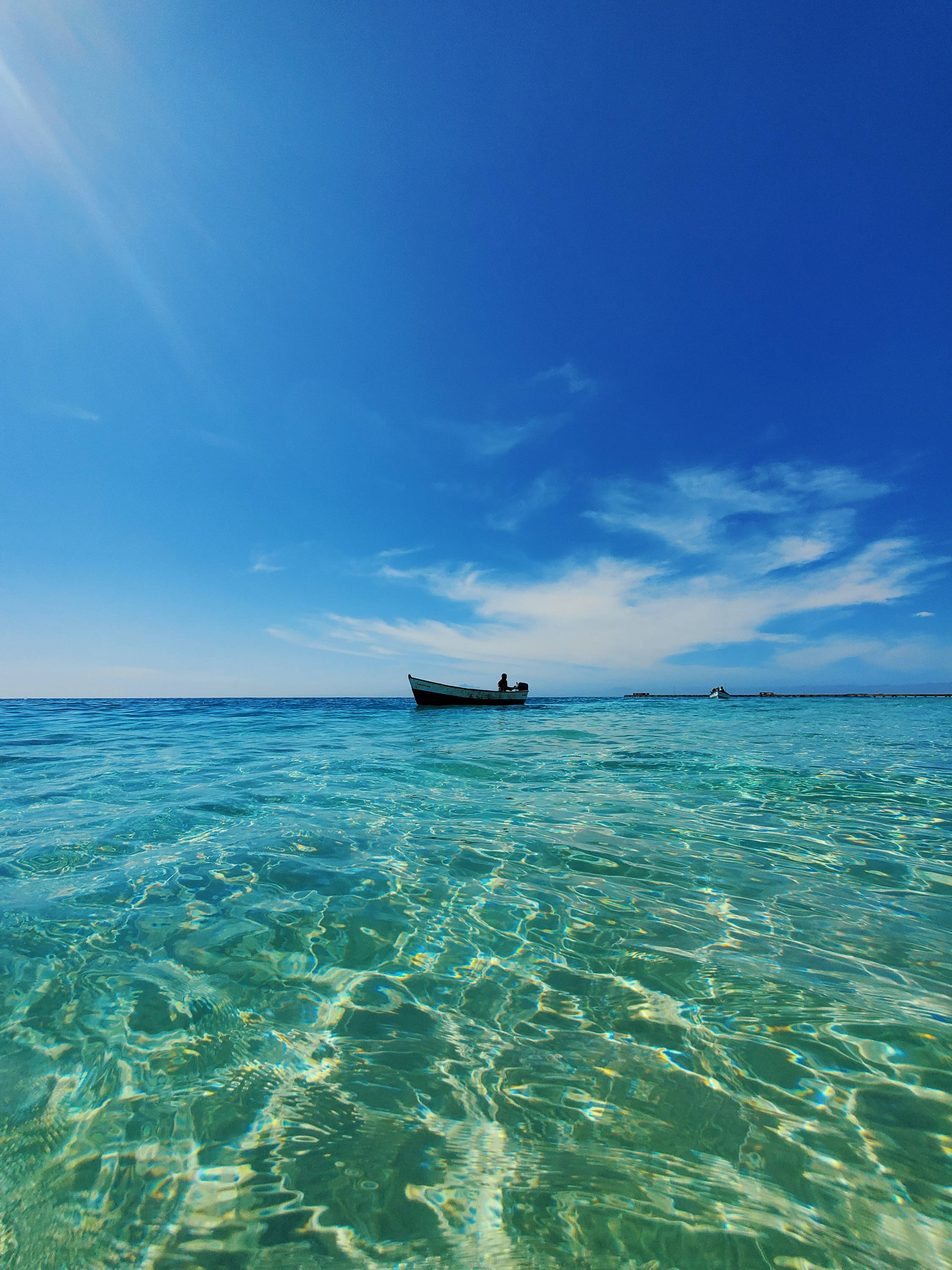 ---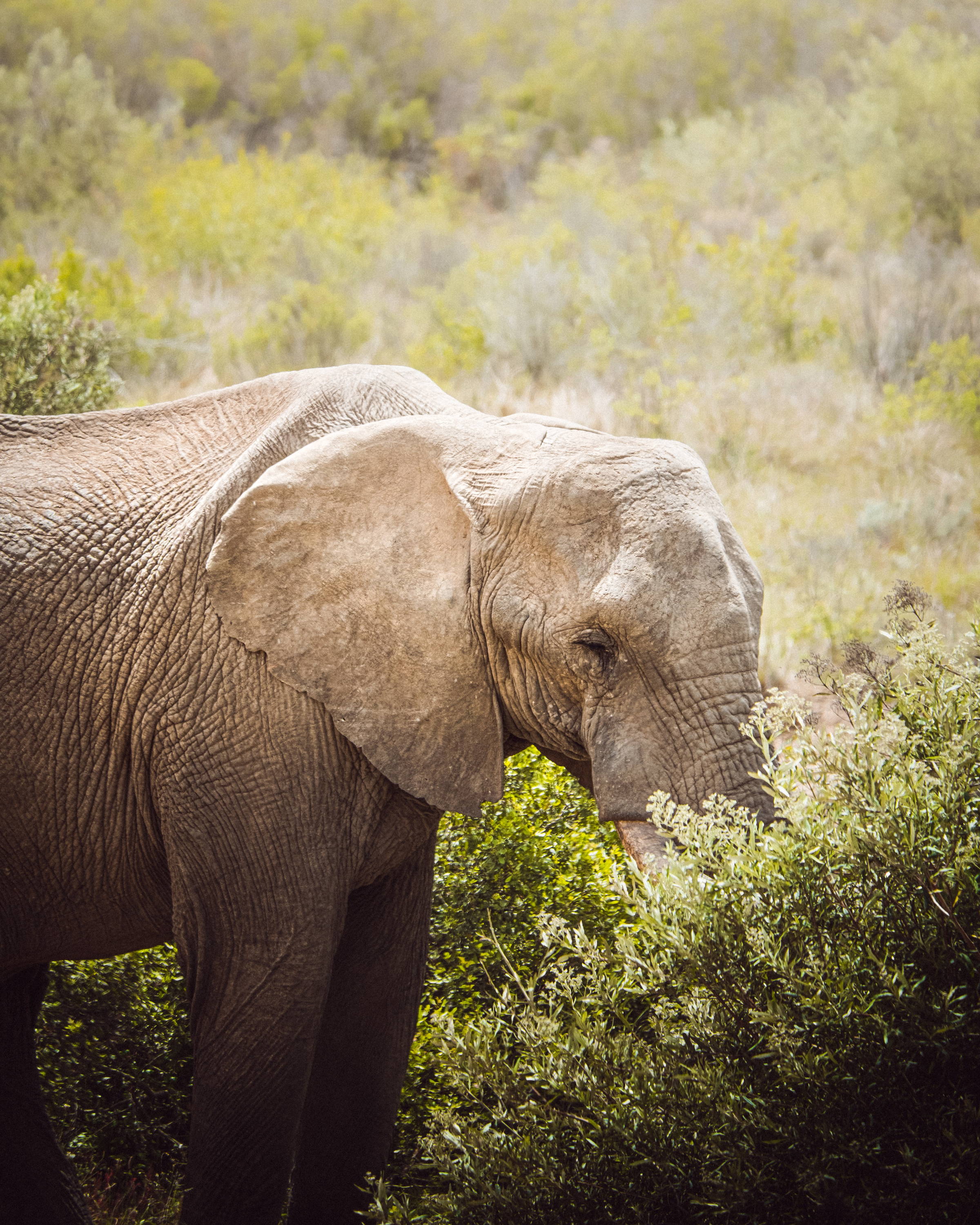 5. South Africa (for the whole package)
Temperature in Jan: 26°C high; 16°C low
Travel time from UK: 10 hours 45 minutes
Time difference: GMT +2
For amazing food, wine, beaches, beautiful scenery and once in a lifetime wildlife encounters visit South Africa. With amazing windswept coastlines and luxurious lodges, January is the BEST month to visit this wonderful place. It's also in the same time zone as us so you won't suffer from that dreaded jet lag once home.
---
6. Mexico
(for exotic and exuberant, all-inclusive)
Temperature in Jan: 23°C high; 8°C low
Travel time from UK: 11 hours 10 minutes
Time difference: GMT -6
If you are after exotic, Picante, and an exuberant atmosphere then head to mighty Mexico. How about parties on the beach, yoga under the jungle canopy or a wander around ancient Mayan/Aztec ruins. The weather on both the Atlantic and Pacific coasts is wonderful in January with barely a spot rain – you are spoilt for choice for all-inclusive resorts (and calm adult-only properties).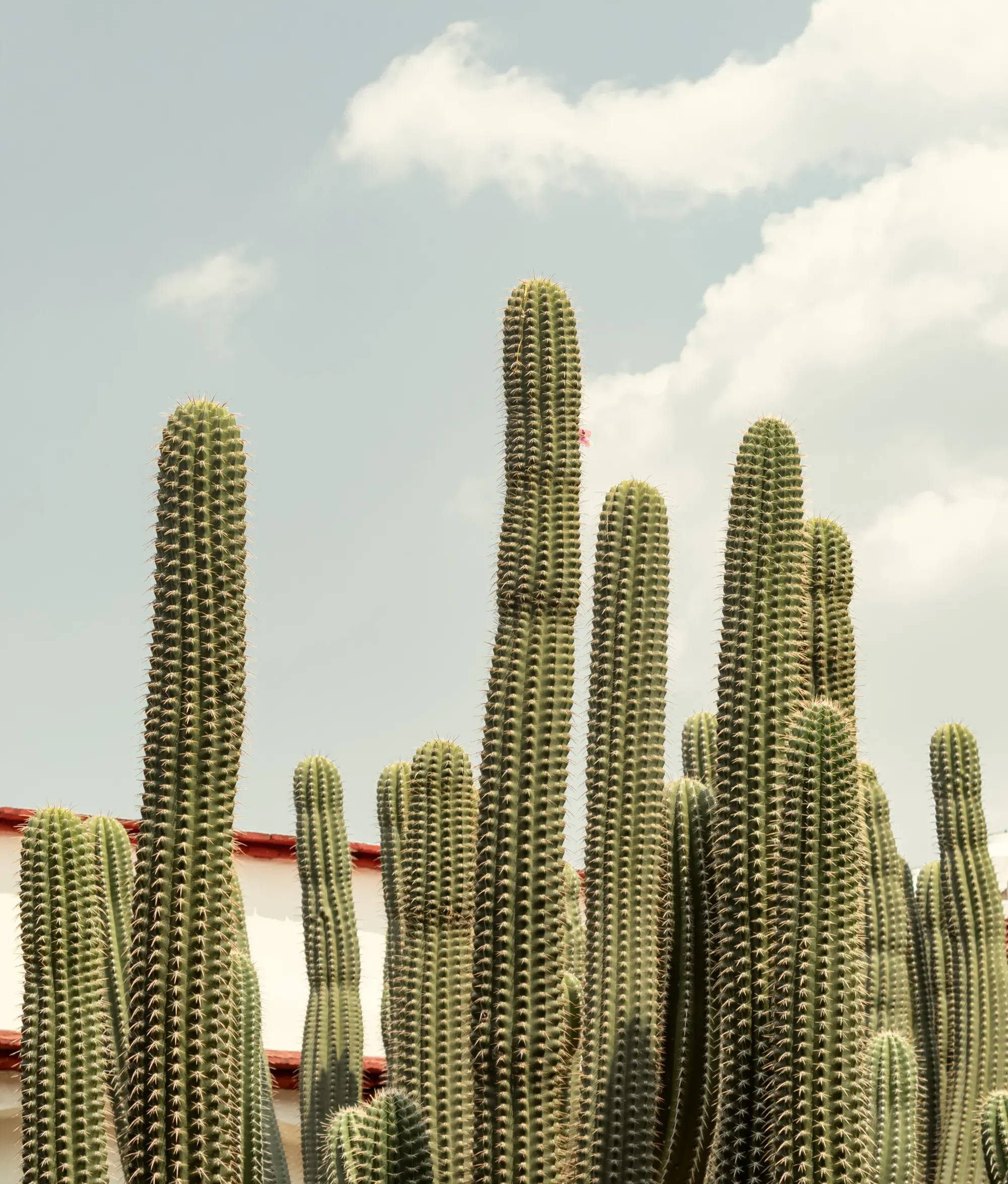 ---
Our January Holiday Top Garment Picks for You
Our Tumbling flowers skirt is a gorgeous light weight transitional floral skirt featuring a must-have midi length fit, flattering front split detailing and a soft elasticated waist.    
The must have season midi dress for daytime to evening wear. Create a floaty, feminine silhouette in our beautiful Tumbling Flowers Print Dress. Featuring deep side pockets, a collarless button-down design in a beautiful floral print designed in-house.  
For cooler evenings pop on our gorgeous new moon stamp intarsia jumper paired with our twill skirts, available in ginger or eclipse.
Want more advice on places to go? Let us know what theme to do next: