---
A great way to use up those leftover Easter eggs and impress the whole family! Quick and easy but oh, so decadent!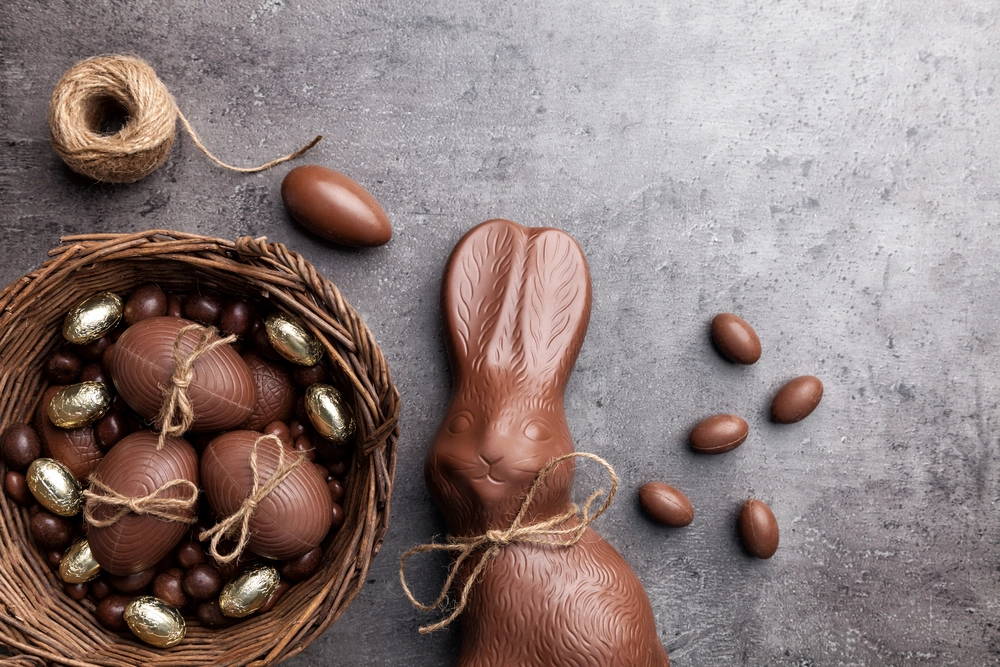 It's never to early to start thinking about chocolate, right?! These deceptively easy recipes are a great way to celebrate Easter with a little bit of twist!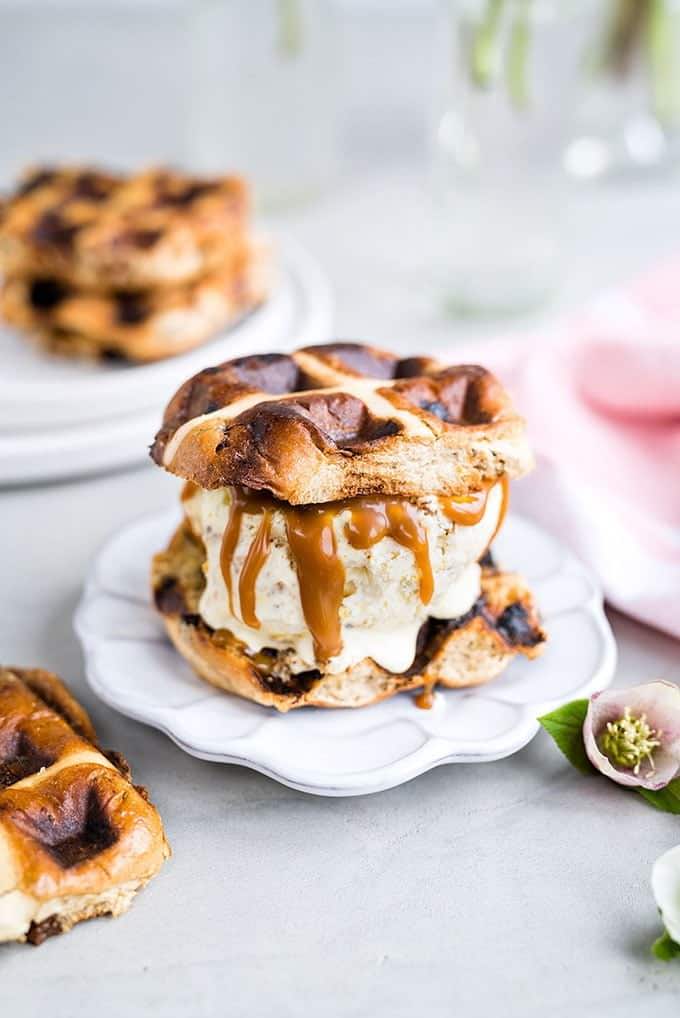 Ice creamster Chocolate Treats
1L Vanilla or Chocolate Ice Cream
Left over Easter Eggs or Chocolate
6 Hot Cross Buns
200ML Single Cream
To make a ganache: place cream in small saucepan and simmer. Place chocolate into heatproof bowl. Pour over hot cream & set aside to melt.
Toast hot cross buns. Scoop ice cream onto the bases and add ganache. Top with a bun lid and enjoy!!
Recipe from: www.supergoldenbakes.com/hot-cross-bun-ice-cream-sandwiches/
---
Easter Egg Brownie
600g Ferrero Rocher Easter Eggs
4 eggs
1 cup Self Raising Flour
Pre heat oven to 160c, grease and line cake pan with paper.
Place 520g Easter eggs in food processor until chopped.
Add eggs 1 at a time and whizz until thick.
Pour batter into cake pan and smooth. Halve 40g of Ester eggs and place on top, pressing down lightly.
Bake for 25 minutes & allow to cool for 20 minutes.
Serve with remaining 20g for that extra crunch!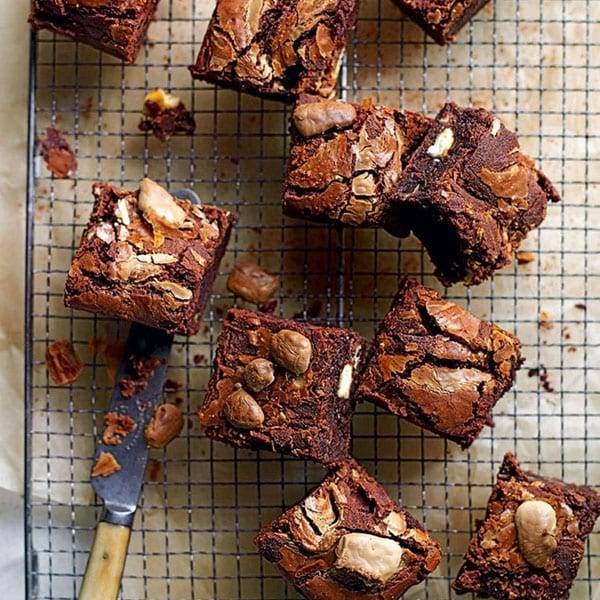 ---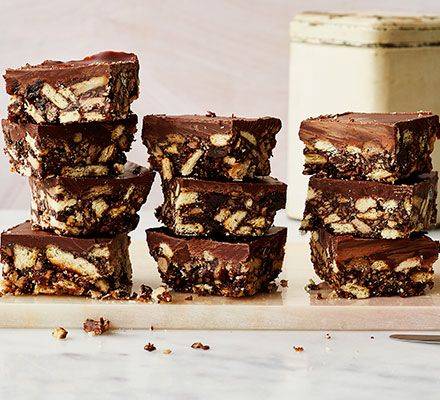 Chocolate Tiffins
110g Easter Egg Chocolate
150g butter
3 tbsp golden syrup
6 tsp cocoa powder
225g buscuits crushed
Grease and line tin with paper.
In a large saucepan melt the butter, sugar, syrup and cocoa. Stir through buscuits.
Pour mixture into tin and press down. Add melted left over Easter eggs. Use palette knife to smooth over.
Put tin into fridge and leave for 2 hours or overnight. Cut into squares.
Be warned...these won't last long!
Have a suggestion for our next recipe, email them to us: