---
"Ladies celebrating ladies"  
Leslie Knope, 2010
Now, you may be thinking I've made a spelling mistake… think again.
If you haven't head of Galentine's Day well lend me your ears (well eyes… but let's not get too pedantic!)
What is Galentines Day? Falling on 13th February, it's possibly the best *fake* holiday on the calendar! A day to spoil and show the women in your life how much you appreciate them whilst ideally enjoying a few too many G&Ts and having a good chat about life, love and everything in-between.
Obviously, Valentine's Day is just as important (if you are in a relationship of course) but for many of us (myself included), friendship is one of the most important and enriching parts of day to day life. Friends who will stick by you through heartbreaks, promotions, career moves and general life admin.
So what are you waiting for? Grab a couple of your best girlfriends, book a table at the tapas restaurant you've been eyeing up for ages, get dressed up and get the drinks and love flowing!
Cosmo, anyone?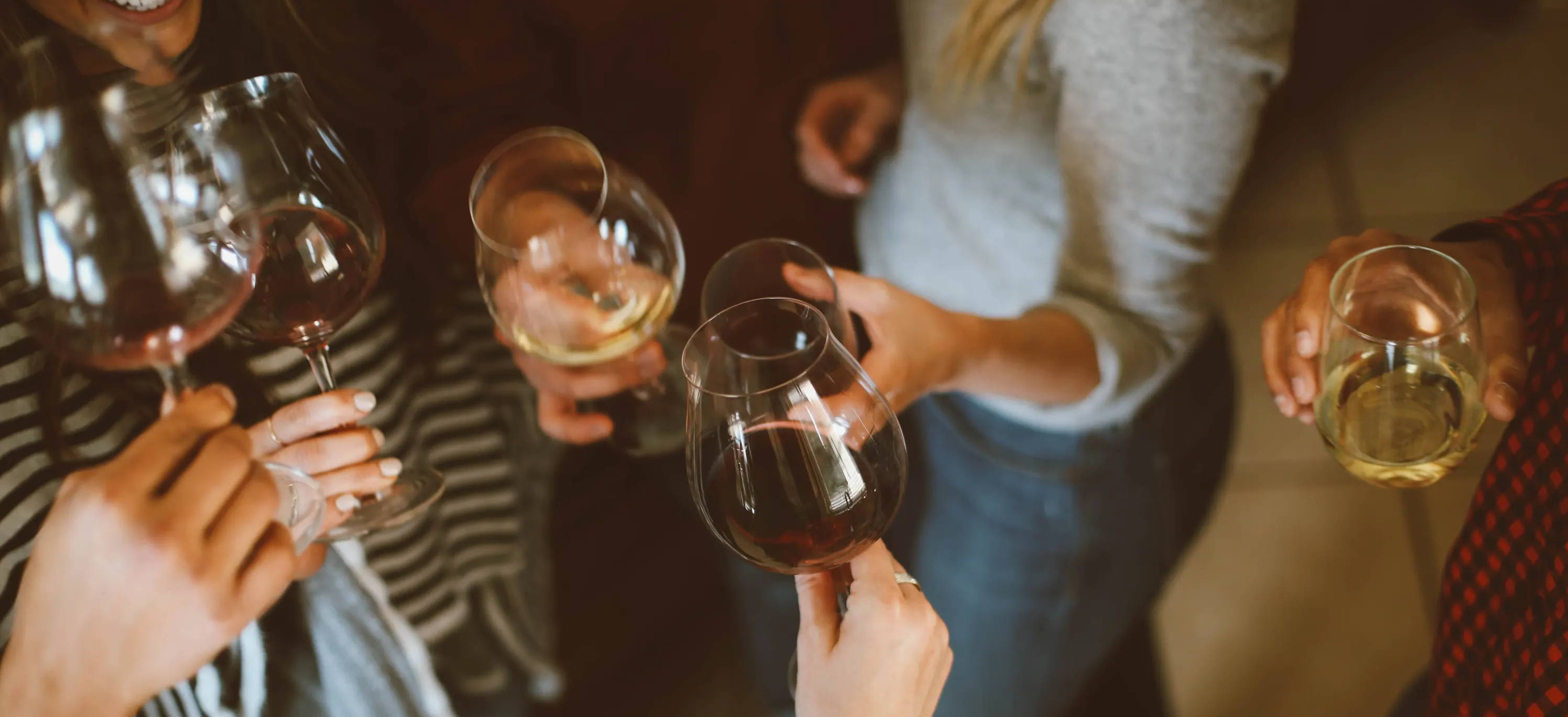 Have a suggestion for our next recipe, email them to us: