Shop our Bath & Beauty range
---


Relax, unwind and care for your body with natural, luxurious bath & body care, with plant based formulas to deeply nourish mind, body and spirit.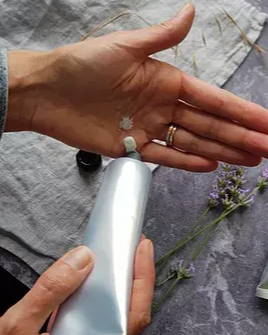 Our Bath and Body products are all made with natural ingredients with some certified organic material. They are all Sulphate and Paraben free. We use essential oils and high quality fragrance oils. Lets take a look at some of the benefits these can bring to your skin and general well-being!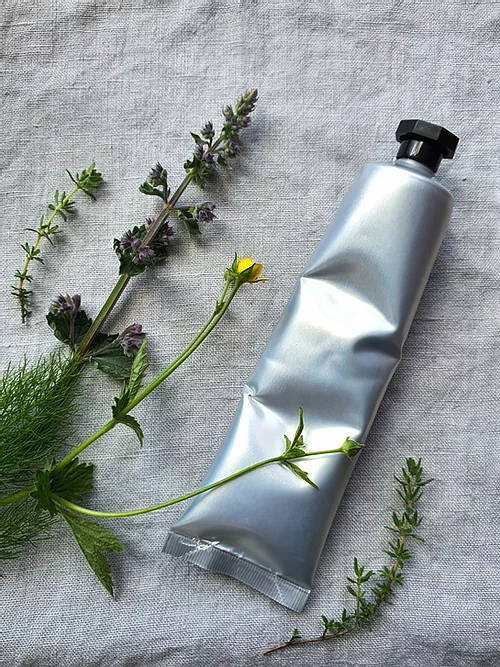 Hand and Body Cream
Heaven Scent's Hand and Body Creams are made from natural ingredients like Cocao Seed Butter, which is rich in antioxidants including oleic acid, palmitic acid, and stearic acid, which are said to act as a mild barrier for the skin preventing pollution and sunlight getting through. The ingredient Almond Oil is rich in Vitamin E and A, said to act as another gentle barrier to pollutants and the drying sun. It's said that Almond Oil aids the healing of Eczema and Psoriasis too. The ingredient Sunflower Seed Oil is high in omega-6 fatty acid and vitamin E. Omega-6 acid may help decrease inflammation in the skin aiding redness and irritable skin.
Our White Jasmine hand cream is made from the highest quality perfume oil. The fragrance can induce feelings of positivity in human mind. A hand massage done with jasmine oil not only lifts your spirits but also gives relief from pains and aches. Jasmine oil has been known to have antiseptic, antispasmodic and rejuvenating properties. It boosts happiness, increases confidence, as well as reducing stress and anxiety.
---
Lip Balms
In case you are suffering from chapped and dry lips, using a lip balm will ensure that your lips are well hydrated and they heal faster.
Our Balms are made with an Organic Base and are 100% natural. With a variety of scents to choose from we believe there is something for everyone. A favourite of ours at HQ is the Refresh Me Balm, with a hint of mango and mint.
Mango oil contains mangiferin, a plant compound with antioxidant benefits which helps to prevent irritation, dryness and cracking. Mint has long been established in the aromatherapy world for its health benefits and here we find it, to bring about a cooling and calming property to our lips.
Take a look at our Rose Garden range if you love a floral aroma, or maybe Peaches n' cream is more of your thing? Then the sweet Whipped Up Lip Balm is definitely the one for you!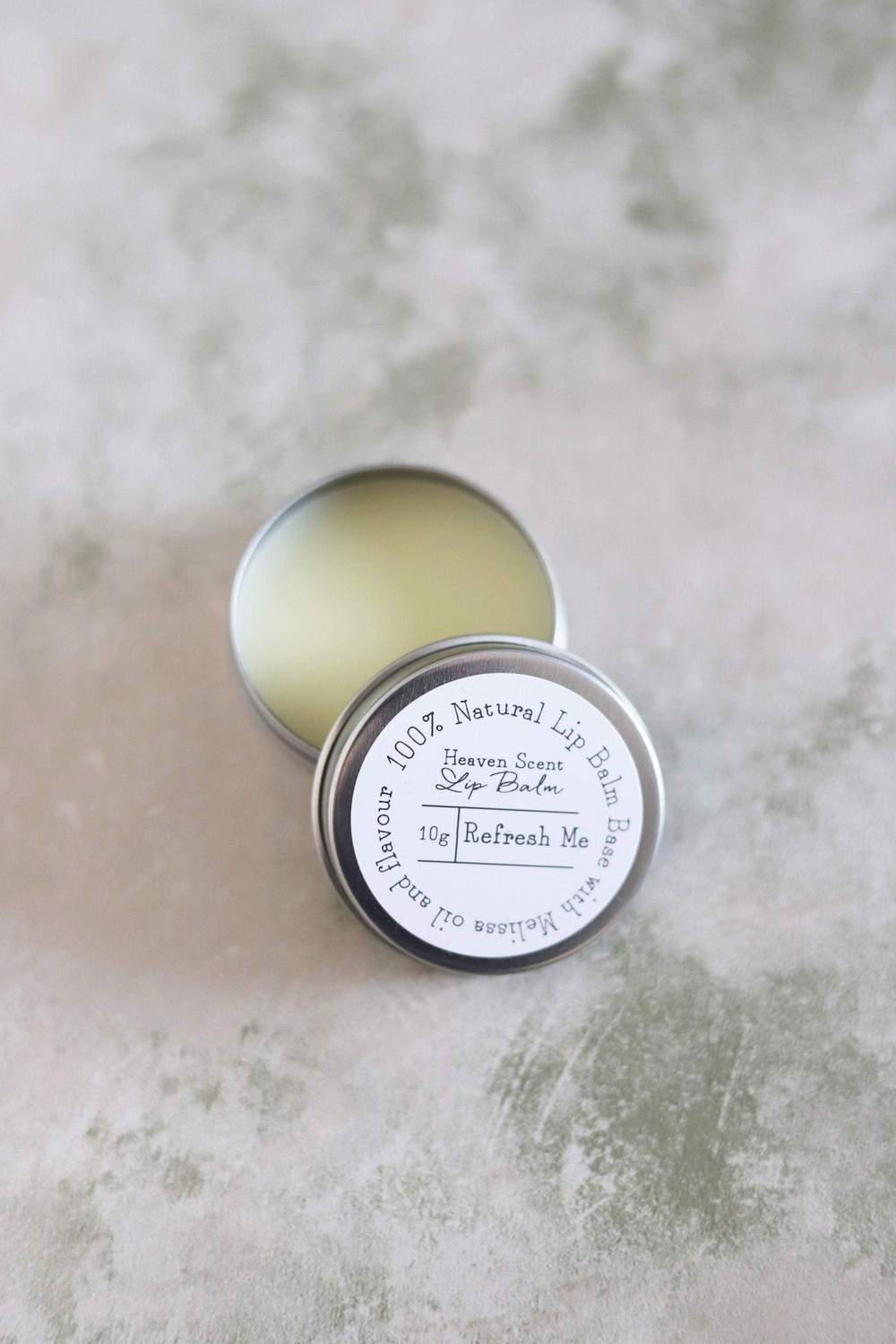 ---
Body Wash & Lotion
Our beautiful ingredients in our Body Lotion include Argan oil, giving deep nourishment with nutrients and fatty acids. This oil is produced from the kernels of the Argan tree. Pure, natural Argan oil has been used in Morocco for centuries to help nourish and protect the skin, hair and nails (it is claimed). Avocado Oil is excellent source of omega-3 fatty acids and vitamins A, D and E; this may penetrate the skin but is also thick enough to serve as a protective barrier.
A long time personal favourite scent of mine, Black pomegranate, has spicy aroma. With pink pepper, cardamom, frankincense, lime and lemon leading into a heart of clove, patchouli and fruity notes of apple, plum and raspberry on a base of amber, tobacco, cedarwood and musks.
This body wash and lotion is totally heaven scent!
Have a suggestion for our next blog, email them to us: