Lockdown: Living Well With Mistral
---
It's tough times for us across the world right now and the current situation needs to become the new norm for the foreseeable future.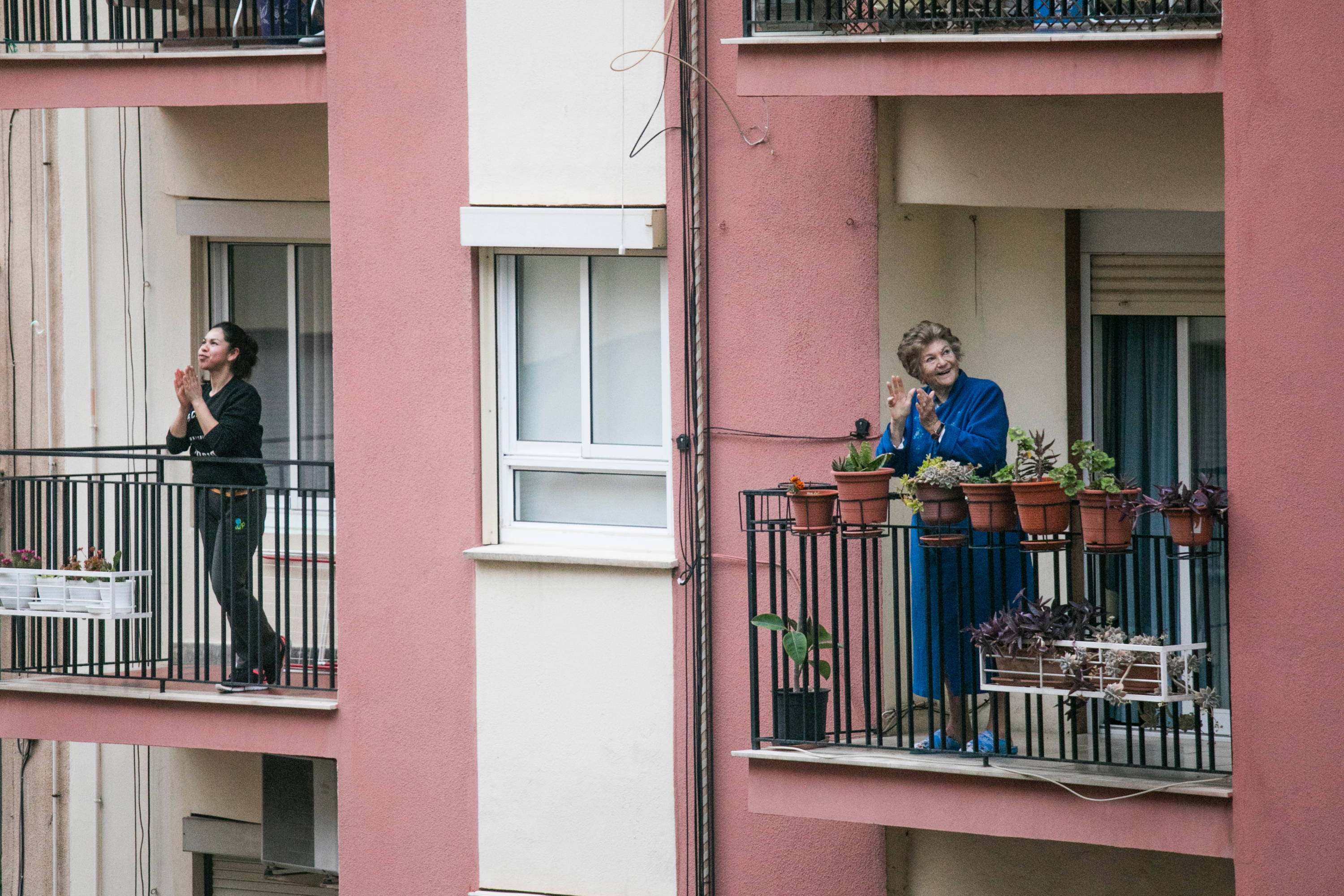 At the moment it feels like we've been naughty teenagers that have been grounded and told to go to our rooms, I expect to wake up in the morning and this has all been a bad dream, sadly it's not!
But what's wonderful in all of this is that you can really see people looking after each other (at a distance) and thank goodness for technology, online support boards, WhatsApp groups and free online resources are popping up daily. When the chips are down we will prevail and I'm sure when this is all over there will be huge celebrations across the globe.
---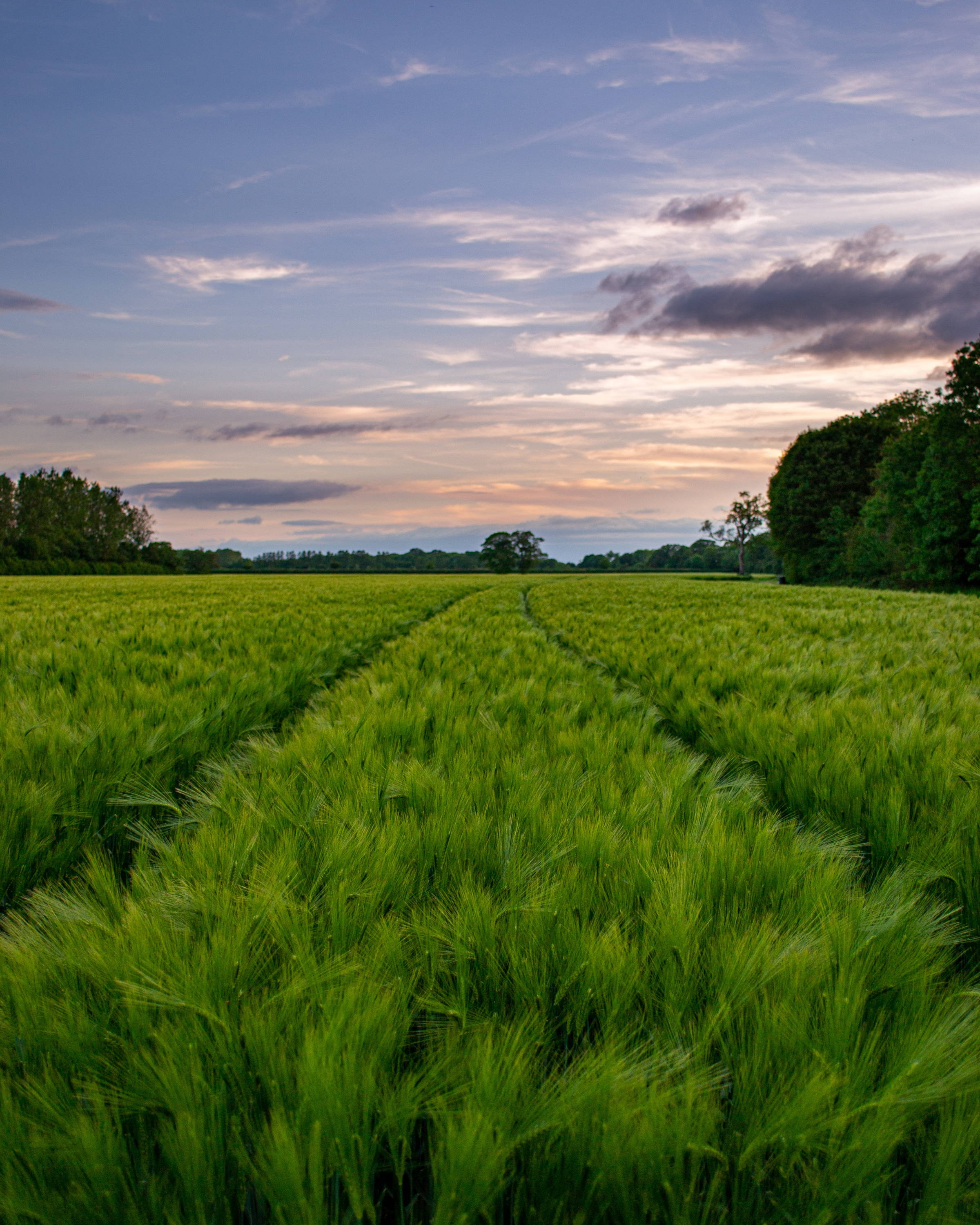 Exercise and Get Outdoors.
(but please obey the rules)
Make time each day within your new routine to get some fresh air. Trust us you will feel so much better for it, whether it's a courtyard yoga session at home, a short cycle, a country walk in vast fields (keep your distance from others and go from home) with your dog or family member or a breather on the balcony, fresh air is the best cure all! Here's my dog enjoying one of her daily walks.
If you don't have outdoor space or you are currently self isolating or just fancy doing something indoors there are lots of free things online to keep you fit and motivated. I'm really lucky in that my normal kickboxing class has taken everything online so I can get my weekly fix and stream through to my Smart TV.
NHS Free exercise videos for all levels

Stay fit with Joe Wicks – every weekday morning on youtube at 9am. Or catch up with any of his fitness videos for free at any time

Davina – free membership to her full exercise programme and recipes for 30 days

Amazon prime – there are lots of free exercise videos – sign up for a 30 free trial (thereafter £7.99 a month)
---
Mother In Laws Tongue.
Born from the ivy family this sweet hanging plant is the perfect shelf accessory, with a tumbling mass of heart shaped leaves, it's easy to see why we love these so much.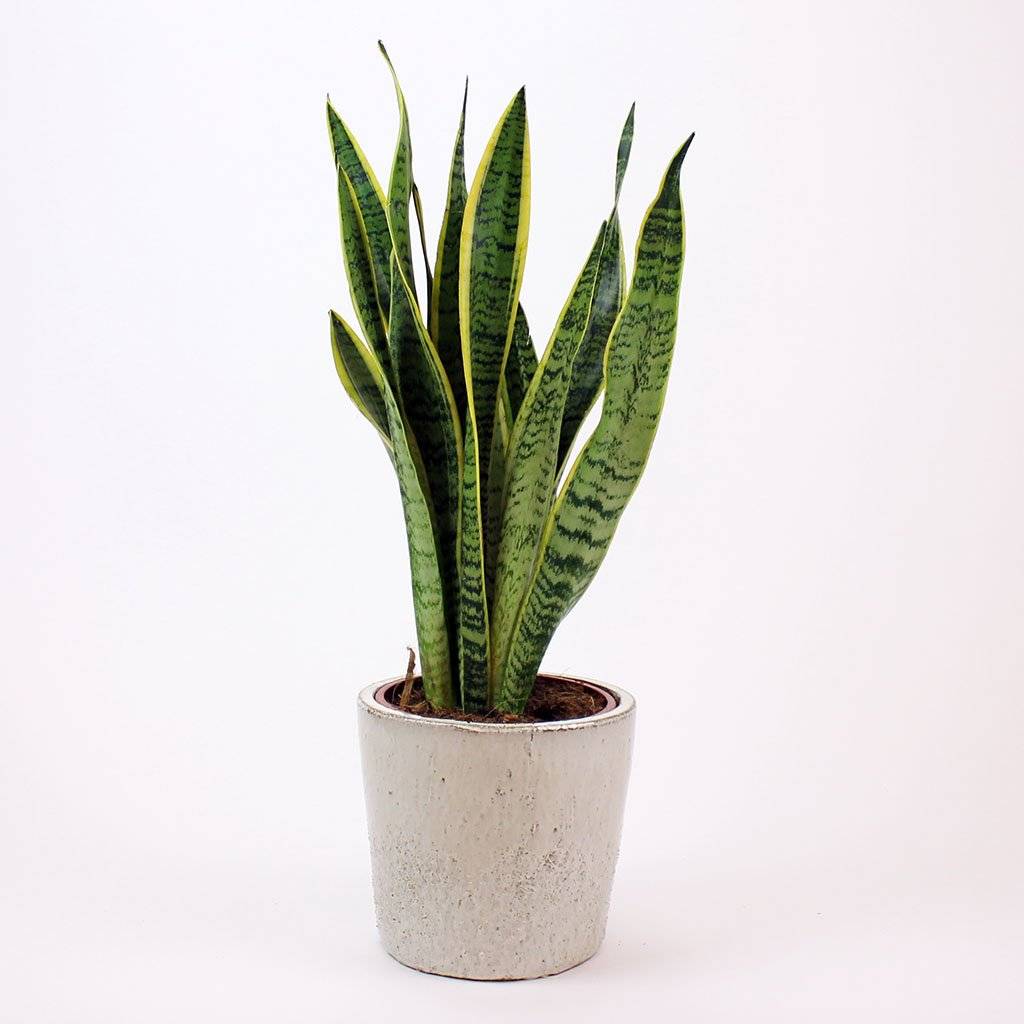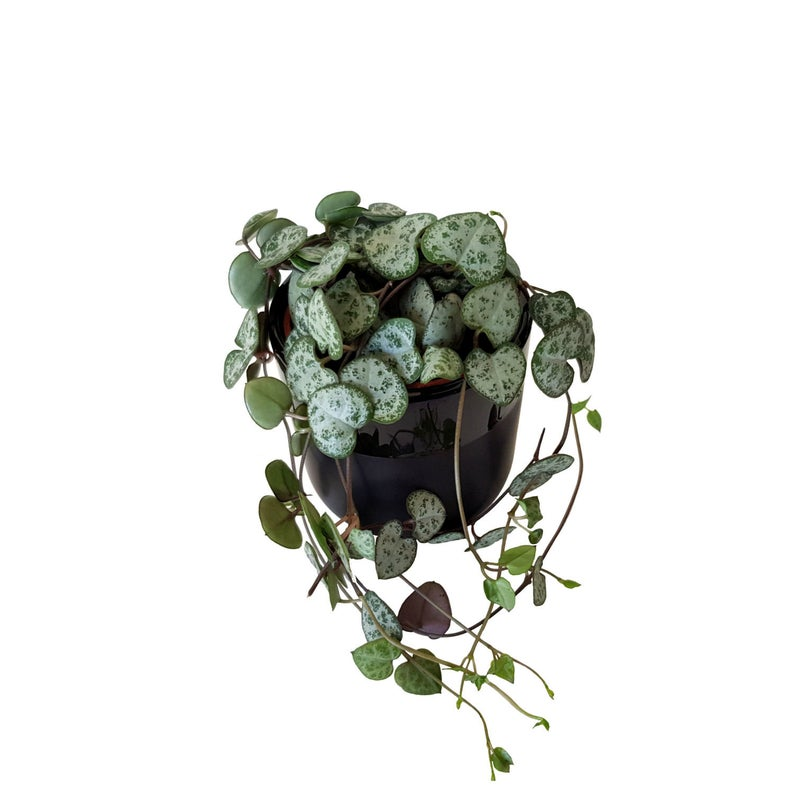 String of Hearts.
Born from the ivy family this sweet hanging plant is the perfect shelf accessory, with a tumbling mass of heart shaped leaves, it's easy to see why we love these so much.
Aloe Vera.
Both pretty and practical, once you have one aloe plant you have 2, 3 , 10 aloe plants. These are the easiest plants to propagate so prepare for an onslaught of aloe babies.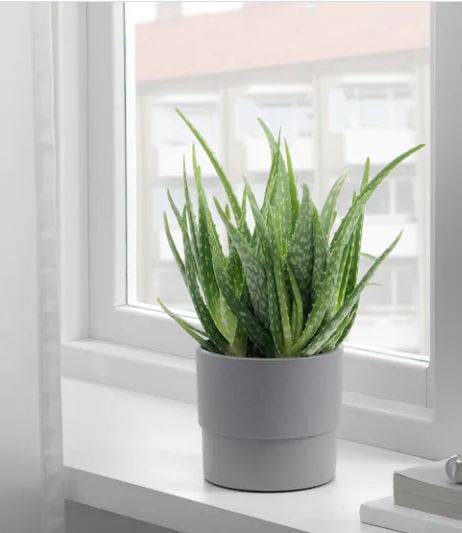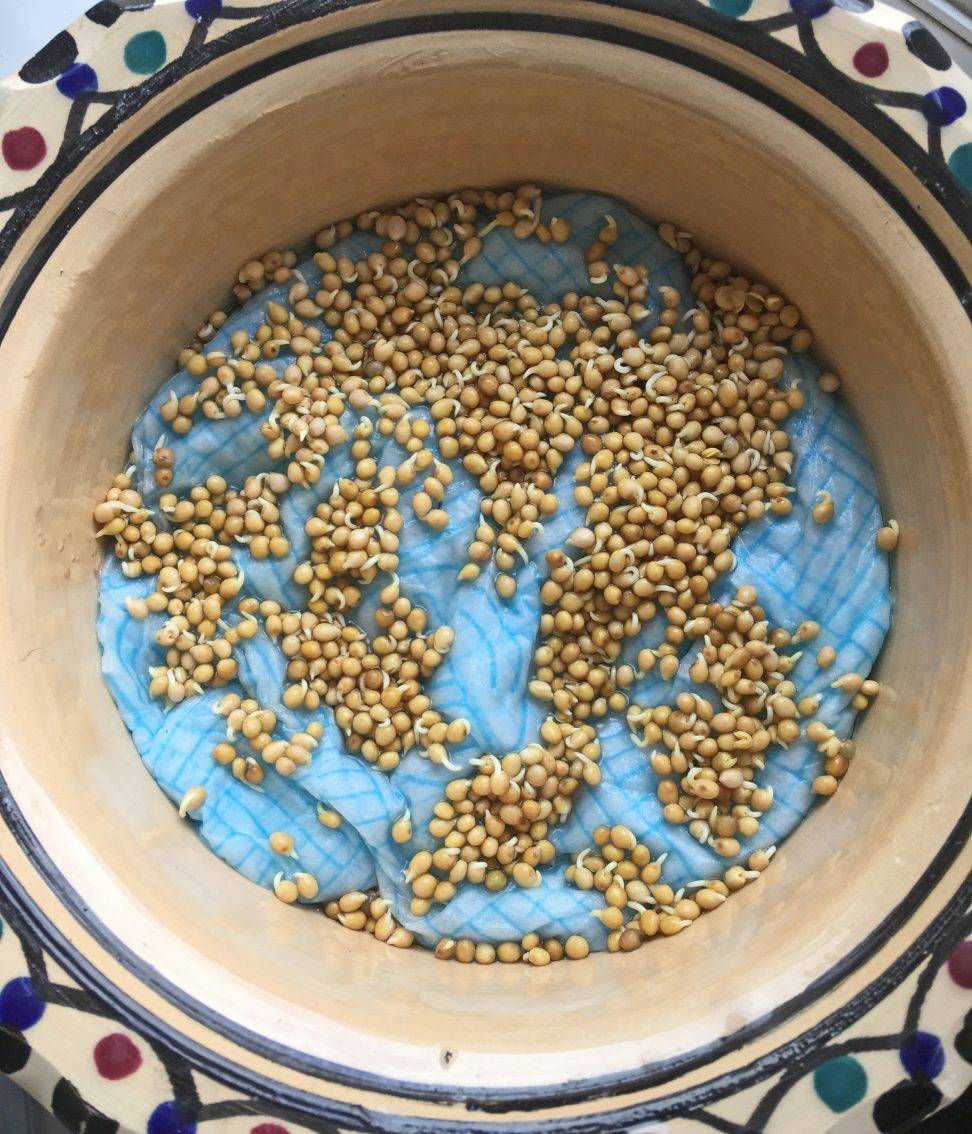 Grow Your Own From Scratch.
If you fancy something really simple that is also tasty how about growing some mustard or cress seeds on your window ledge. I've sown some mustard this week, all you need is a pot (literally anything will do), line it with a few layers of wet kitchen roll (or tissue) sow your seeds and cover with cling film until they germinate. I think this looks like the world (to the left!)
---
Video Chat & Calling with Friends.
Oh the wonders of modern technology, it's so important to stay social in these times. Arrange a date with a friend or partner you are unable to see right now – watch a film (virtually) together.
Why not try a quiz app, grab a groups of friends or family (virtually) with a tipple of choice in one hand and your phone in the other get ready for an evening of fun.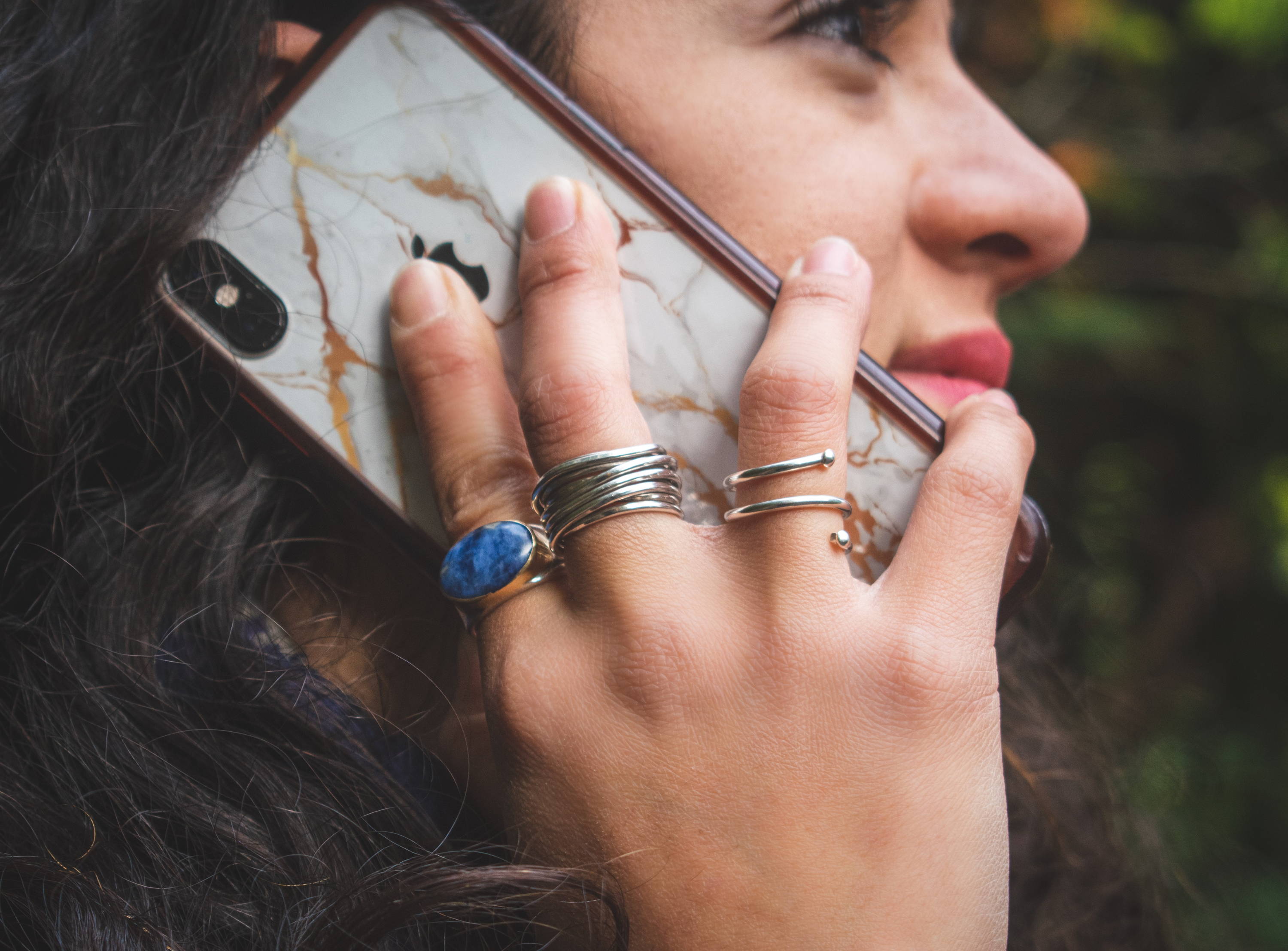 ---
Give That Book a Read.
You know that book, the one that's been gathering dust, the one you've been meaning to read? Well there's no time like the present!
If you are in need of a little book inspiration check out our book recommendations here or some firm favourites here courtesy of Waterstones here.
---
Clear House, Clear Mind.
Spring has sprung so it's time… time for the annual deep spring clean. Finally clear out that cupboard you've been avoiding for months, comb through your drawers and cull all those clothes you never wear.
Put the old clothes aside and when the shops are open again bring them into any of our stores and as a little thank you we will give you 10% off a new little treat for yourself (to say well done for all the hard work of course).
If you need some inspiration of how to tidy better check out Marie Kondo on YouTube or grab a copy of her book.
---
Turn off technology...
Break out the board games, puzzles and card games.
Now let's leave monopoly on the shelf! Remember what happened last time, there is no such thing as a quick game and there is always someone that gets REALLY cross…

Why not try these great game (ones that will not end with the board being flipped…)
Now this sounds awful and harsh but in reality it's a card game that is super duper easy to play with really cute cat cards like Hairy Potato Cat, its super fun and super silly and a guaranteed good time. How about some of the old classics, let's get retro…

Uno Extreme
Cluedo – available in every theme from the vintage original to Harry Potter
Guess Who
Jenga
The Game of Life
Blokus
Cards against Humanity (age 17+)
---
Catch Up With Some Culture
Just because we can't get out right now doesn't mean we have to miss out on the cinema, opera, musicals and theatre (bring in the popcorn, settle down and get ready for the curtain to rise)

Amazon Prime are offering blockbuster cinema releases direct to your home to rent right now.
London Theatre streaming online – find out more here.
Filmed on stage – 76 free musicals including Miss Saigon, Les Miserables concert and much more from Broadway and the West End. Find out more here.

The National Theatre at Home – find out more here.

Paris Opera – find out more here.
---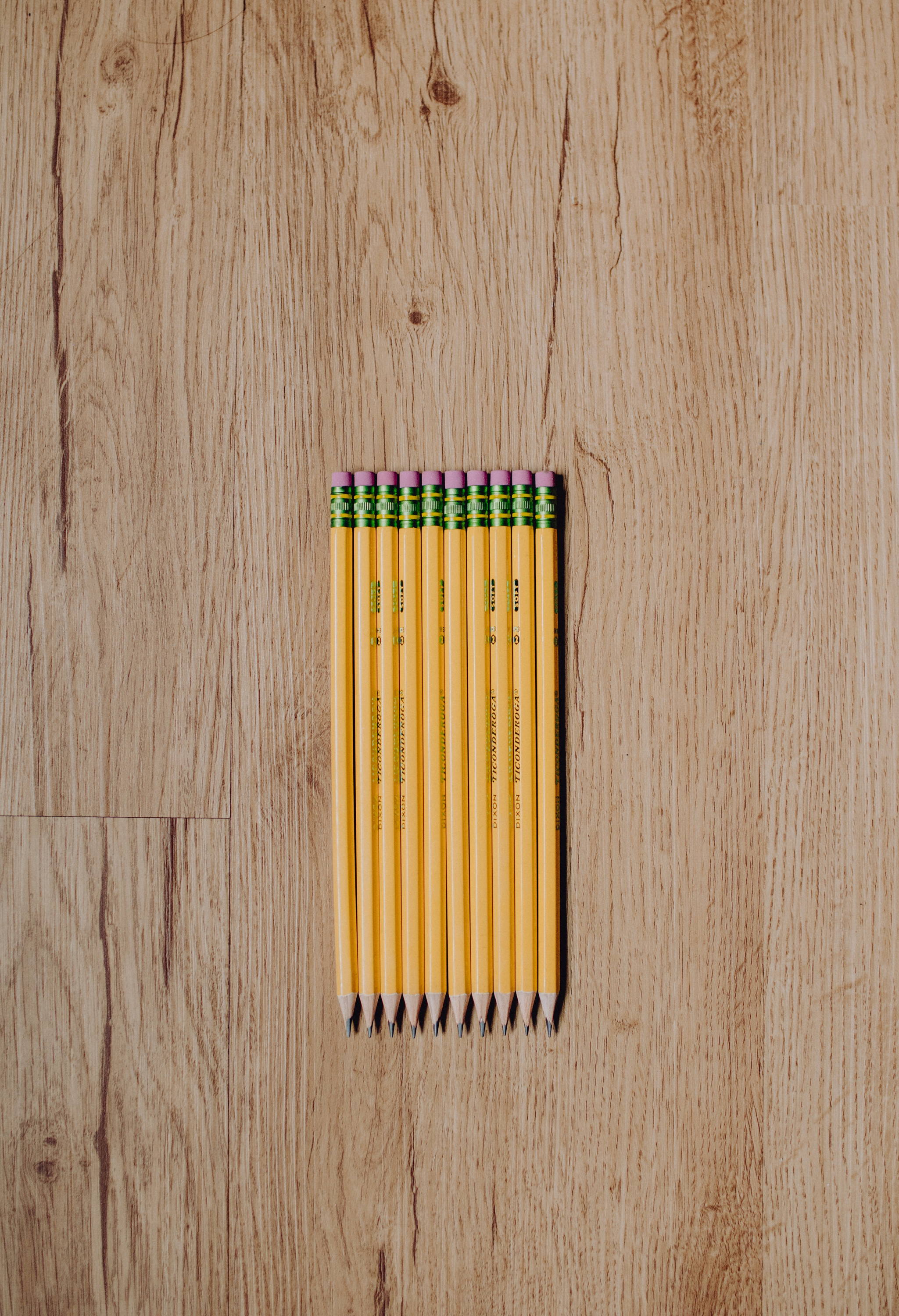 Learn Something New.
If you have been furloughed or have more time on your hands without the daily commute - use the time to learn something new.

Choose from hundreds of online courses from top universities and specialist organisations here:
• Free business courses with Reed in business administration and much more.

• Alison has over 1,000 high quality self paced courses available across 9 distinct categories, all absolutely free to complete. All our courses are self-paced and have been designed by subject matter experts, to give you an interactive and enriched learning experience.
---
Learn To Cook New Recipes.
Delia offers you a collection of guides for every type of ingredient and dish, full of hints and techniques to get the best results possible every time online and free.
Enjoy cooking with Jamie Oliver and his lovely family – a great set of videos to watch with your family.
Everyday food with Sarah Cary and Team – new recipes daily (nearly).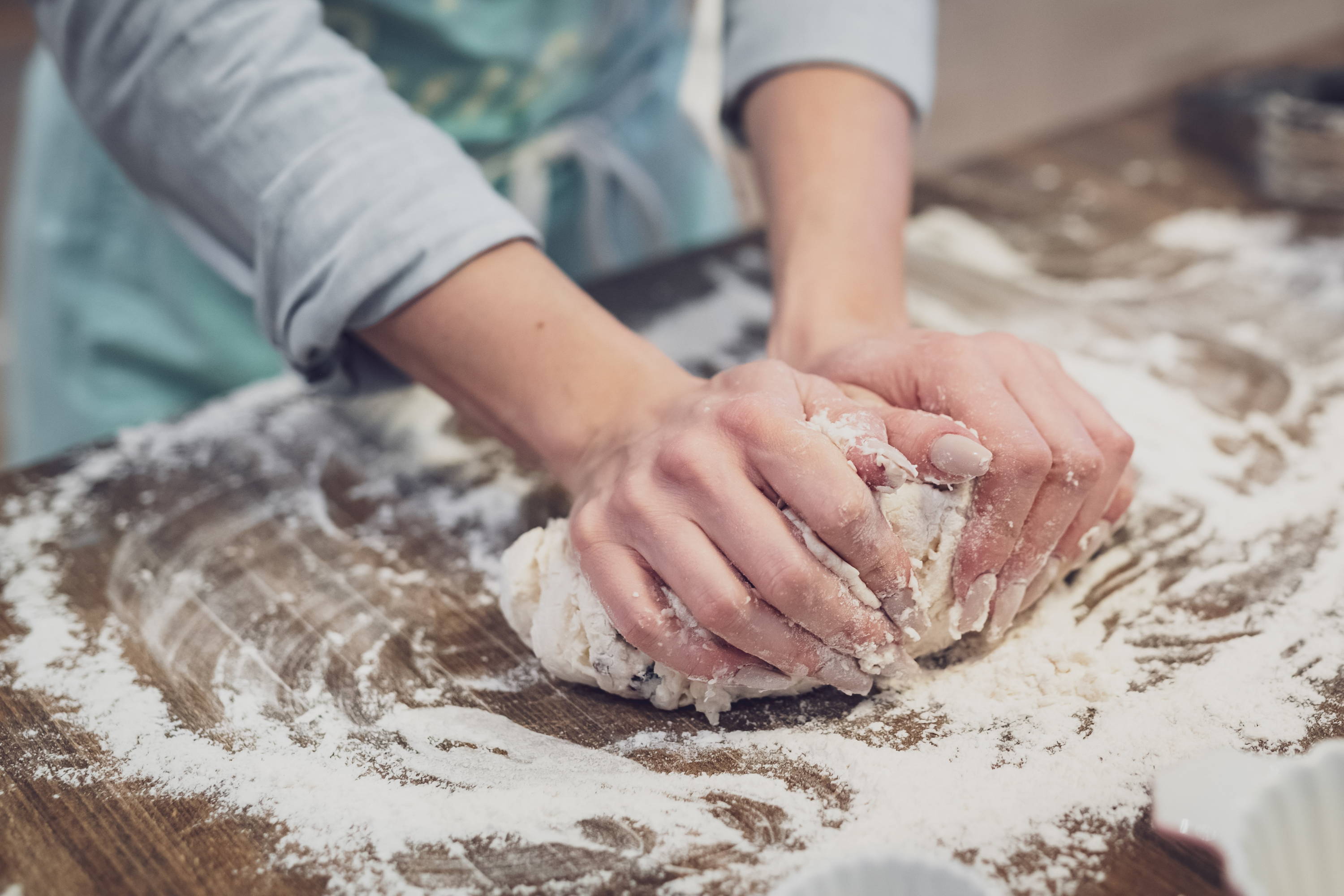 ---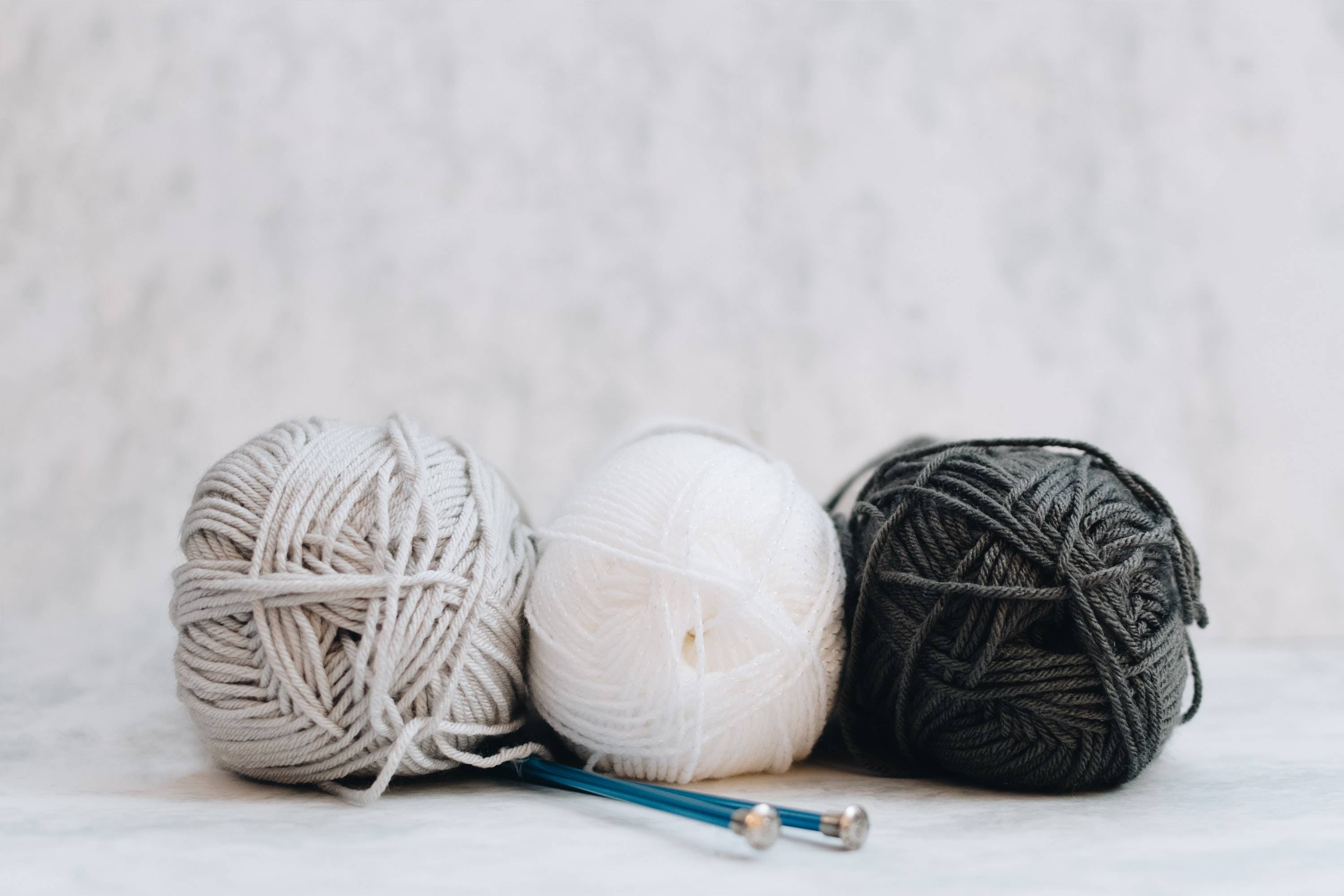 Get Creative.
If you fancy creating some unique art for the wall, YouTube has plenty of beginner tutorials for learning the basics of painting. You'll need a set of paints, brushes and a canvas or paper – all available to buy online at Art Discount, HobbyCraft or Amazon.
If you simply fancy doing something silly why not take a leaf out of Brazilian illustrator Rafael Mantesso's book – he loves to imagine his dog Jimmy having various funny adventures. Grab your camera, photograph your pet and load into photoshop or another photo editor and have fun.
---
Treat yourself, support small businesses and shop online.
Now more than ever your local shops need your support and a lot of them have diversified and are now offering a delivery service too. With all the current madness its easy to forget about the little guy, but let me just tell you how happy your custom makes them.

I know here at Mistral we love and appreciate all of you, and hope that even in the tough times ahead you choose to treat yourself here and there to a new cardi, dress or top. We've got some sale items on at the moment and some fantastic new arrivals you don't want to miss out on.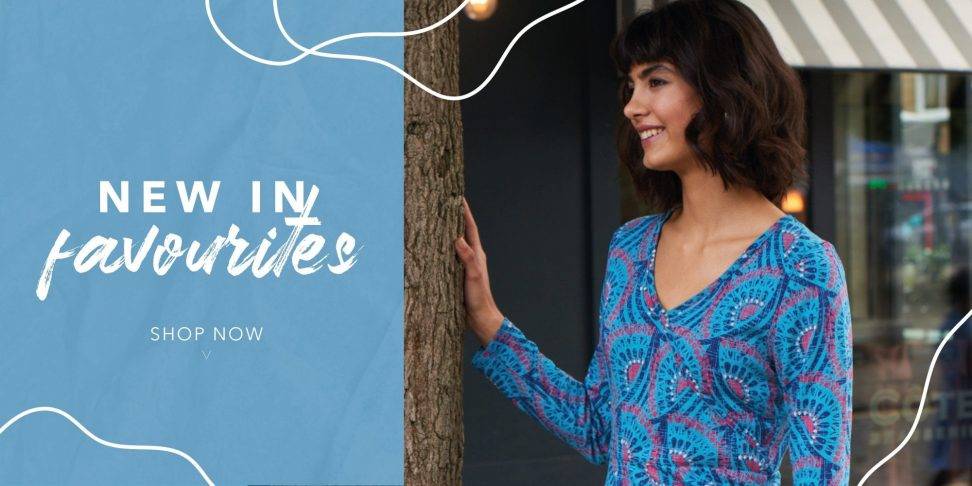 So pop online and order your essentials from your local farmshop, greengrocer or independent deli and help keep your high street alive and in good stead for when the world seems a little less scary.
---
Please Stay Home and Save lives.
Love from
The Mistral Team x
---
Have a suggestion for our next recipe, email them to us: