Mindful Colouring with Mistral
---
In these exceptional times, we could all do with a bit of relaxation and a moment to clear the mind.
There are so many ways to do this, but one we find helpful is a little bit of mindful colouring. Whether it's a bit of escapism for you or a fun activity for the kid, we've got the colouring pages for you!
Simply, screenshot or save the colouring pages below, print and colour! No rules apply, get creative. And don't forget to share your wonderful creations with us over on Instagram @mistralclothing. But most of all, have fun.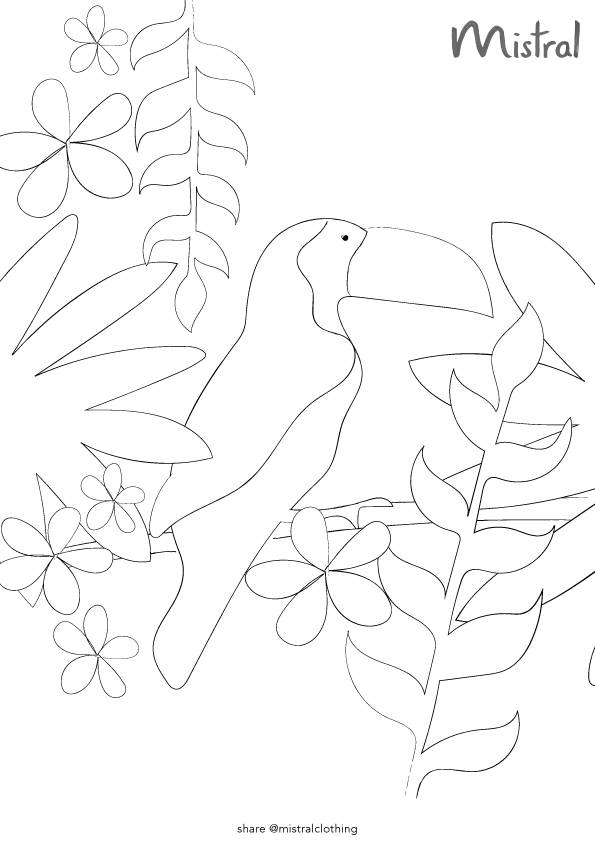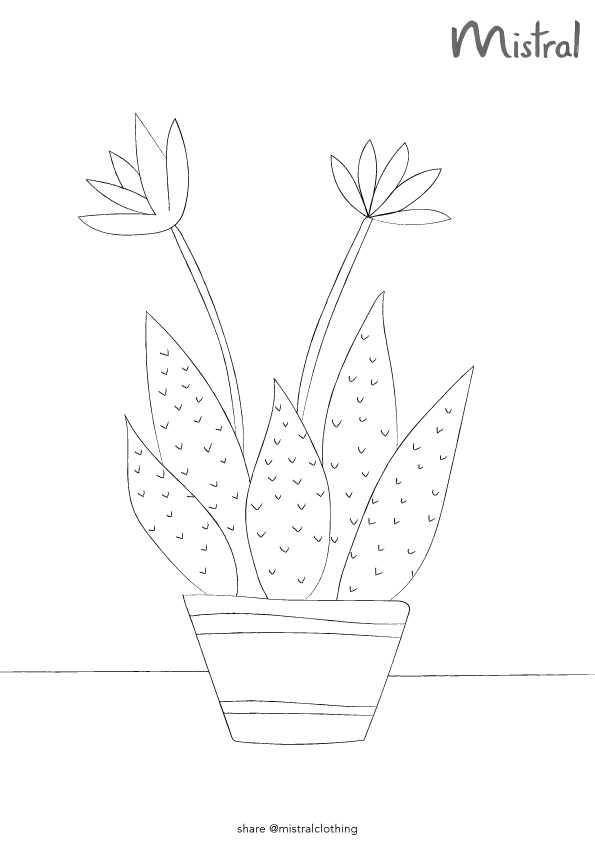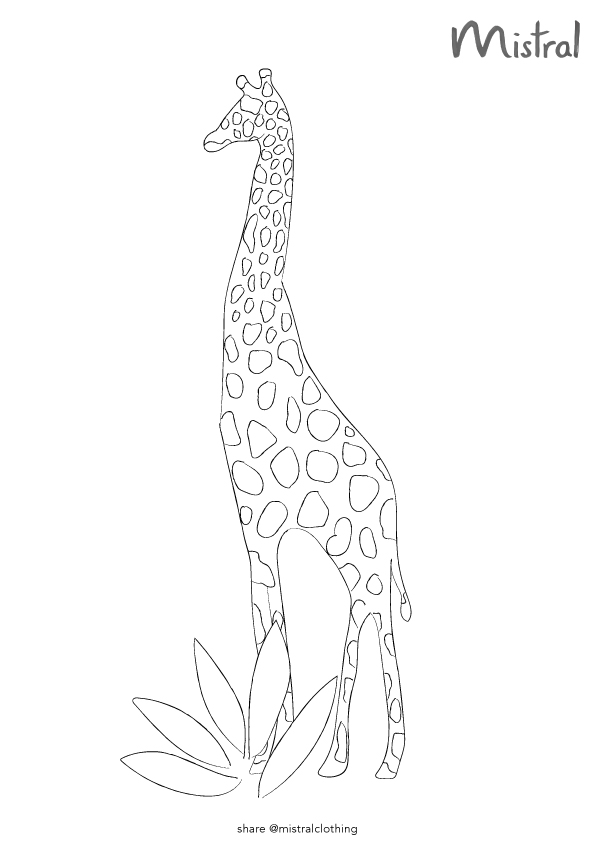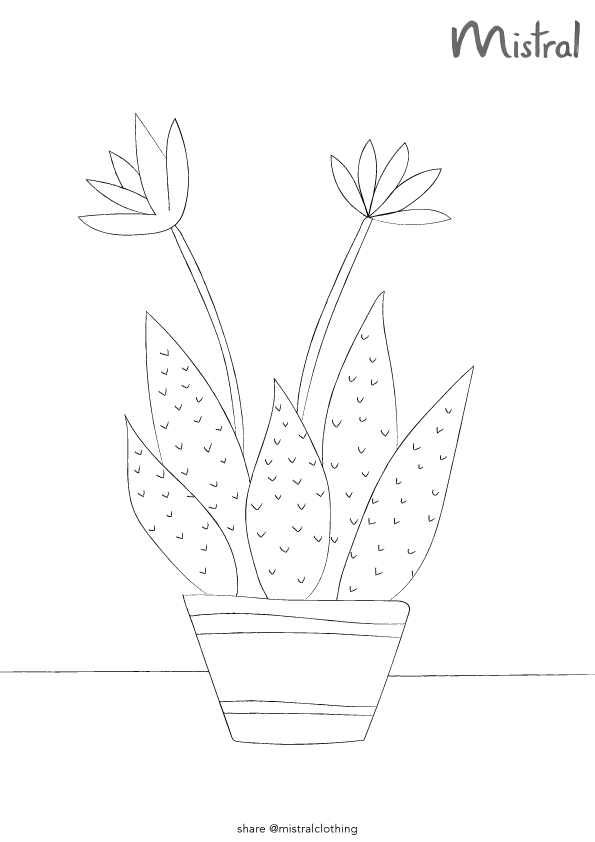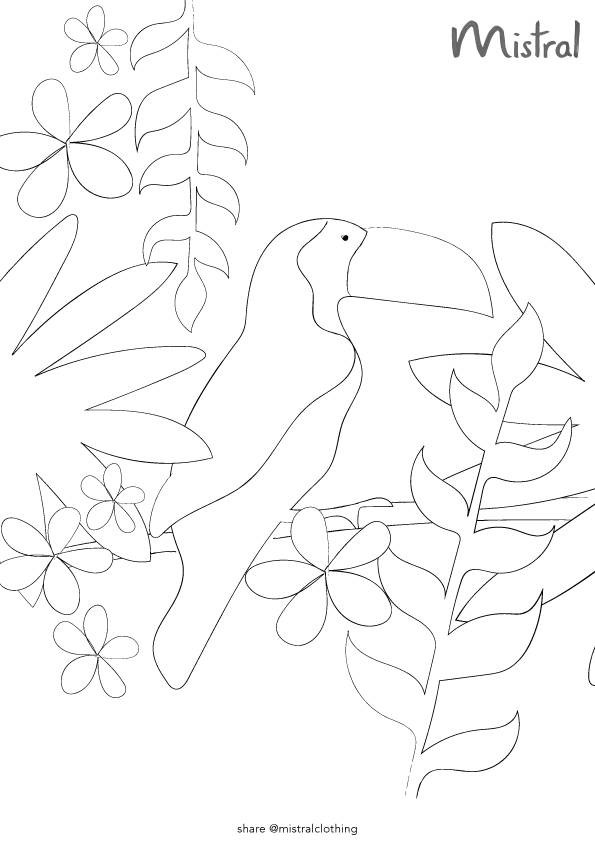 Is there a print you really want to see, let us know: