The Mothers Day Edit: What to Wear.
---
Whether you're treating or being treated this Mother's Day, we've got the outfits to see you through any Sunday plans! We've done the hard work for you, all you need to do is look and feel fabulous!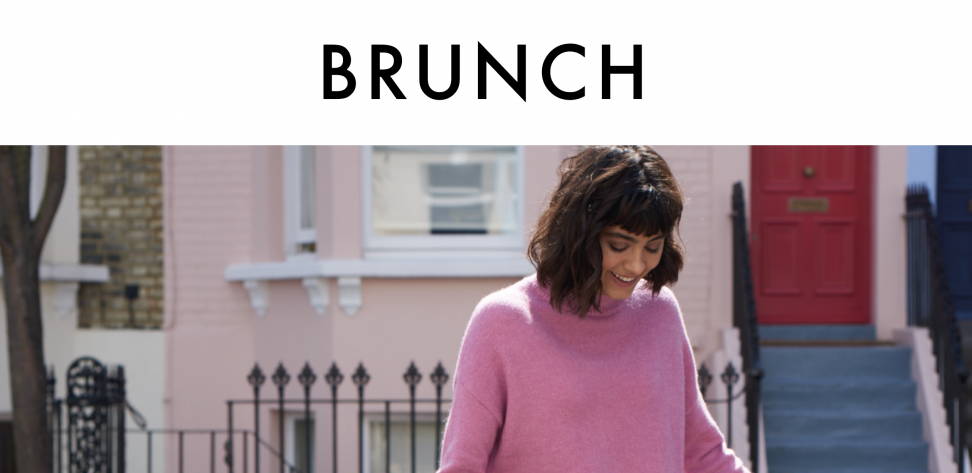 What to wear: Tumbling Flowers Skirt, Contrast Neck Jumper, finish the look with some DMs.
For the go-to brunch outfit, go with our super soft Tumbling Flowers Skirt with a relax fittedContrast Neck Jumper. They're the perfect pair for a chilled out brunch with your loved ones.
Why not try: Josie's, Winchester
Located in the heart of Winchester, why not pop into Josie's for a stack of pancakes or a healthier option of poached eggs on avocado toast for your Mother's Day brunch. Each dish is made with love and is a favourite spot for tourists and Winchester residents alike. Finish your morning with a mooch the city centre and a stop off at Mistral – the perfect brunch spot for Mother's Day.
---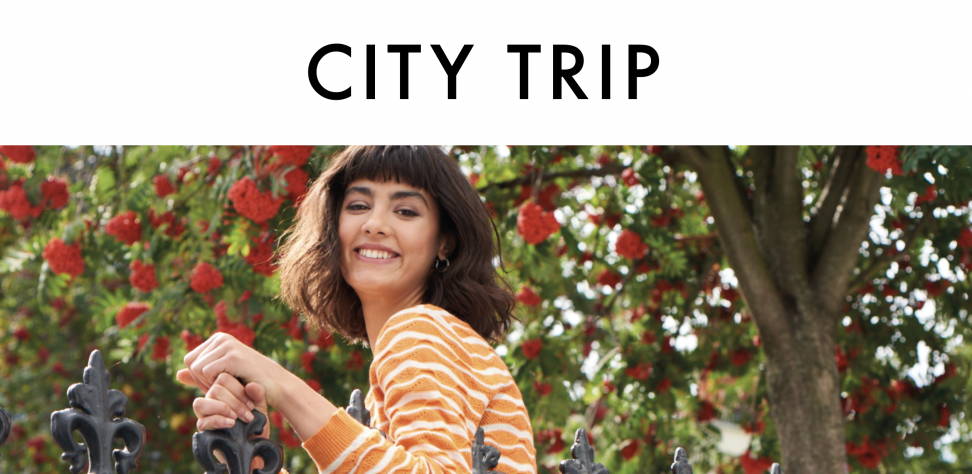 What to wear: Jacquard Wavy Cardi and Yolanda Coffee Skirt
For a comfy yet chic City look, pair our new Yolanda Coffee Skirt with our super cute cardi. Pair with sandals if the sun's out, or finish with your go-to black boots if there is rain in the air.
Why not visit: Bath, Somerset
With its Roman architecture and historic streets to explore, Bath is a truly beautiful place to visit – especially if you're treating mum! Whether you relax in the Roman Baths, soak up some culture at Bath's Gothic Abbey or get your literary fix at the Jane Austen Centre, Bath is a must visit this Mother's Day.
---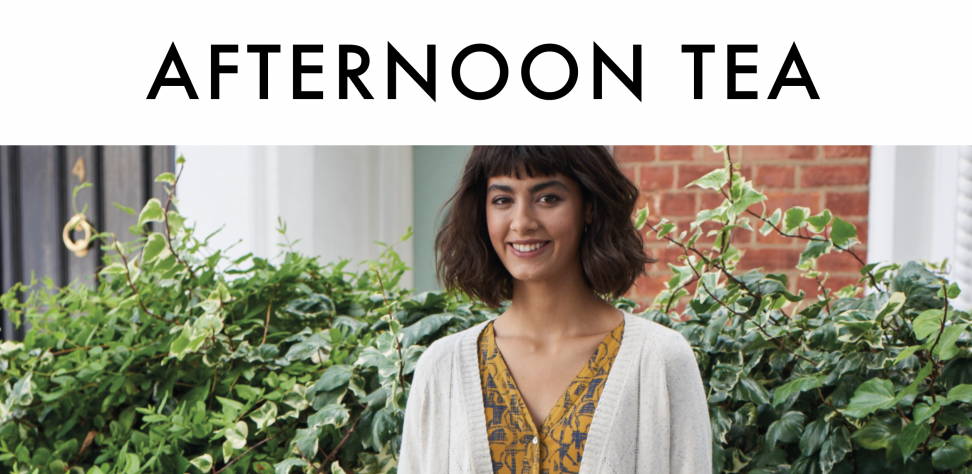 What to wear: Toki Tea Dress
For a slightly more sophisticated look for a posh afternoon tea, why not try our Toki Tea Dress (even the name fits!). Pair with our Speckle Swing Cardi if it's a little chilly outside.
Why not try: The Old Bell, Malmesbury
Located next door to Malmesbury's 12th Century Abbey, The Old Bell is England's oldest hotel with an afternoon tea (and gin menu!) to excite any deserving mother. The Old Bell has secluded rooms with roaring open fires that are the perfect setting for a cake-fulled afternoon.
---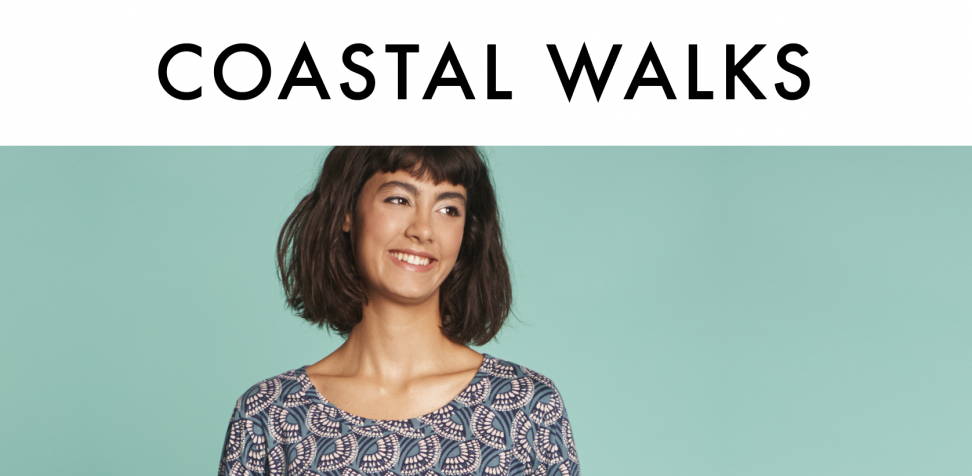 What to wear: I'm In Stitches Cardi in Mood Indigo, Woodshell Top and Betty Jeans
Keep cosy by the shore this Mother's Day with our super soft, I'm In Stitches Cardi. Pair with your favourite wellies and cute Mistral socks for a lovely day by the coast.
Why not visit: Truro, Cornwall
Located on the south coast of Cornwall, Truro is an amazing hub of Cornish life. Use it as your city base to explore the Cornish coast and it's walkways. But don't forget to pop into Mistral just off the High Street!