---
Here we are again, waving goodbye to Christmas for another year. It's safe to say there may have been some slight over-indulgence in the cheese, chocolate and wine department (again…) but we are not feeling an ounce of guilt as it was absolutely deserved!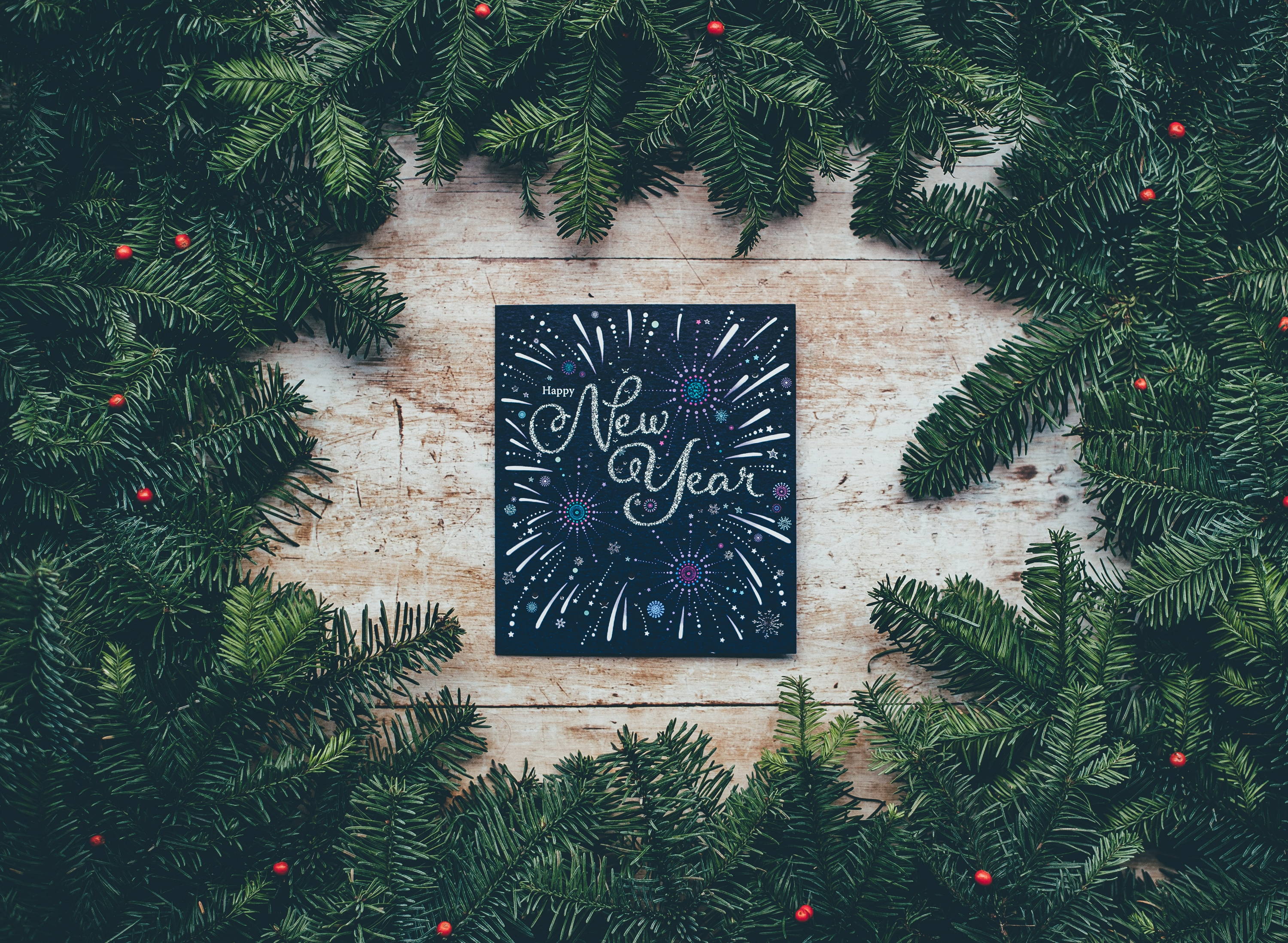 Welcoming a new decade change always feels imminent and important. It's an extra special year for Mistral in 2020 too with us celebrating 25 years in business. So create a clean slate and a fresh start as we look forward to the next 10 years.
We are all feeling like we should all be making massive personal changes (as we try most years) go to the gym more, lose a stone or learn a new language. Perhaps all are slightly (over) ambitious and as wonderful as it would be to start enjoying the gym or going vegan, starting small is perhaps the best way to go. Small changes in the short term are far easier to stick to and in the long term perhaps have the greatest impact on your lifestyle.
Wear More Colour
Simple but effective. We all fall victim to the notion that black clothes are best, easier to style, look chic (like you've tried without really trying) but let's move into the new year with a pep in our step and a spattering of bright, beautiful colours in our wardrobe. Trust us, colours are not scary or overwhelming. Take it slow, try adding a few key colourful pieces to your wardrobe one at a time, it can make the world of difference, and will Help to boost your mood and your confidence in the chilly months to come.
---
Self Care
It seems like a no brainer really, but we often forget to check-in, look after and take a little time for ourselves. Make 2020 the year of 'you'. Be selfish, be indulgent, it's so important for both your physical and mental well being. Whether it's taking a long luxurious bath a few times a week, taking a yoga class or having a little retail therapy, make time for you this new year.
---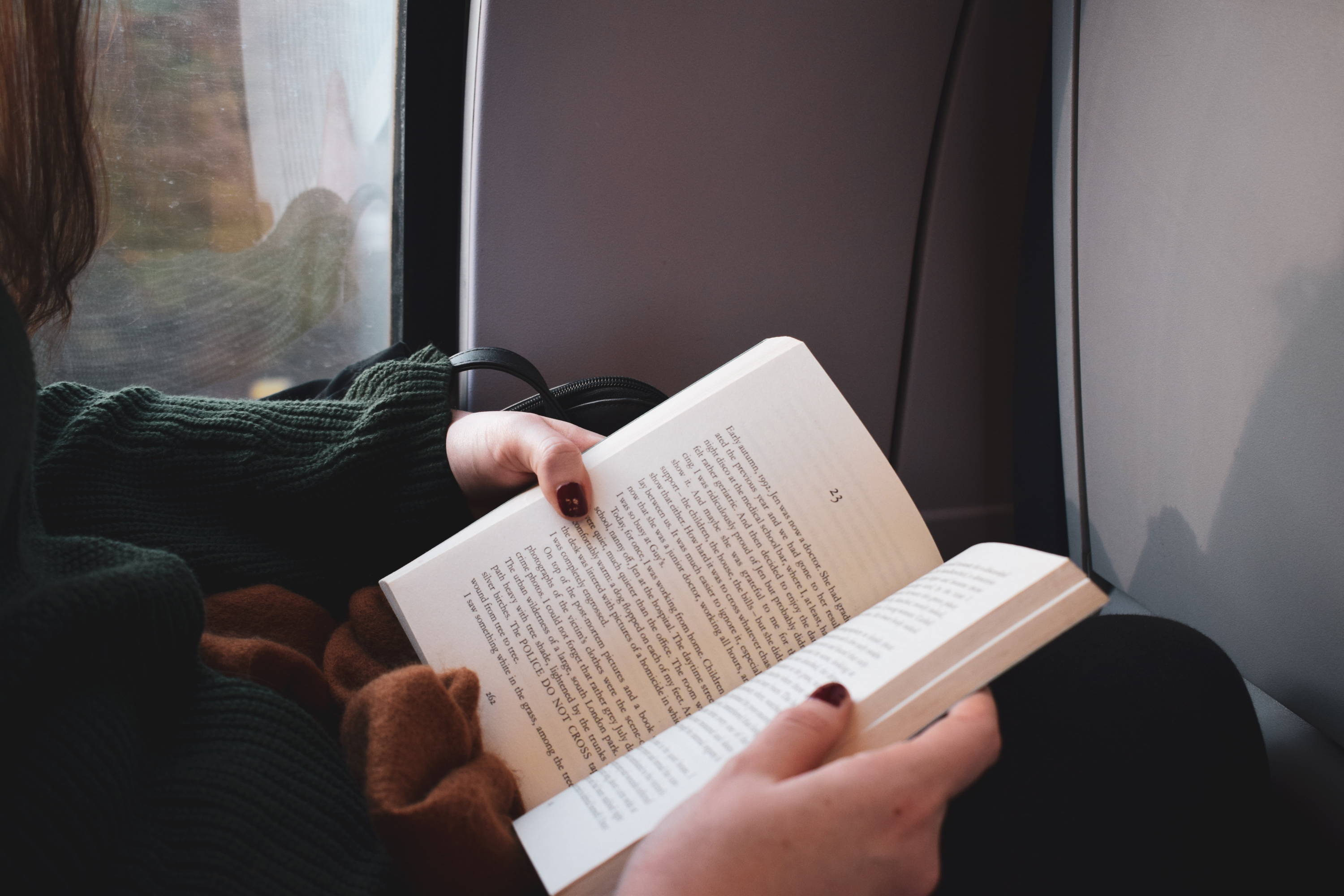 Read More
Perhaps this is the trickiest of them all, but totally doable. Take some time off from screens and stimulate your brain nestled under a blanket with some tea and chocolate (of course) and lose yourself in a really great book (when was the last time you did that?) Read a little before bed or on a Sunday afternoon, read our book blog to check out a few of our office favourites.
---
Better Buy
If there is one thing these past 10 years have taught us it is that we need to take more social responsibility with regards to the climate and environment. We shouldn't shy away from doing our bit, you will be surprised small changes yield big results.
Invest in quality, cut down on your fast fashion consumption and search for well-made clothing that will outlive your other clothes and can be worn season after season. Invest in a well-made coat that will see you through a good few winters or a super versatile statement dress that can be reworn over and over again in so many different ways by pairing it up with different jumpers/cardis or accessories.
Wash at 30 & Skip the tumble dryer (when you can). Now, this may sound silly but it is really that easy. Start washing all your clothes on a 30-degree wash and let them dry out in the fresh air, this will dramatically reduce both your electricity and water consumption whilst helping your clothes last so much longer. It's a winner for your pocket and the environment.
Stop throwing away! Don't throw your older clothes away, you can pop into any of our stores and give us your unwanted clothes and as a thank you, we will give you 10% off your next shop. Let us recycle your clothes rather than having them end up in a landfill. It's a no-brainer really.
Here at Mistral, we are big on sustainability. We too are taking steps to help create a better future. We have lots of plans for the decade ahead, we are looking to increase our use of recycled materials in our future products, cut down on our single-use plastic in our supply chain (we recycle it all don't panic, but we would like to cut as much out as possible) and work alongside our manufacturers to reduce the amount of waste created during our garment production.
Join us as we move into 2020 with a positive attitude, good intentions and a desire to implement these smaller (but greatly important) changes.
Here's to a decade we can feel proud of.
Have a suggestion for our next blog post? Email them to us: