BROWSE OUR NEW COLLECTION HERE.
OCTOBER, 11. 2021
Written by Amelia Brown


No Carve
Pumpkin Decorating

---
It's that time of year again!
If you don't feel like getting your carve on, have a scroll to see our favourite alternative pumpkin decorating ideas.

Which one will you try?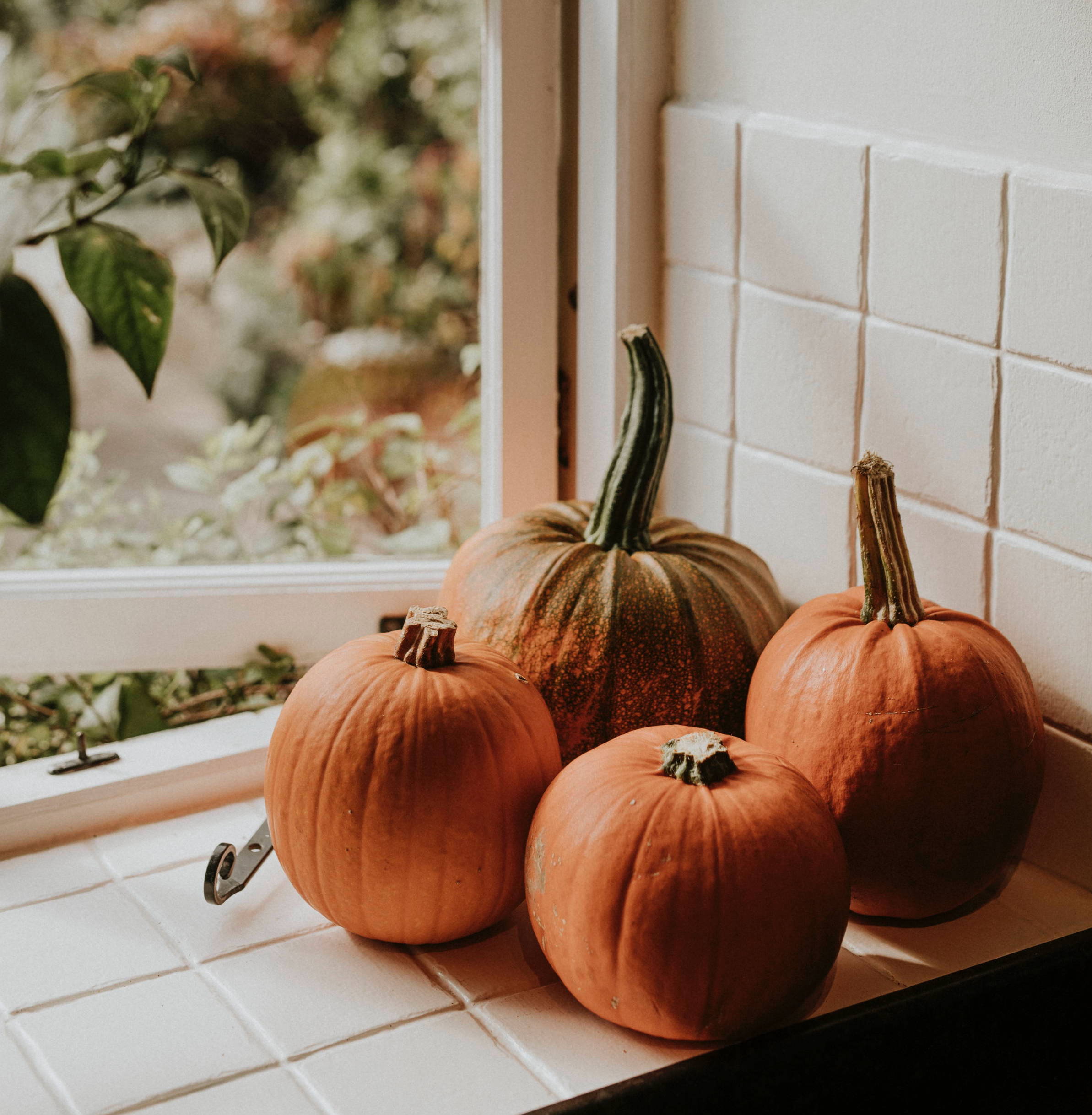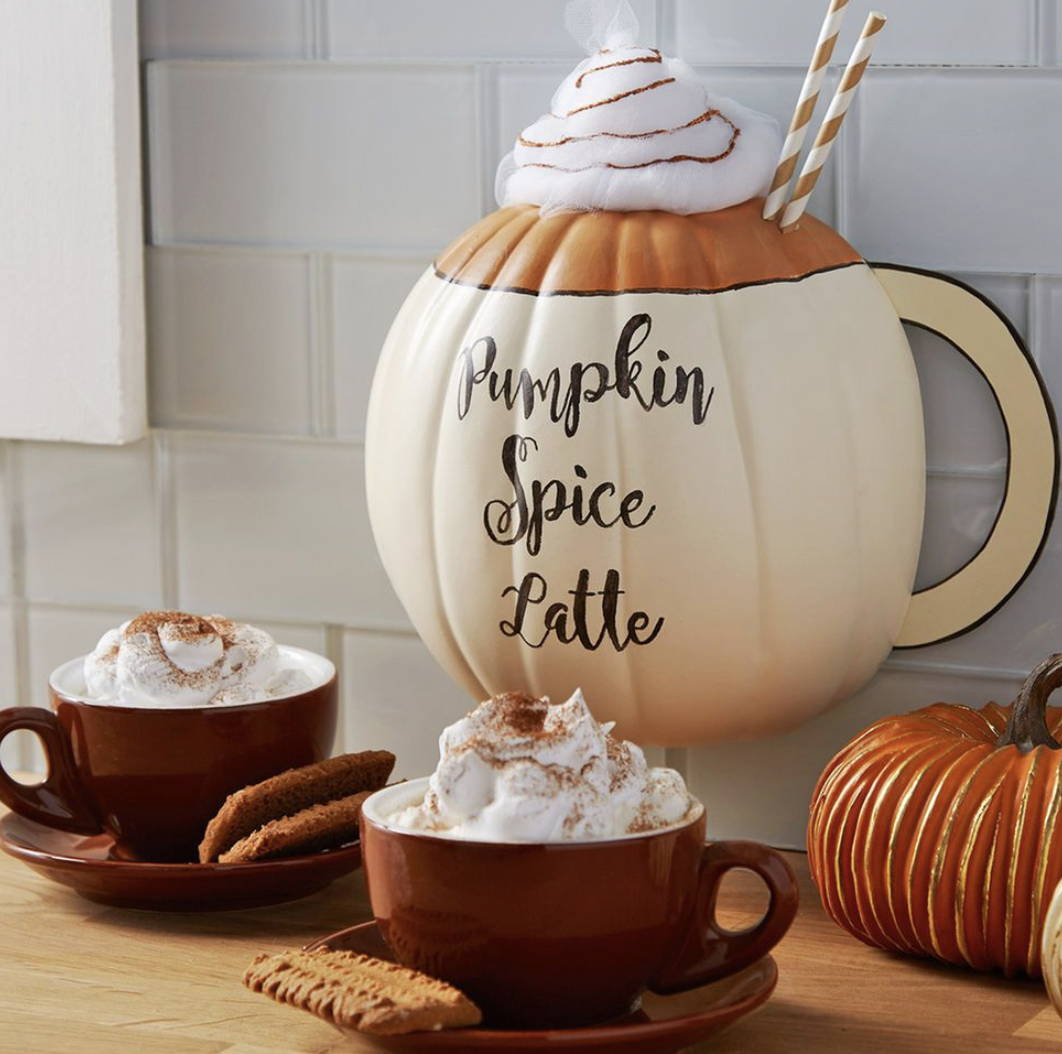 Embrace the Pumpkin Spice Latte
Image from: Pinterest
A simple but very effective design!
Just paint the base to resemble your favourite autumnal mug, glue on straws and either use fabric or expanding foam to create the whipped cream!
And why not treat yourself to a Pumpkin Spice Latte after all your hard work! (You can find a recipe on one of our other blogs!)
---
---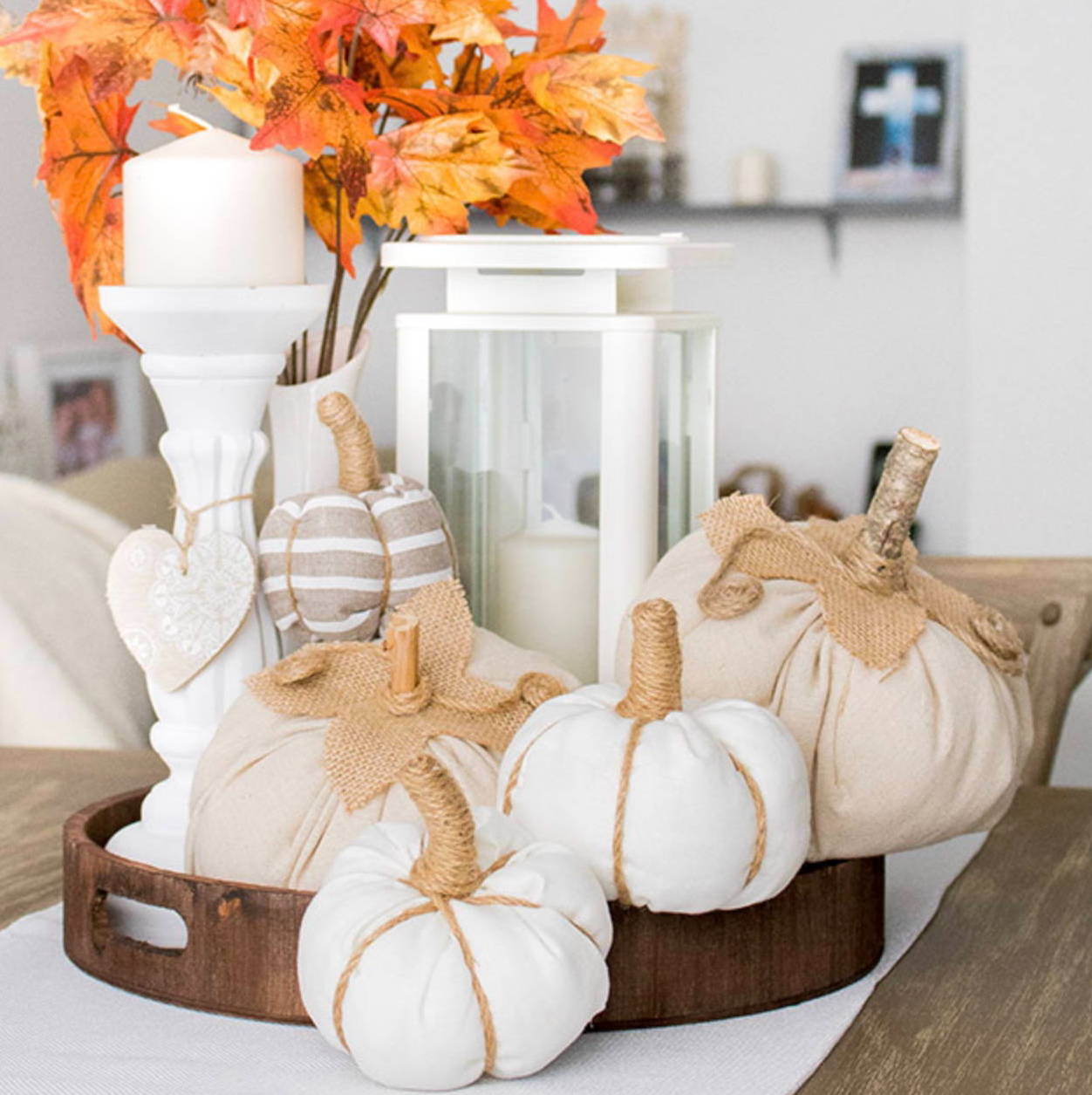 Cosy Pumpkins
Image from: thecraftingnook.com
Add some cosy to your decor this year with some fabric pumpkins!
Simple wrap them up in your favourite materials (even old t-shirts work!) and tie any loose ends up in a bow or some string for quick, easy and changeable October decorations!
Why not use an old Mistral tee in your favourite print?
---
Have a suggestion for our next blog post, email them to us: