---
An inside guide to skin care and products that we are currently loving here at Mistral HQ!

There's a whole host of ingredients that burst onto the skincare scene every year. It can be overwhelming when they all promise to bring us anti-aging benefits. Here at HQ we have complied our staff fav's and a few tricks, so that you can make sure that your routine is the best that it can be.
---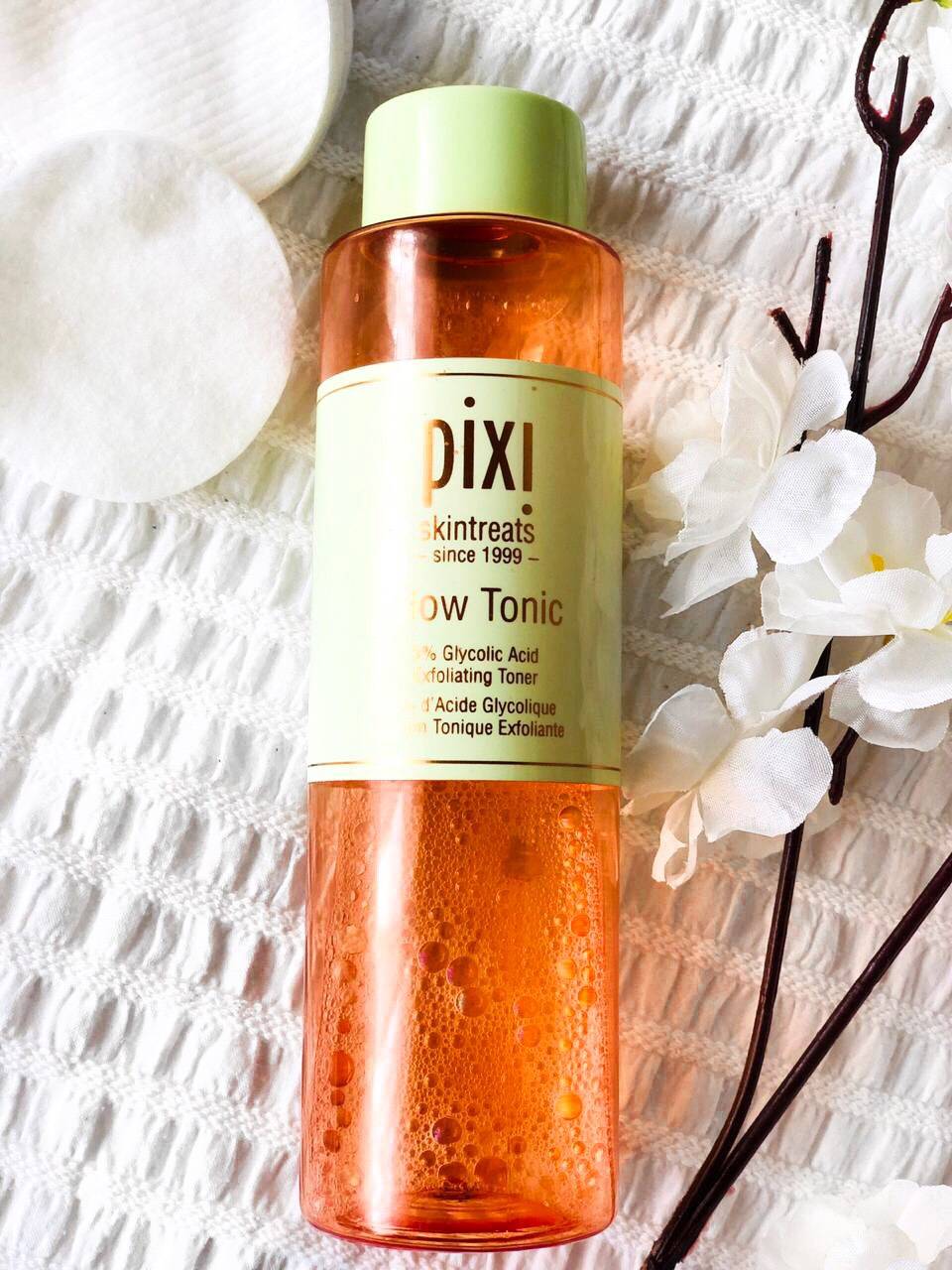 Back To Basics
Need help with skincare routine? Then lets break it down with these fundamentals...
Step one- Cleanse, removing makeup, oil and impurities, but it allows for better penetration of skincare products that are applied afterwards. https://www.beautypie.com/all-skincare/cleansers
Step two- Acid Toner, are a workout for the face! Different strengths and different acids do different things. Lactic (AHA) – resurfaces, for dehydrated and dry skin. Glycolic (AHA) – stimulates collagen production & resurfaces. This step acts as an exfoliator, the 21st Century take on traditional toners. Try Pixi Glow Tonic
---
Step three - Targeted Serums & facial oils,
Vitamins C and E, both are antioxidants and great for skin cell repair and renewal. Our firm favourite The Ordinary, Vit C
Vitamin A, reverses the signs of ageing. Rebuilds collagen, repairs sun damage. Retinol & Retinoids are the 'Youth Elixir's in a bottle. We have been loving Medik8 3tr Serum
Hyaluronic Acid, hydrates the skin and prevents loss of elasticity. The Ordinary, HA with B5
---
Step four- Eye Cream, top tip: Don't use mineral oil around the eye area. It doesn't absorb and will make you look puffy.
One of our recommended products is CeraVe Eye Repair Cream
Step five-Moisturiser, the protector from the elements! Think hydration and nourishment, we have fallen in love with Weleda's Skin food
It comes in two versions, light and normal to restore your radiance.
Step six - SPF, the two main concerns here are skin aging and skin cancer. Using a daily SPF such as GLOSSIER INVISIBLE SHIELD will help protect your skin and totally wearable with makeup.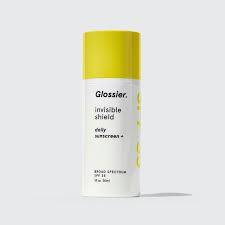 ---
A few must-have hacks for radiant, healthy skin;
Crystal Rollers- gently massages the face to stimulate blood flow and helps to increase absorption of serums and masks deep into the complexion.
Microneedling- derma rollers make tiny little punctures in the skin which help to promote new skin cell regeneration, as well as encouraging collagen production, reducing the appearance of fine lines, pores, and hyperpigmentation. Use before your favourite serums and oils to achieve maximum absorption into the skin.
Facial Massage-daily massage of the facial muscles helps to reduce puffiness, remove toxins, brightens your complexion and bring about definition to the cheekbones and jawline.
Let's see you GLOW! Let us know your favourite products and share your stories #wearingmistral
Have a suggestion for our next recipe, email them to us: