---
You've made it; another week of lockdown complete and we think you deserve to celebrate!
Our favourite cocktails, taken from around the word, ready for your summer.
Perfect for home-made cocktail hour, indoor date night or virtual pub nights, we thought we'd share our favourite ways to shake up your beverage.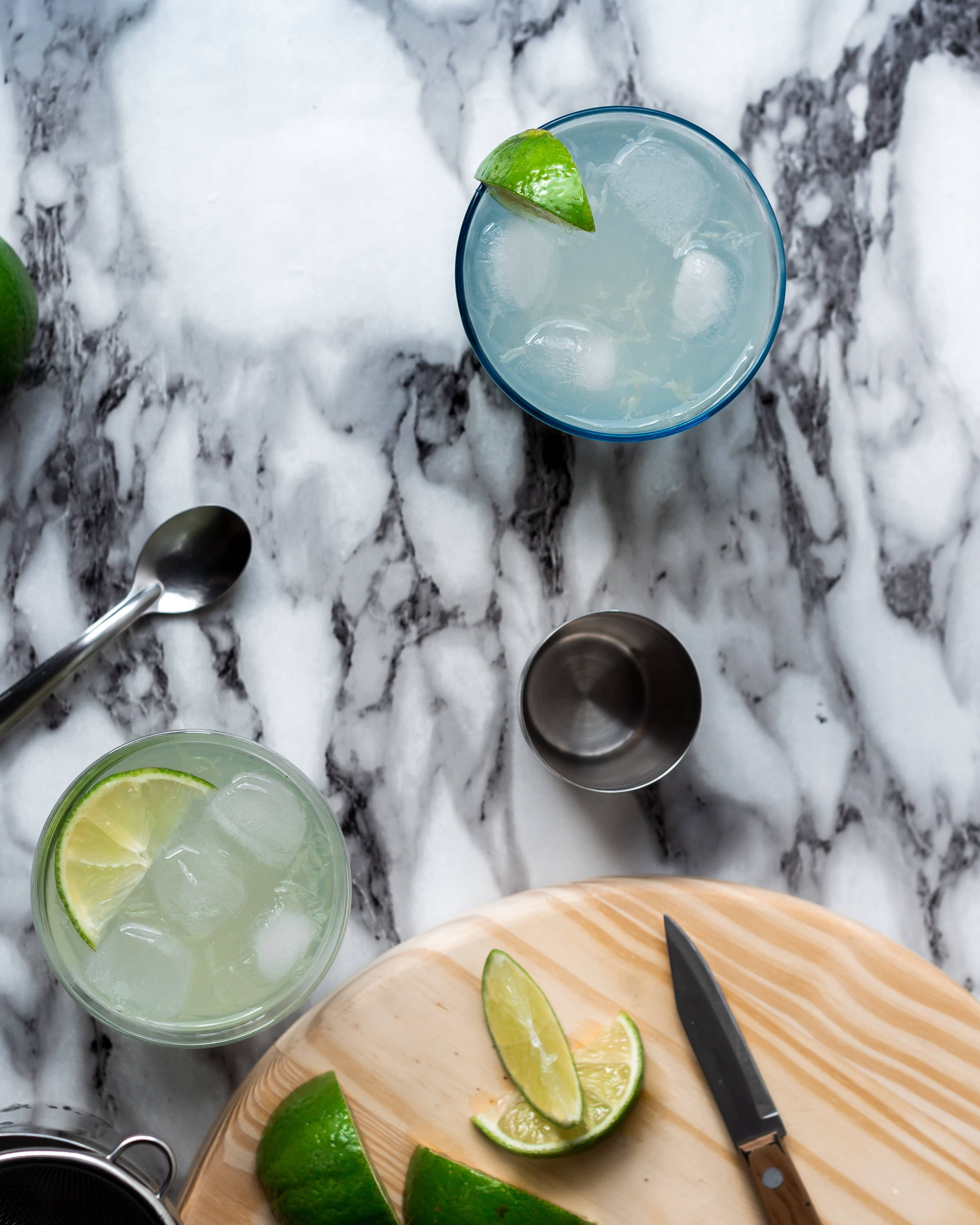 Caipirinha
lime ½, sliced into wedges
caster sugar 2 tsp
cachaca (or lemonade to keep it alcohol-free) 50ml
Use the end of a rolling pin to muddle together the lime wedges and sugar in an old fashioned glass or tumbler. Fill the glass with ice, pour over the cachaça and stir well until combined and the ice has diluted a little before serving.
---
English Garden Cocktail
gin (or soda) 50ml
St Germain elderflower liqueur (or cordial) 25ml
apple juice 75ml, not from concentrate
lime juice 10ml
cucumber ribbons to serve
Shake all the ingredients except the cucumber with ice and strain into a tall glass with filled with fresh ice. Decorate with cucumber ribbons to serve.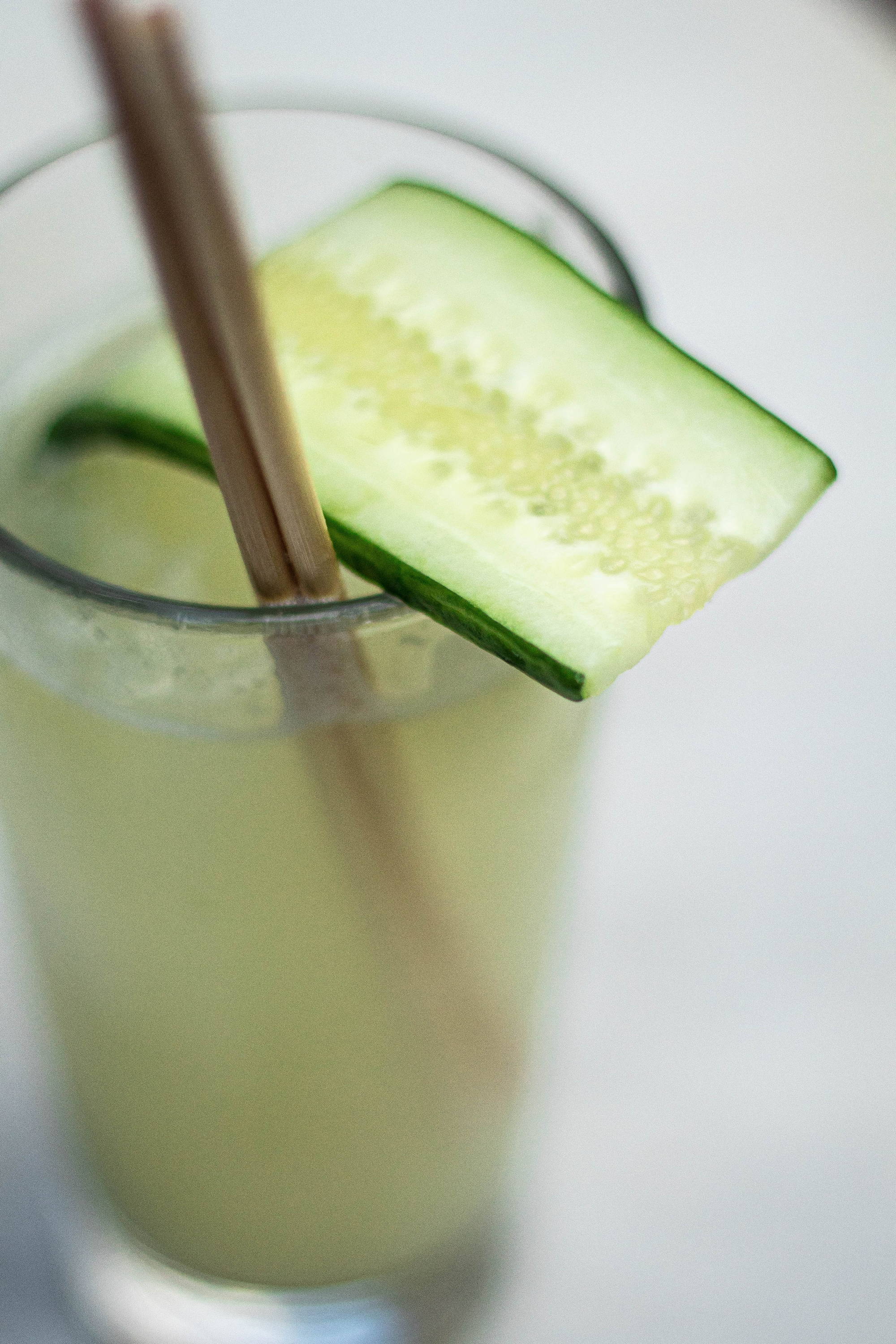 ---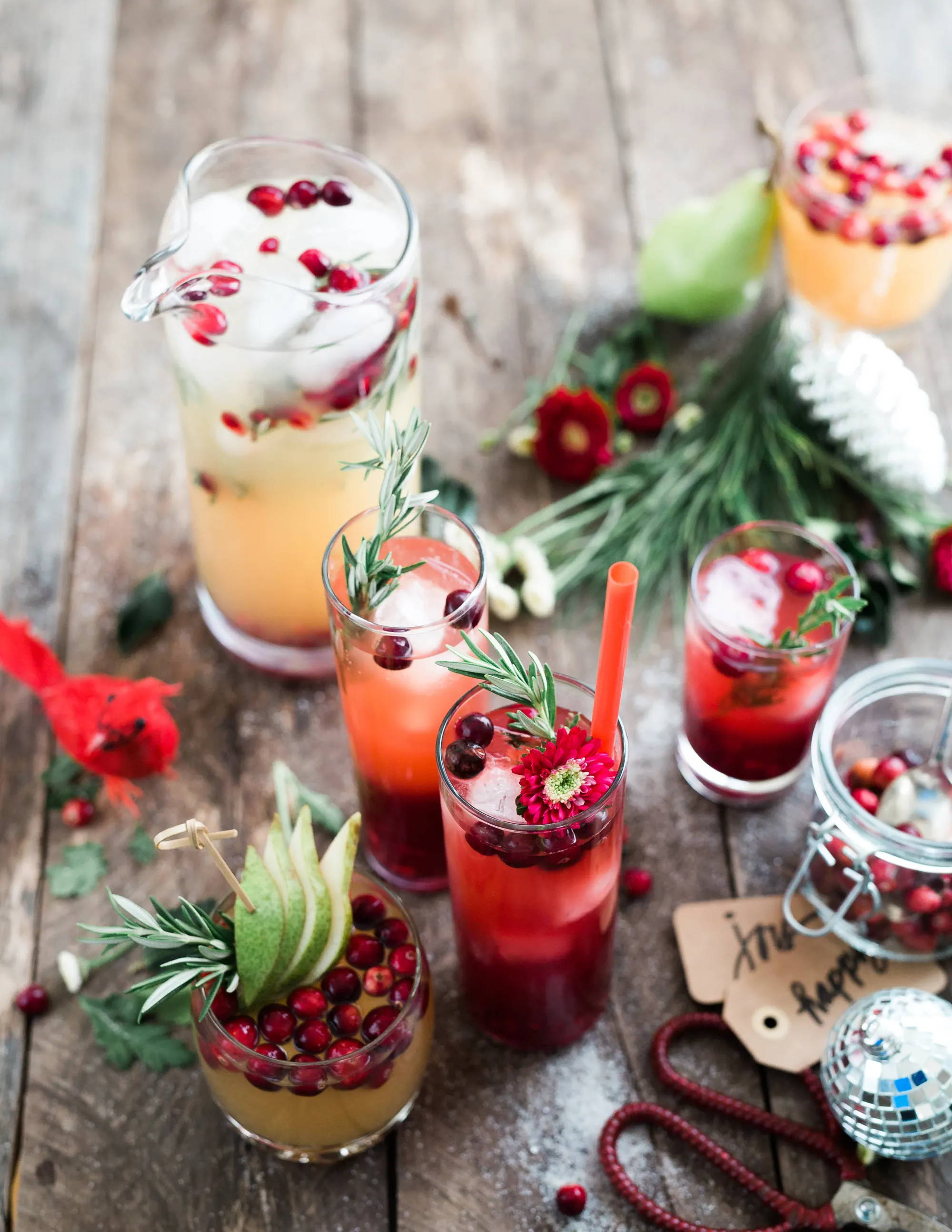 Pink Vodka Lemonade Pitcher
lemonade 1 litre
vodka (or more lemonade) 180ml
lime juice 10ml
cranberry juice 80ml
Combine all of the ingredients in a large pitcher filled with ice, adding the soda last. Serve immediately.
Have a suggestion for our next recipe, email them to us: