Stratford-Upon-Avon Insider Guide
---
Set your SatNav for Stratford-Upon-Avon! What better way to visit the town than with our own insider guide from the people that are in the know!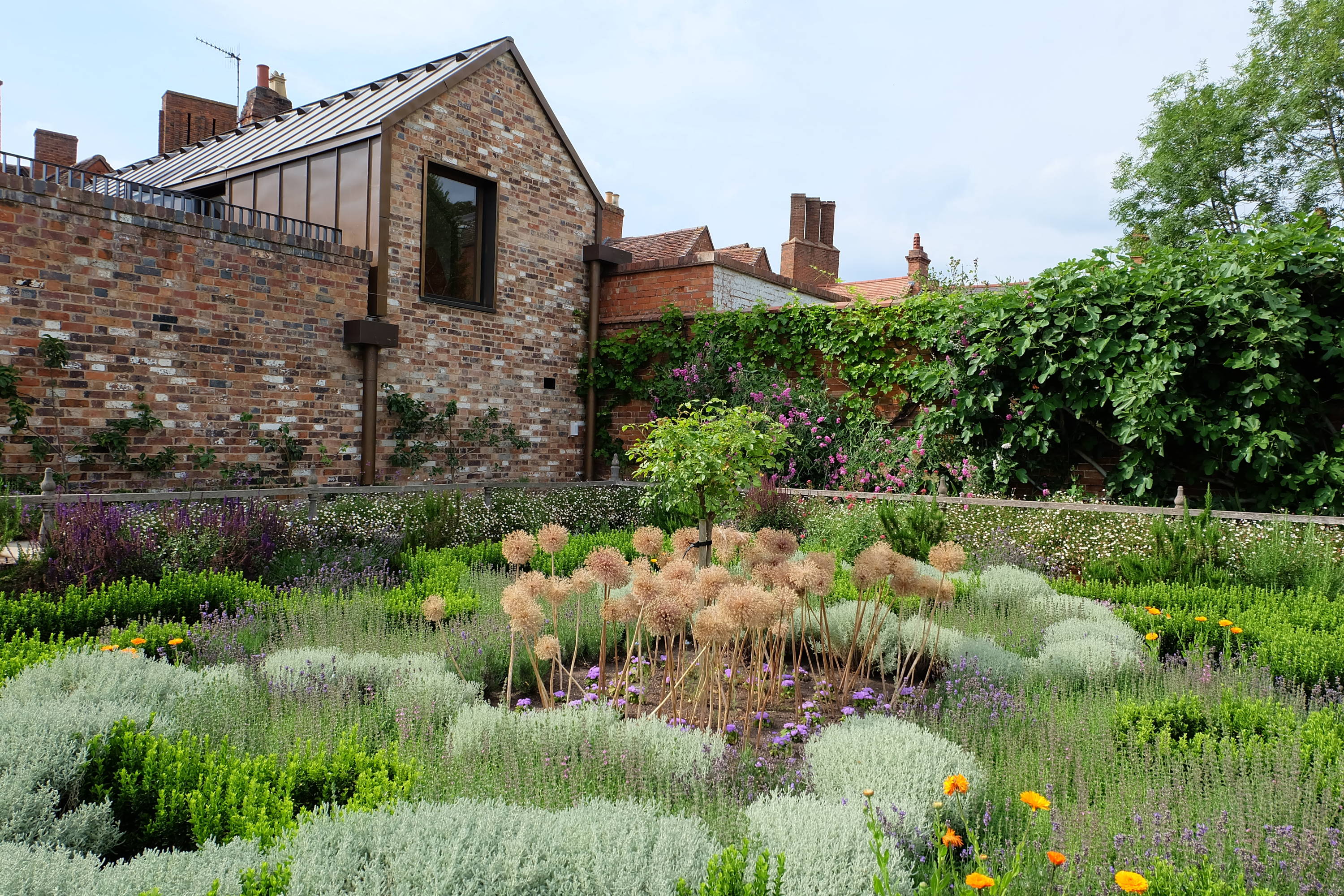 Our store staff have put together their favourite places to visit, the best venues to eat and chill out as well as some interesting activities and events to fill your weekend or a cheeky week away.
Don't forget when you're there to pop in and see our latest new arrivals!
View the full guide below via issuu or download the pdf version here.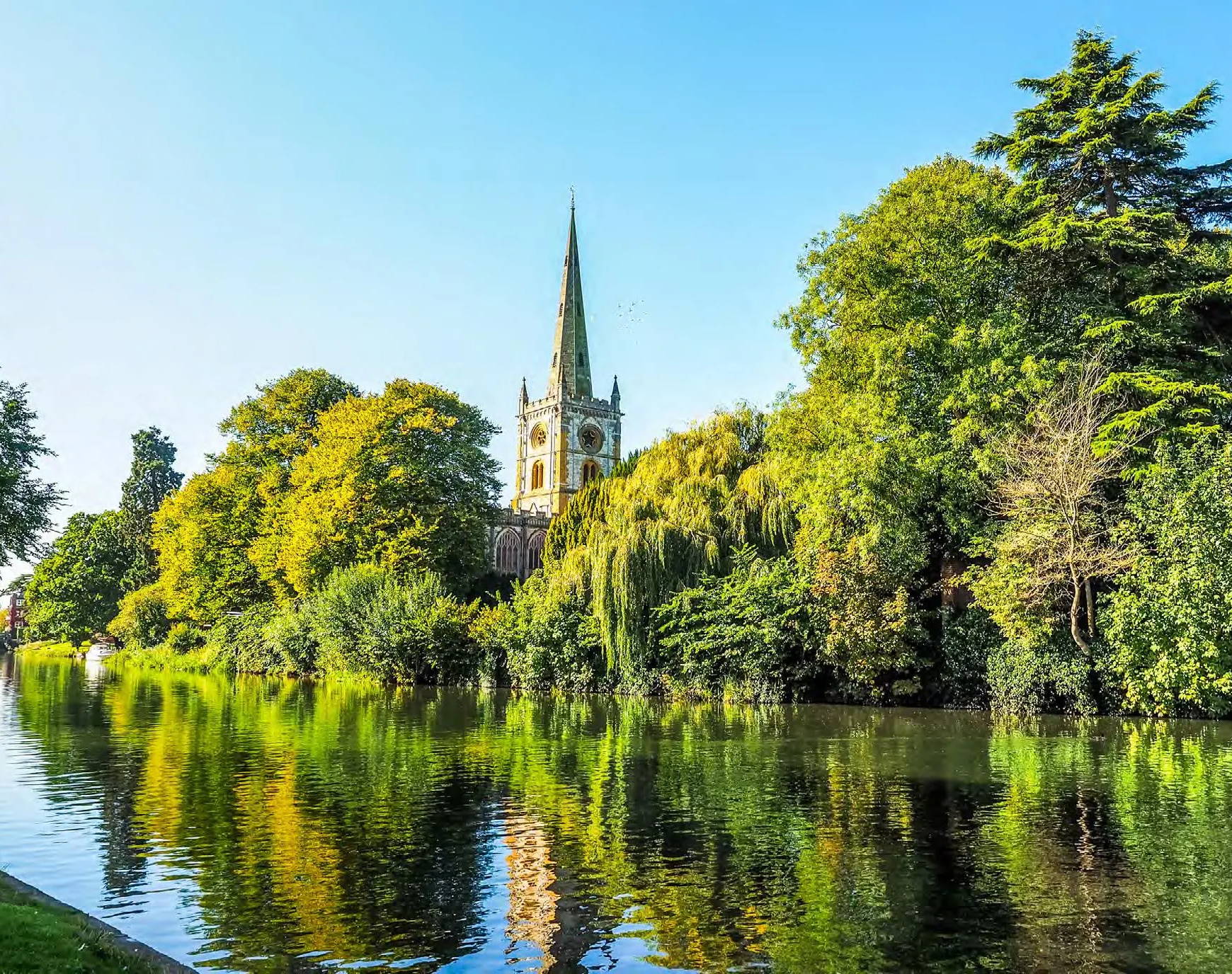 A Little History
Stratford-Upon-Avon, a quaint medieval market town in England's West Midlands. It is the 16th Century birthplace of William Shakespeare - possibly the most famous writer in the English language. Shakespeare is most known for his sonnets and plays such as 'Romeo and Juliet' and 'Hamlet'. The Royal Shakespeare Company performs his plays in the Royal Shakespeare Theatre and adjacent Swan Theatre on the banks of the River Avon.
It's also a thriving community offering a variety of leisure, accommodation and shopping experiences. So take a look through our Insider Guide and plan your visit!
---
Places to Stay
Hotel Indigo Each of the 93 rooms are styled to honour the medieval town's Shakespearean history. With luxury amenities and ideally situated, it is a must stay! Take a look at their website and instagram - @hotelindigo.
 The Arden Hotel is an elegant and sophisticated 45-room boutique style hotel situated opposite the Royal Shakespeare Company Theatres. The spacious suites and beautiful views are the ideal backdrop for any visit. Take a look at their website and instagram - @ardenhotelstratford.
---
Places to Eat
Hoorays British Gelato Kitchen - It's never too cold for Gelato! Home of 38 flavours of gelato and sorbets, Belgium waffles, sweet crepes, cakes, cheesecakes and locally roasted gourmet coffees. Visit their website and instagram -@hooraysgelato.
The Garrick Inn - Pop in for a pint in Stratford's oldest pub! With a great selection of wines, 34 gins as well as some lovely soft drink options. Visit their website and Facebook - @thegarrickinnstratford.
Thespians - Fancy something a bit hotter?! This restaurant serves Indian, Asian, Balti and Bangladeshi dishes. Excellent food, excellent service, not to be missed! Visit their website and Facebook - @thespiansrestaurat
---
What To See & Do
Fancy something a bit different?
The MAD Museum
Showcasing an absolutely MAD assortment of Kinetic Art, Automata and Steampunk contraptions, gadgets and gismos. Visit their website to find out more.
Stratford Town Ghost Walk
Join Vinvent, Herbert, MIB or Jocasta for a magical evening walk around the 'haunted' streets of Stratford-Upon-Avon. The stories you hear are true, what you make of them is up to you! Hear about the theatre ghost, a jilted bride and the 17th century haunted tearoom! Tour starts at Swan Fountain on Waterside Book your ticket on the day: 07855 760377
Royal Shakespeare Company and Theatres
The transformed Royal Shakespeare and Swan Theatres are now open! So many things to see as well as performances all year round! Enjoy a meal in the Rooftop Restaurant, take a Theatre Tour or browse the free exhibitions. www.rsc.org.uk
Do you have a suggestion which town we should write about next?