Browse our new collection
---
We're a little bit bonkers about print here at Mistral HQ which is why we have the lovely Hannah, our dedicated print designer.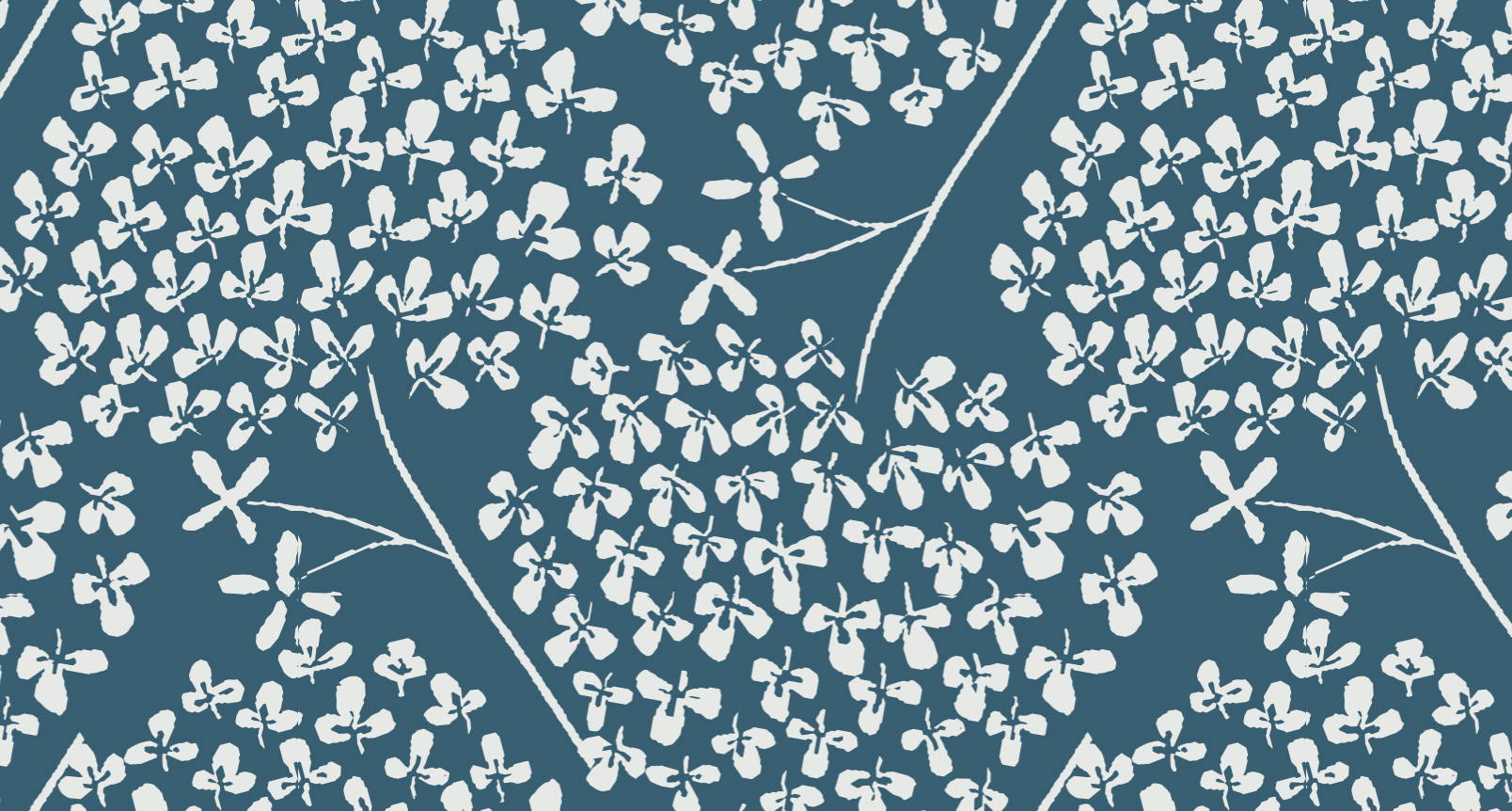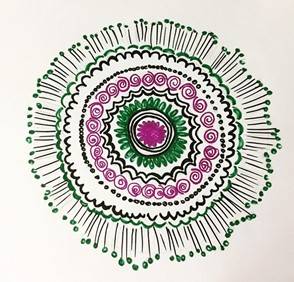 Hannah comes in every day to solely think up new ways to create our bespoke Mistral prints. Some days she uses a simple pen & pencil to sketch patterns, however on the more innovative days she can be found stamping various sized vegetables onto parchment in the Head Office kitchen (messy job), her latest escapade was using half a lettuce!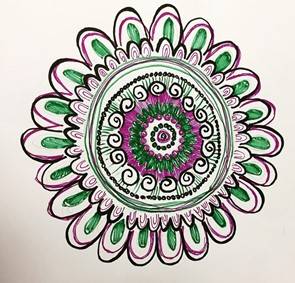 ---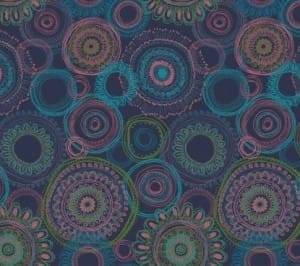 Inspired by Scandinavia with a Mistral twist our bestselling Scandi print was created with ink from our colour palette chosen for the AW16 season.
We then print onto the fabric chosen to check it works with the textures & cut of the design, in this case the Scandi Dandi Cord dress.
Hannah uses a variety of printing techniques to create our British designs, from lino cutting, stamping and pen to watercolours and using utensils (rollers, twigs, sponges) to create amazing textures and shapes.
---
Inspired by her surroundings, Hannah can be found climbing mountains at weekends or tinkering on her Piano. Having spent time training in New York Hannah now prefers the English countryside & especially National Trust houses to seek her creative originality.
And we're very grateful for that at Mistral HQ!
Have a suggestion for our next blog? Let us know!