Sneak a peek at our new arrivals...
A Sneaky Peek At Our SS17 Photoshoot
---
We've just finished our SS17 photoshoot at a secret London location – we do love a good old photoshoot at Mistral HQ!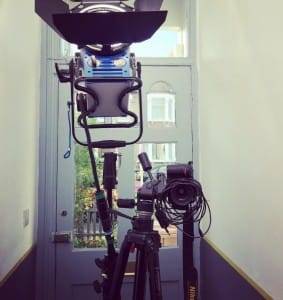 Early start, bacon butties, makeup artist & stylist exploding their kit all over the place and very calm models in the middle of all our creative chaos!
---
We source props from far & wide each shoot, flying in curiosities from all over the world. Sometimes we also find little gems closer to home, indeed in the attic & garden shed!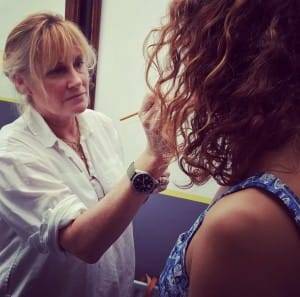 ---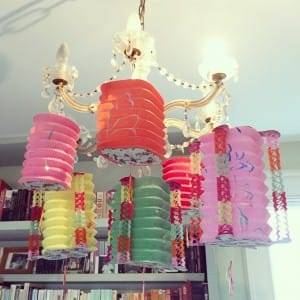 Our location for this shoot was full of the most amazing furniture & lighting. We couldn't resist taking a snap of this masterpiece.
---
Our creative team work closely together both pre & post shoot. A rare shot of them the other side of the camera, Tracey Garreffa (Owner & Creative Director) has worked with our photographer for many years on many fabulous fashion shoots.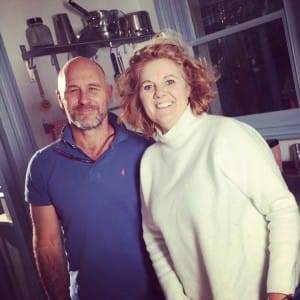 ---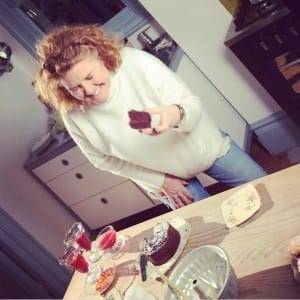 Sometimes we also get to eat the props. That's the best part of the shoot, who doesn't love cake!
---
After a long day on set we love the way our stylist pops a makeup brush in her hair, exquisite and picture perfect!
Have a suggestion for our next blog? Let us know: