Browse our new arrivals...
Celebrating a Love of Coffee (& Cake) on International Coffee Day
---
Hands up! Who doesn't love the smell and taste of coffee? There are so many choices now – espresso, cappuccino, iced, flat white… Some days I wish I could be hooked up to an IV that provided me with a constant flow of coffee!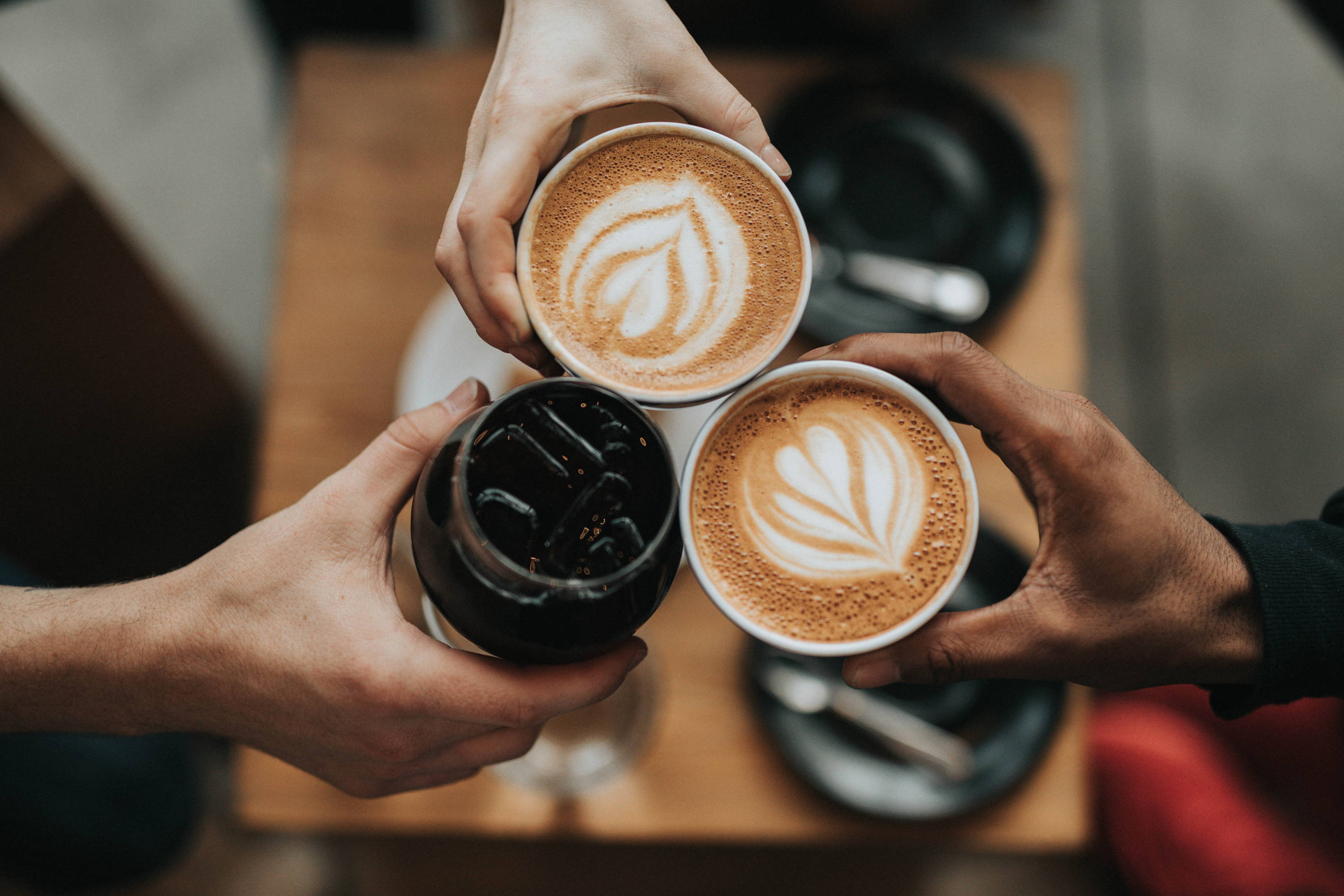 Not sure my colleagues would appreciate a hyperactive coffee powered beast though. (We've included our top 5 favourite recipes throughout this blog which we hope you will enjoy making, and eating!)

Don't you just adore curling up on a cold, wet day with the rain beating against the windows with a warm pair of socks on and a coffee in one hand and a slice of delicious cake in the other? (That's me!)

Coffee brings people together socially, it's always lovely to pop into a town to meet up with friends for a bit of shopping (head into Mistral of course!) and a catch up for a drink.

It's never been more popular, with an estimated 3 billion cups consumed every day the diverse mix of global celebrations that take place on International Coffee Day truly showcase coffee as one of the world's most loved beverages. However, on a serious note coffee is facing a bit of a crisis, as the prices that producers receive today are more than 30% below the average of the last ten years, threatening the livelihoods of coffee farmers and their families.
Were you aware as well that every year on 1 October it's a day to celebrate coffee and recognise the millions of people across the globe – from farmers, to roasters, baristas, coffee shop owners and more – who work hard to create and serve the beverage we all love.
You can find out more about the issues being faced and what you can do here and pledge your support with #coffeepledge
Need more tips and advice on how to care for any of our products? Let us know: