---
At Mistral we try and use natural fibres wherever we can, and that's why our knitwear is so luxurious!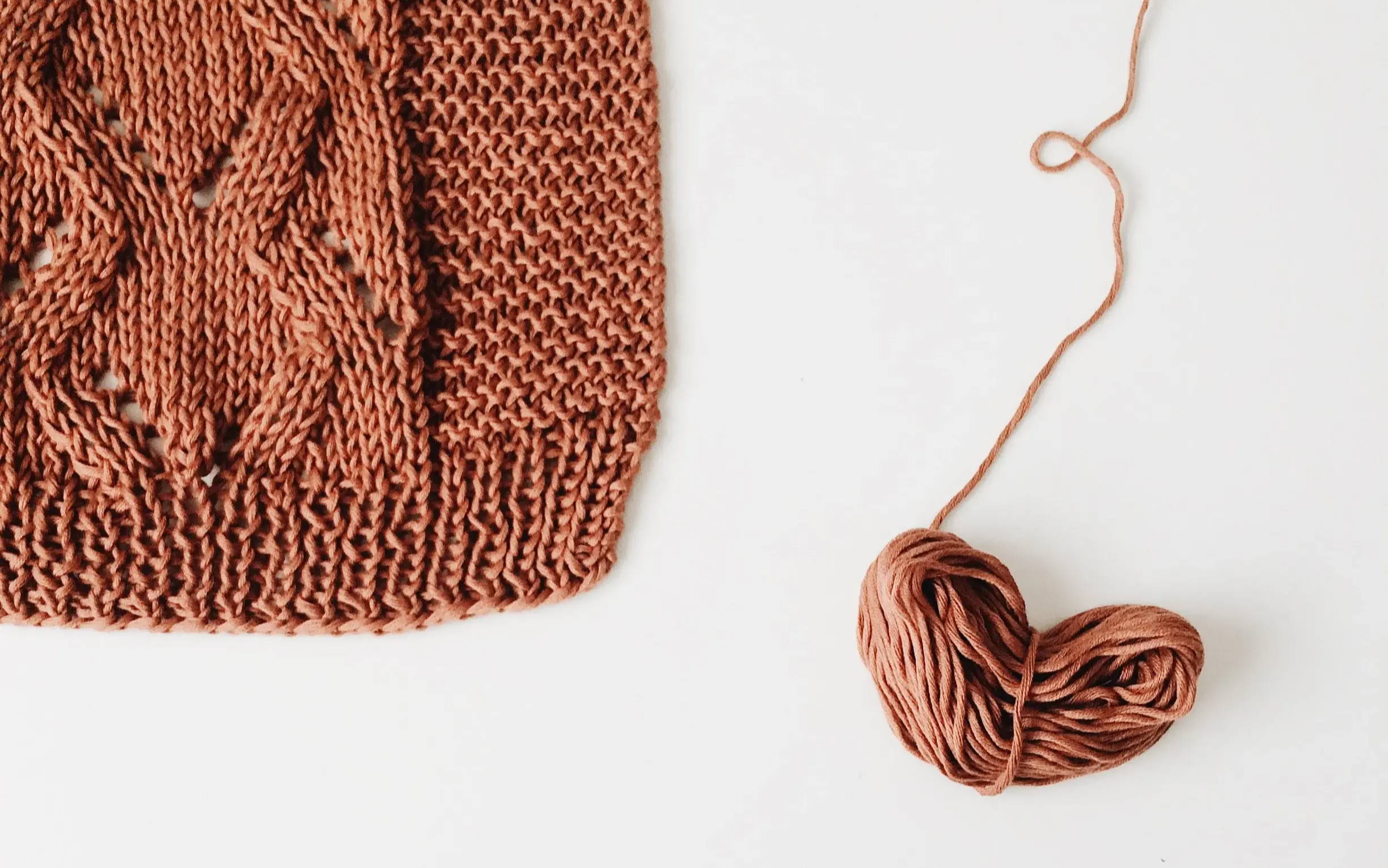 But in order to keep your garments as good as new, there are a few things you can do. Treat your knitwear gently and follow the next few steps and your garments will be looking lovely for seasons!
Pilling
Pilling is a very natural stage that all knitwear goes through, this doesn't mean that your jumper is in any way poor quality! These bobbles are just a sign that your jumper has been worn and loved. In order to keep those pesky bobbles at bay, we would recommend that you use a defuzzer comb before and after washing. Use the comb (we sell a Mistral version online and in-stores) by gently combing it over the pilled section in the same direction as the fabric. Follow this step regularly, and you should see a noticeable drop in bobbling in the future.
Shedding
At Mistral, not only do we use natural fibres, but we also love to use speciality wools such as alpaca. However, these knits so have a tendency to shed. But don't worry! This is completely natural for these types of fibres. To prevent shedding, simply use a lint roller over the knitwear to remove any excess fibres.
Washing
Always follow the care label – these are gospel! But here are a few general pointers that will keep your knitwear fresh.
Gentle wash at 30˚C with similar colours
Speciality knitwear: Hand wash only
Low or gentle spin
Turn inside out before washing
Reshape whilst damp and dry flat
Warm iron on reverse
Do NOT dry clean
Do NOT tumble dry
We hope these little pointers help, and that you continue to love wearing our Mistral knits!
Need more tips and advice on how to care for any of our products? Let us know: