---
Gifts you will love to give | Mistral's Ultimate Christmas Gift Guide
Posted by Amy Molineaux - Say
---
---
Find the perfect gifts for everyone on your nice list. With everything from Christmas Pyjamas to statement jewellery pieces, Our Christmas Gift Guide will bring you inspiration for all ages in every price range. Gifts for Nan's, Mum's, Aunties, Nieces and Sisters, we have options for everyone!
---
The "Christmas Eve Panic" Countdown:
---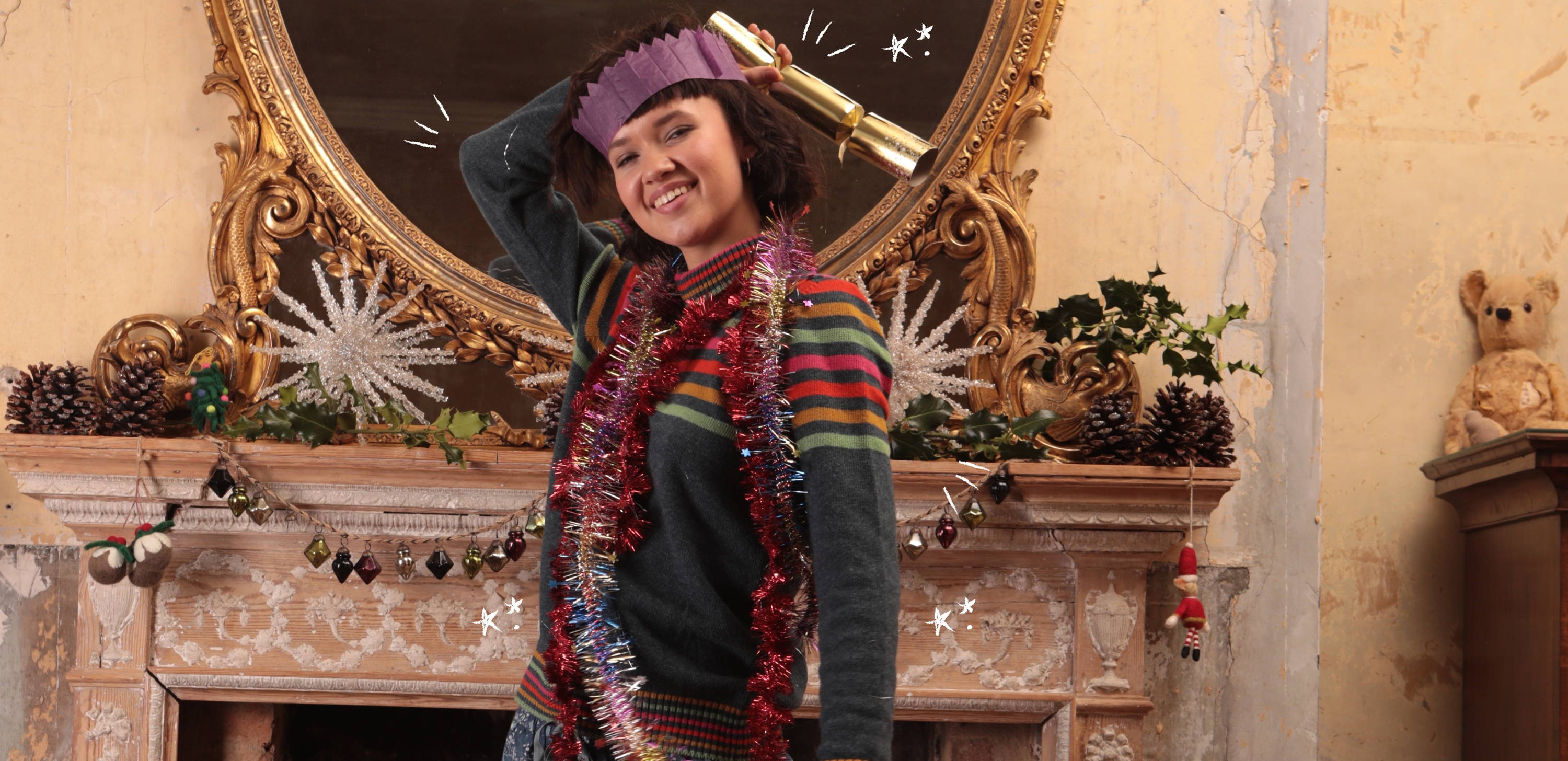 ---
---
The perfect gift this Christmas

Our Christmas Pyjamas are available to purchase in 4 different prints. With vest tops to match, you can give a thoughful gift in the form of a festive print pyjama set… what's not to love!

Co ordinate colours and give them a gift they will appreciate.

In a super soft brushed cotton (which is Organic too!), our pyjamas are the perfect festive addition to any wardrobe. Why not match with your friends and family this year?!


---
Give your hairstyles an upgrade!
---
Sustainable & Stylish: a recipe for the ultimate gift!

In a 3 pack, Christmas scrunchies are a gift they will love! Made from recycled fabrics in our A/W22 collection, our scrunchies ensure that we keep fabric waste to a minimum in our factories.

These are the ideal stocking filler and a perfect gift for the sustainable shopper!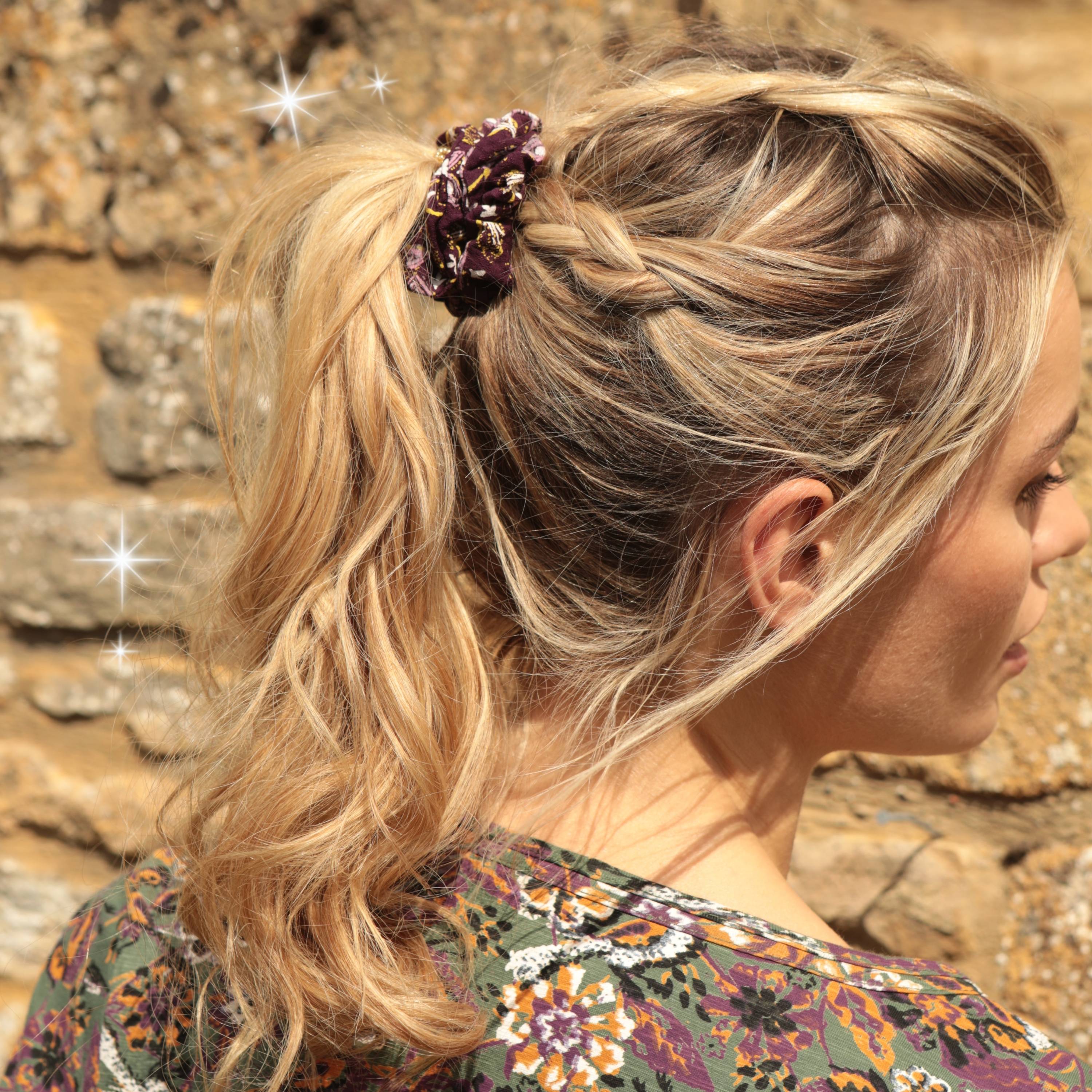 ---
Keeping warm with pretty prints
---
In 3 prints: Starry Spot, Floral Hares and Pretty Snowflake, our hot water bottles are the ideal gift.

And even better… you can match prints with our Christmas socks! Say goodbye to boring socks and gift a pair of Mistral ones! In all the festive prints from snowflakes, reindeers, Christmas puddings and penguins; our Christmas socks are bold and colourful and bring everything to help you gift a perfect Christmas present!

Shop Christmas socks:


---
A gift with some added sparkle
---
Statement necklaces to dainty earrings... we have you covered!

Our brand new jewellery collection includes statement necklaces, timeless earrings and of course some fun charms!

With something for everyone, give them a gift they will love forever, this Christmas!

---
Christmas Tree Decorations
---
Our Christmas Tree Decorations are the ideal gift to make someone smile this festive season!

Made from 100% New Zealand Wool, complete with unique designs and bright colours, our ornaments are enough to make your Christmas Tree incrediBAUBLE!

Shop our collection:


---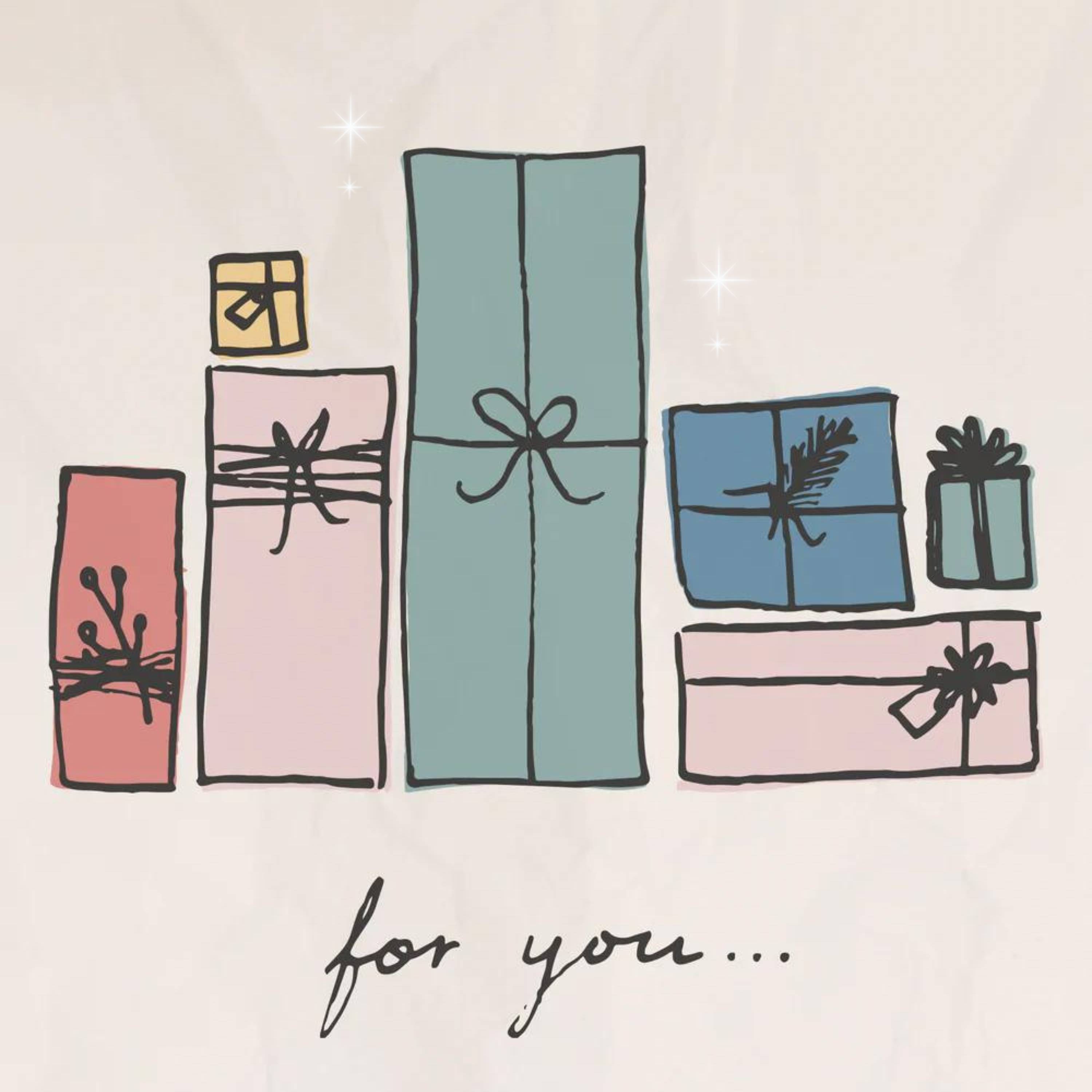 ---
Did you forget someone? (happens to the best of us!) or are you still struggling to find a gift for someone who is just extremely difficult to buy for?

Or if you just prefer to let them choose their own… shop our Mistral Gift E-Vouchers!