---
Set your SatNav for Malmesbury! What better way to visit the town than with our own insider guide from the people that are in the know!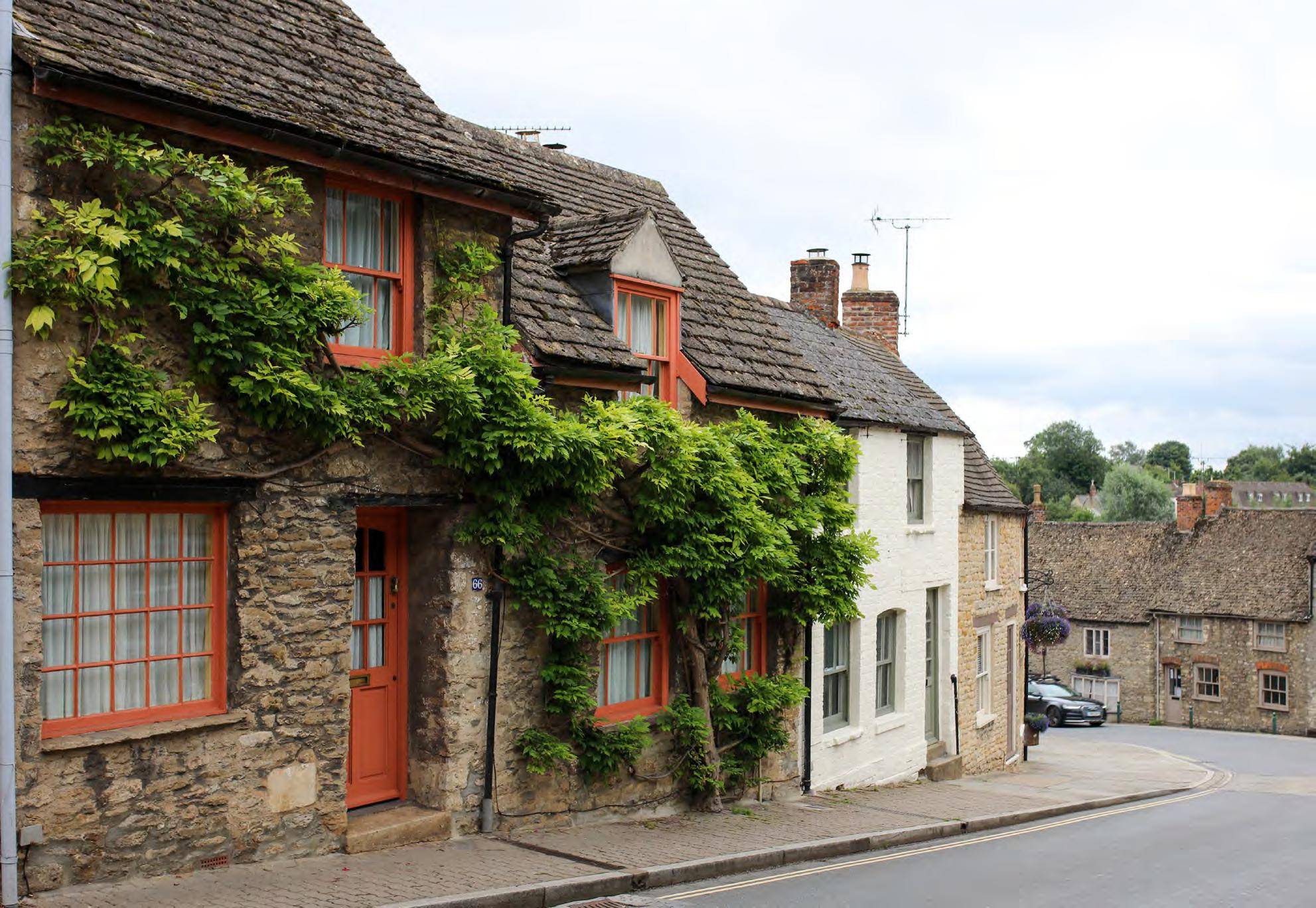 Our store staff have put together their favourite places to visit, the best venues to eat and chill out as well as some interesting activities and events to fill your weekend or a cheeky week away.
Don't forget when you're there to pop in and see our latest new arrivals!
View the full guide below via issuu or download the pdf version here.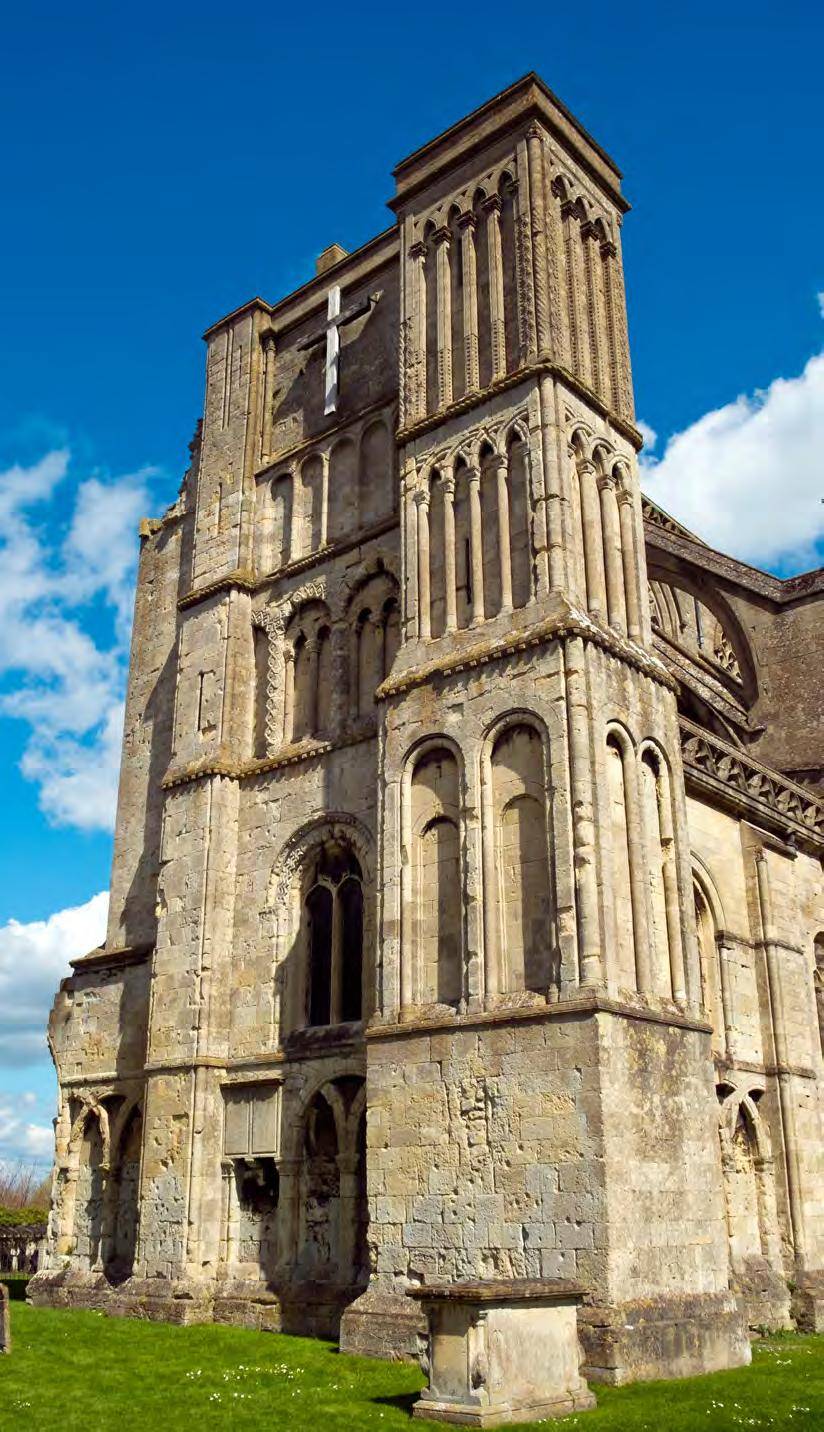 A Little History
In rural Wiltshire, Malmesbury has an incredibly rich history as England's oldest borough with a stunning 12th Century Abbey that is still very much in use today. Malmesbury was home to King Athelstan, the first king of all England and Alfred the Great's grandson as well as Eilmer the Flying Monk, famous for his early attempt at flight. This history is woven through the town, through it's beautiful architecture, artisan markets and independent retailers.
---
Country Retreat
Malmesbury offers a great base for exploring Northern Wiltshire and the Cotswolds. A short drive from Westonbirt Arboretum, Cotswold Water Park and grand stately homes like Chavenage House. The town itself, however, houses the beautiful Abbey House Gardens. With over 1,000 years of history and straddled over the River Avon the gardens are a spectacular visit between March and November.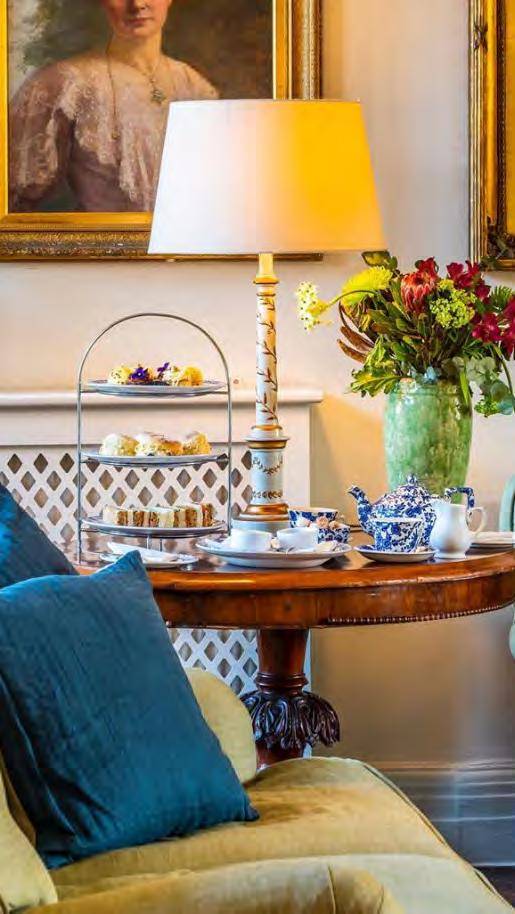 ---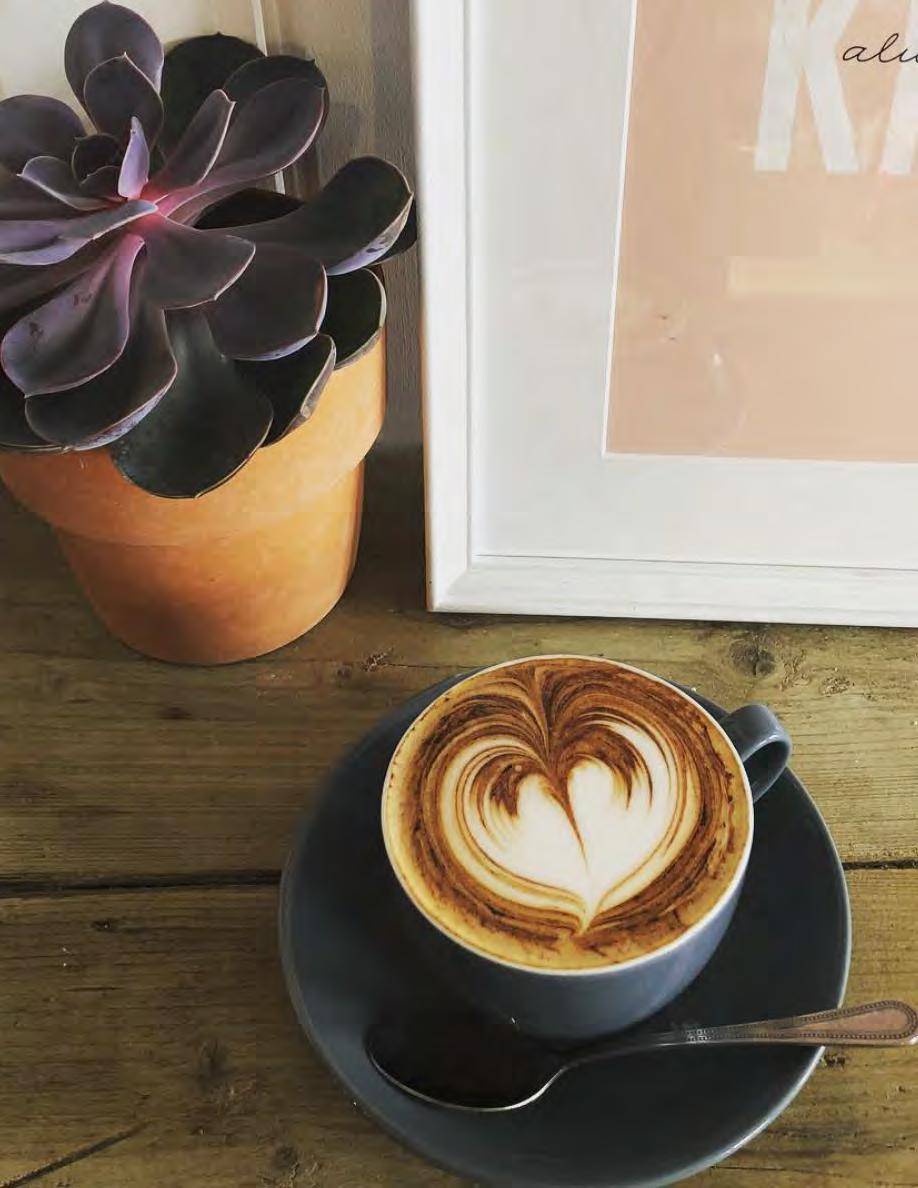 Places to Eat
Head to the Summer Cafe and sit in one of their window seats, perfect for people watching. We highly recommend their avocado on toast and a large cappuccino.
4 High Street, Malmesbury @SummerCafeMalmesbury on Instagram or find them on Facebook
Alternatively, situated inside Malmesbury's 12th Century Abbey, the Abbey Cafe is the perfect place to enjoy a relaxing cup of coffee with views of the magnificent architecture. Find them on Instagram - @Malmesabbeycafe
---
Places to Stay
Stay in England's Oldest Hotel! This stately hotel is directly next door to Malmesbury Abbey. The Old Bell Hotel is perfect if you're staying for a long weekend or just popping to the bar for a drink - it's a must visit. Take a look at their website and instagram!
For a special treat, and situated just a short drive outside Malmesbury, visit the 5* Whatley Manor Hotel & Spa. Complete with a 2 Michelin star restaurant. Have a browse of their website.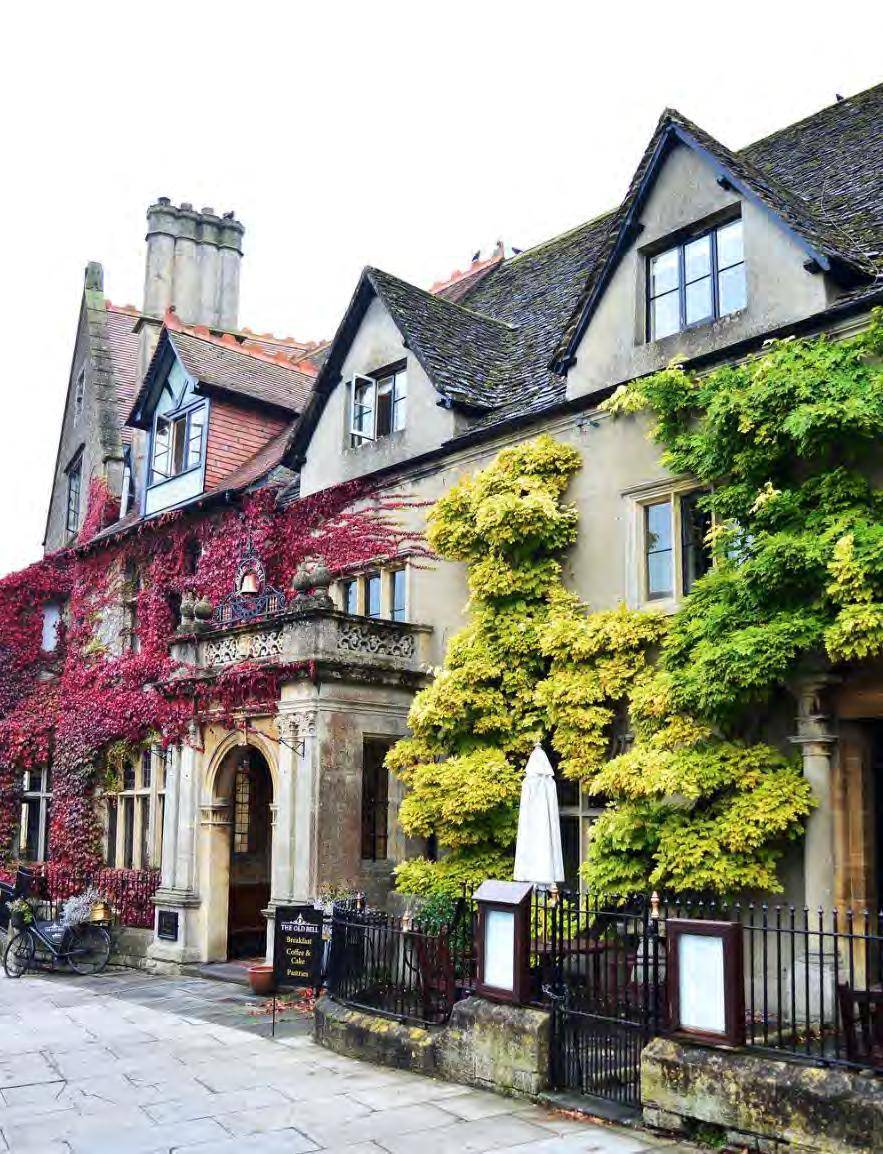 ---
What To See
Fancy something a bit different?
WOMAD (World Of Music And Dance) Malmesbury is home to the annual World Of Music and Dance Festival founded by English rock musician Peter Gabriel. Usually taking place in July, this is a go-to festival for locals and visitors alike. Tickets go fast! Find out more about the festival on their website.
The River Walk For all those who love a country walk, view the stunning skyline and enjoy walks along the River Avon which winds around the town. Walking guides can be purchased for a small fee from Malmesbury Tourist Information in the Town Hall.
Bremilham Church Located on Cowage Farm, Foxley-cum-Bremilham just west of Malmesbury, Bremilham Church is listed in the Guiness Book of Records as the smallest church in use in Britain! Measuring only 4 x 3.6 meters.
Do you have a suggestion which town we should write about next?