Our Guide To Working From Home.
---
Now that some of us are working from home for the foreseeable, our Mistral team have come up with some top tips to keep you on track and focused!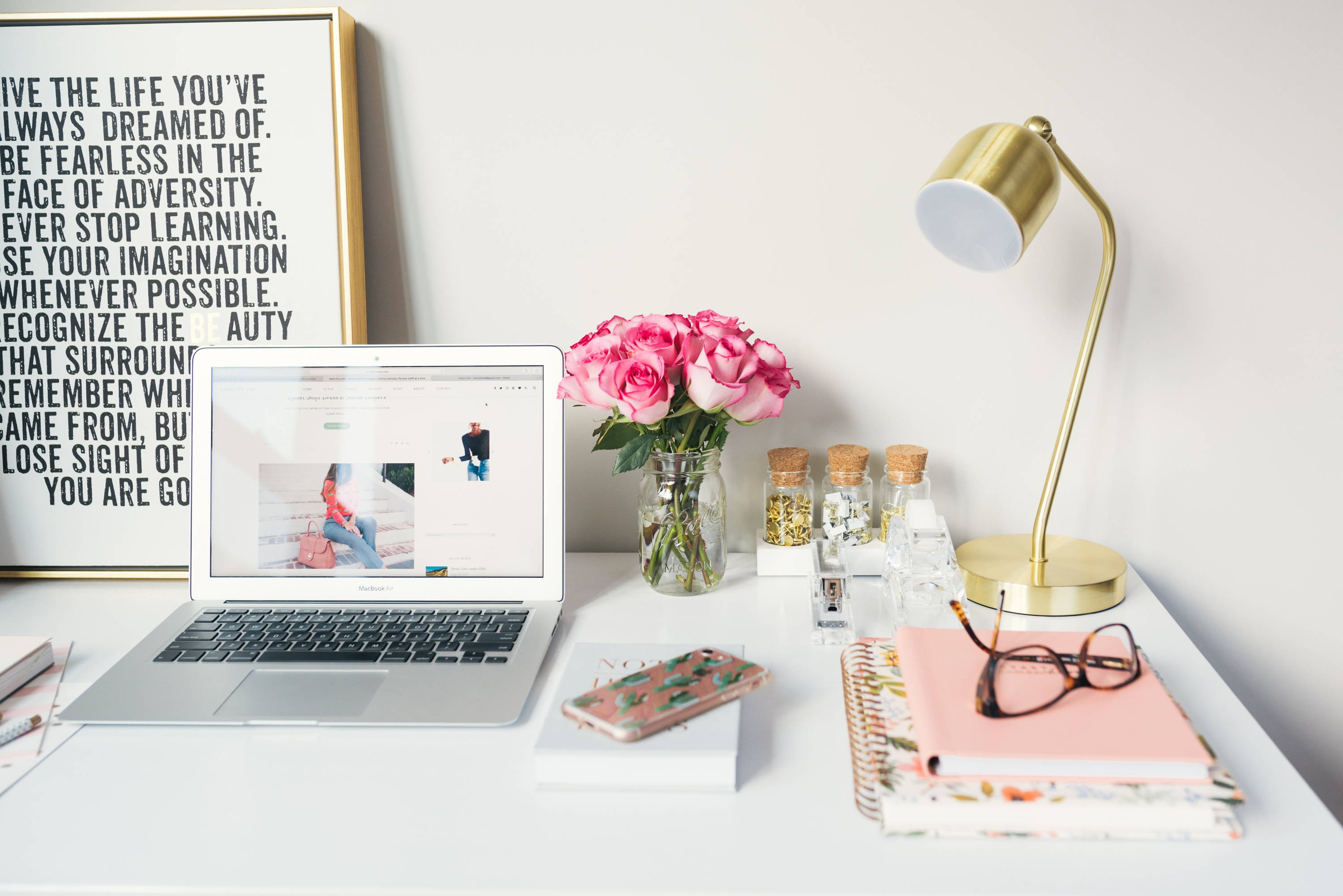 Browse our latest collection
Make the most of breakfast! Whether you have time to sit and eat that slice of toast instead of racing out the front door, or whether you go all out with avocado on toast and a fresh smoothie – start your day off right.

Get your workspace work ready. Although the dining room table may be the only place you can work from, make sure it's work ready and distraction free. A clear workspace = clear mind. But make sure you have everything you need, you don't want to be rummaging for a pen when your boss is on the line!

Get work ready! So many people will want to work from bed, or in your comfiest of clothes – but that will only hinder your work mood! Put your favourite 'dress-down-Friday' look on.

Remember to take a break. It's just as important to take a break when you're working for home and it is to take a screen break when you're in the office. Stretch your legs, make a coffee, throw the ball for the dog or go an enjoy the sunshine with a people-free walk. Just remember to stay safe.

Keep in touch. To keep your sanity, make sure you're checking in with colleagues and work-mates and share your working from home struggles together! And don't forget to keep in touch with Mistral.
It's a difficult and confusing time at the moment, and working from home is one way that we can help to prevent the spread of this virus. We'd love to hear what you are doing to keep the country going!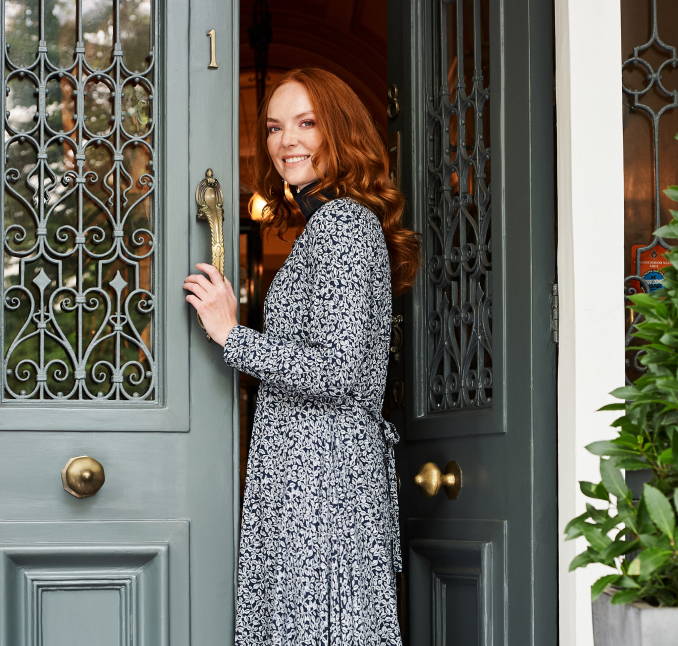 Do you have ideas for our blog? Send us an email to let us know: