The Witney           Insider Guide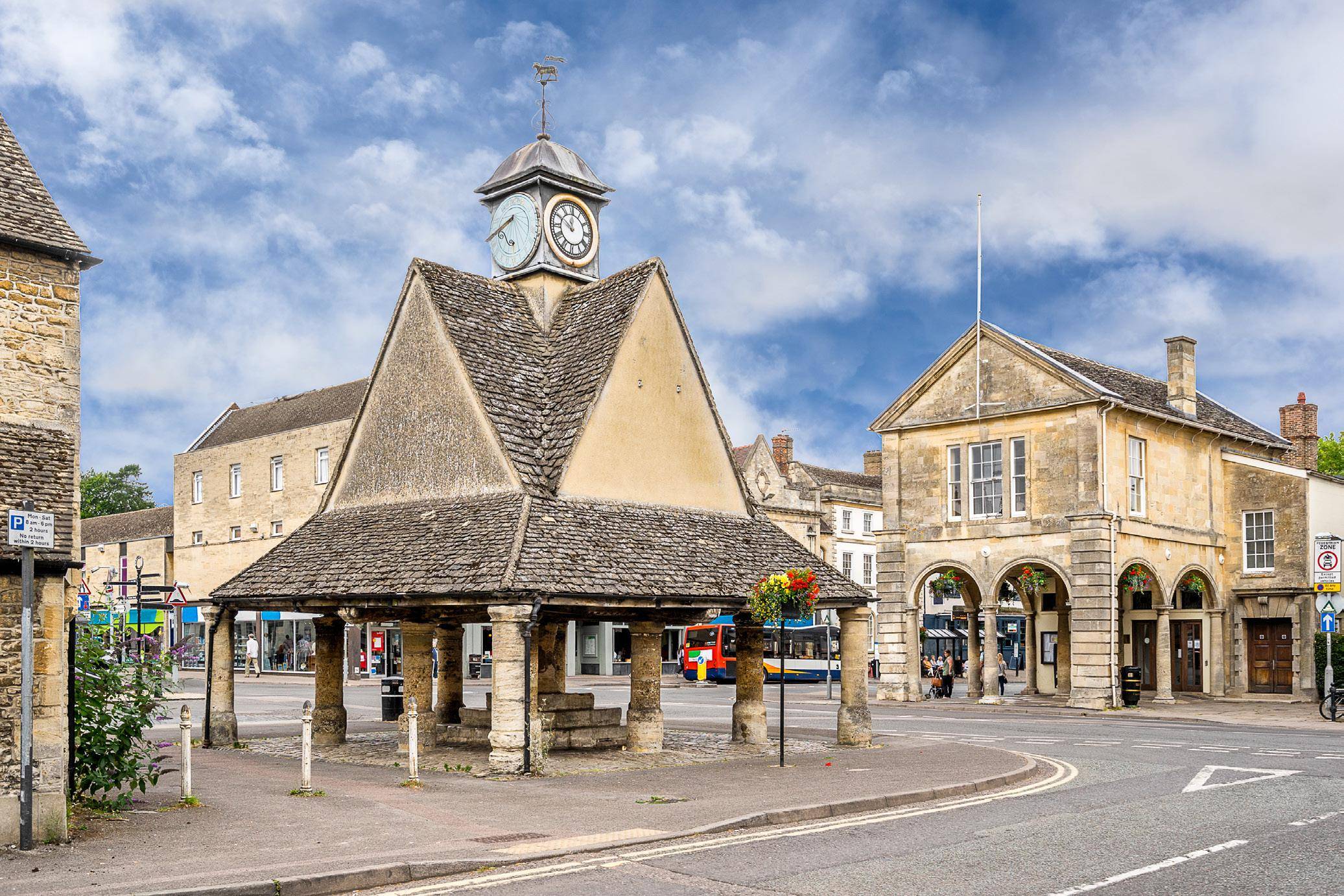 Our store staff have put together their favourite places to visit, the best venues to eat and chill out as well as some interesting activities and events to fill your weekend or a cheeky week away.
Don't forget when you're there to pop in and see our latest new arrivals!
View the full guide below via issuu or download the pdf version here.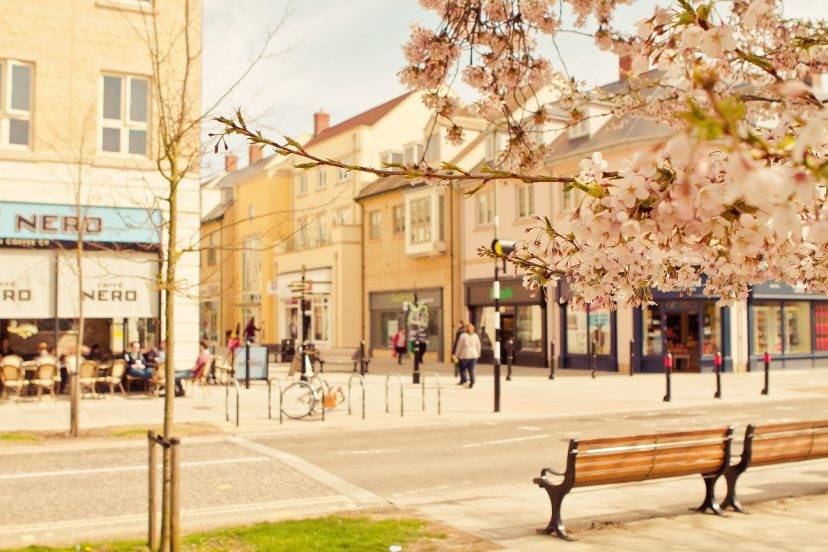 A Little More About Witney...
In the heart of the rural British countryside, slap bang on the Oxfordshire / Cotswold border lies the quaint yet bustling market town off Witney. Steeped in a rich history of woven woollen products and the UK's largest supplier of organic ales, there is more to Witney than meets the eye. Yet the heart and soul of this little town is its market past. Markets have been woven into the DNA of this town visible through the architectural landmarks dotted throughout its streets giving a glimpse into the rich heritage its townsfolk are so fiercely proud of.
---
Places to Stay
Artist Residence - A mere 2 miles out of Witney you will stumble across this hidden gem. A beautiful 16th century pub converted into the perfect country retreat. Every room in this little inn retains the beautiful original features alongside a mix of eclectic furniture and luxurious maximalist pieces, all without losing its elegant and tranquil appeal. The cosy country pub beneath serves up a variety of seasonal and locally sourced delights, utilising the rich farming culture of the surrounding area and their very own kitchen garden. The perfect way to round off a blustery weekend walk? With a delicious roast! And The Mason Arms arguably serves one of the best in the area, so all that's required is to kick back, relax and soak up the surroundings. Find them online here!
---
Places to Eat
Café Eden - Starting life as a humble coffee van, Café Eden has become a local favourite offering a vegan friendly and mostly gluten free menu. This little antipodean style café imports the very best coffee New Zealand has to offer so you can be sure both you and your soul will feel nourished and ready to face the day after visiting this charming spot. Find them online here.
UE Coffee Roasters - Perhaps you are looking for something a little closer to home? UE Coffee roasters roast all their beans in-house. They have developed a unique way of roasting their sustainably sourced arabica beans that ensures their Witney roast is totally unique. Serving up their beans in all manner of ways their delicious coffee pairs perfectly with the lovely light bites, brunch items and yummy cakes they have on offer.
Chequers Smoke House - In this American style smoke house eating with your hands is absolutely encouraged, we wouldn't recommend wearing your favourite Mistral outfit as things could get messy. Chequers offers a mighty meat based menu with a fair few fish dishes on offer too. Veggies don't despair they have taken you into careful consideration with a daily, seasonal special on offer. This laidback eatery has a heavy focus on showcasing the very best locally sourced and produced ingredients. This spot is perfect for families.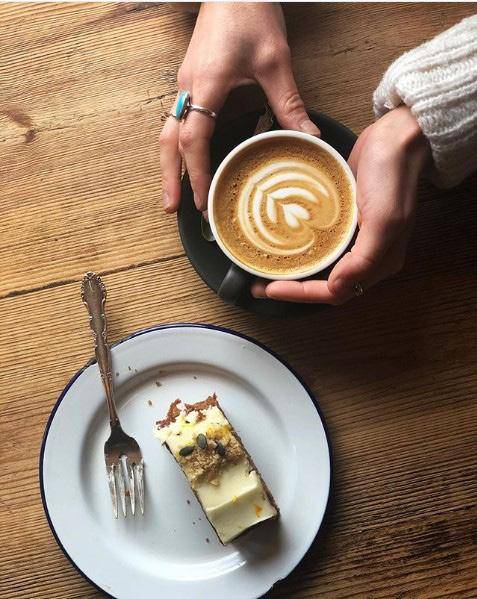 ---
What To See & Do
Fancy something a bit different?
Wychwood Brewery
Home of the Hobgoblin, Wychwood brewery is the largest exporter of ales in the UK. Why not take a tour around the brewery on you next trip to Witney? Learn all about the ins and outs of the brewing process, the humble hopp to the finished product, watch the experts at work. Tours last approximately 2 hours with a tasting of the much converted goods at the end (I know, save the best till last!) Pop into the brewery shop on your way out and pick up a few (or a crate) of the beers they have to offer. Tours cost £12 including tasting. Find out more online.
Teddy Bears of Witney
Ignite the child in you by visiting this quirky little teddy shop. Opening over 30 years ago this shop has an amazing selection of bears both (very) old and new. With collectible steiff bears and the humble jellycat all on offer under one roof, there is truly something here for everyone. Why not have a nose around their in-house museum and learn all about the illustrious life of the Teddy bear, from its humble beginnings to the opulent and flourishing subculture of bear collecting. FIND THEM - teddybears.co.uk We can assure you it will be a truly unique and 99 High Street, Witney, OX28 6HY memorable experience for all.Farmers Market
Witney's market heritage is woven into the fabric of its DNA and every 4th Friday of the month Witney hosts the hugely popular Farmers
Market. Attracting all manner of artisan makers to show off their wares. Featuring a wide variety of goods on show from locally sourced, hand reared meat and dairy, handmade bread and cakes and cheeses from across the UK, just to name a few. We could spend a good chunk of the day wandering around and sampling more than a fair few of the delights on offer.
Do you have a suggestion which town we should write about next?