BROWSE OUR NEW COLLECTION HERE.
SEPTEMBER, 21. 2021
Written by Amelia Brown

Buyer's Edit:
Painter's Landscape
---
With a splash of Autumnal colour, strokes of warm moleskin and full of illustrated prints, you'll FALL in love with our Painter's Landscape collection.

Scroll to see our Buyer's top picks! >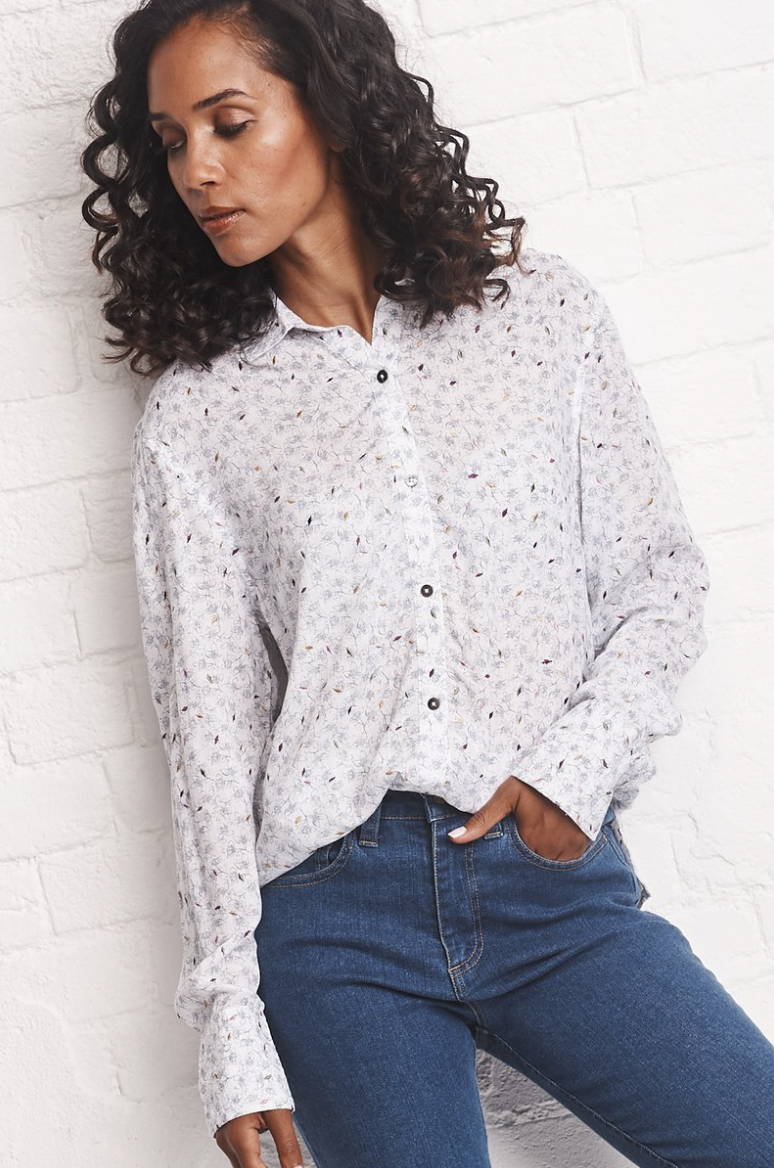 Woven Dobby Embroidered Shirt
£49.99
LEAF the details to us! Our gorgeous new Embroidered Shirt features delicately details leaves, perfect for any Autumn wardrobe.
---
Painted Block
Jersey Tee
£36.99
This tee has gone straight to the top of our wish list! With its elegant crew neckline, 3/4 length sleeves, stepped hem with button detailing, and gorgeous hand-drawn leafy print, this tee is one not to be missed!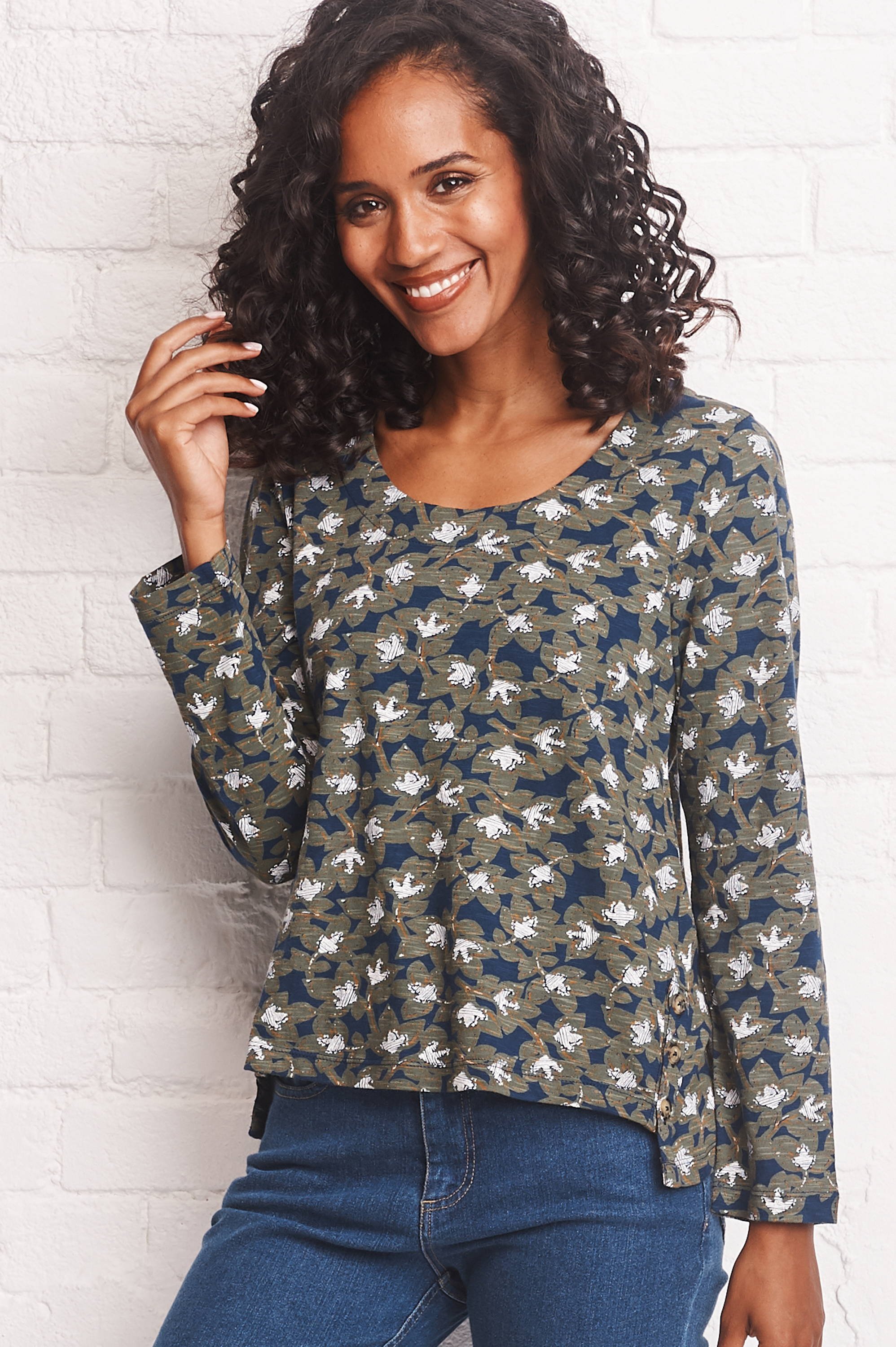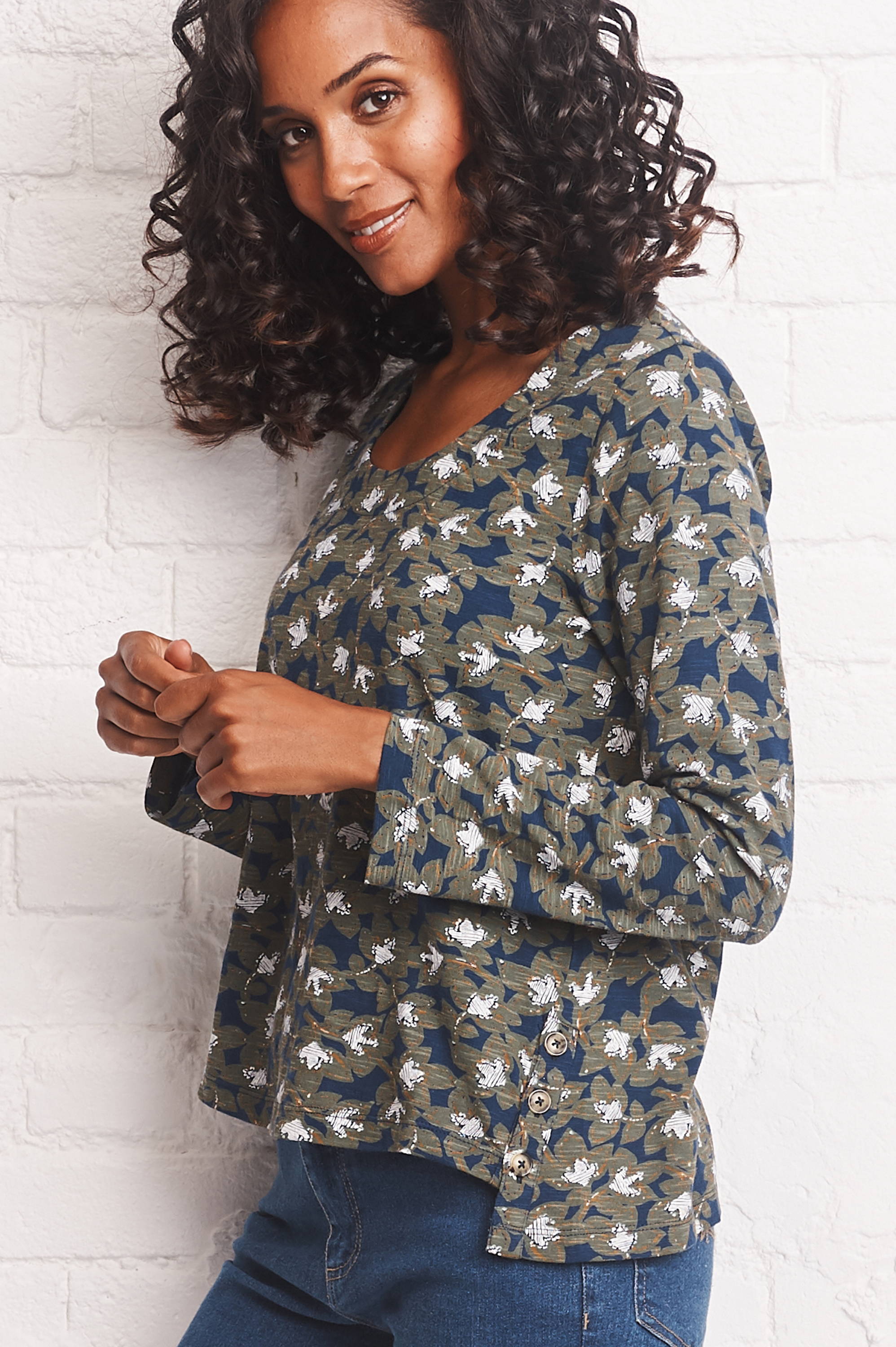 ---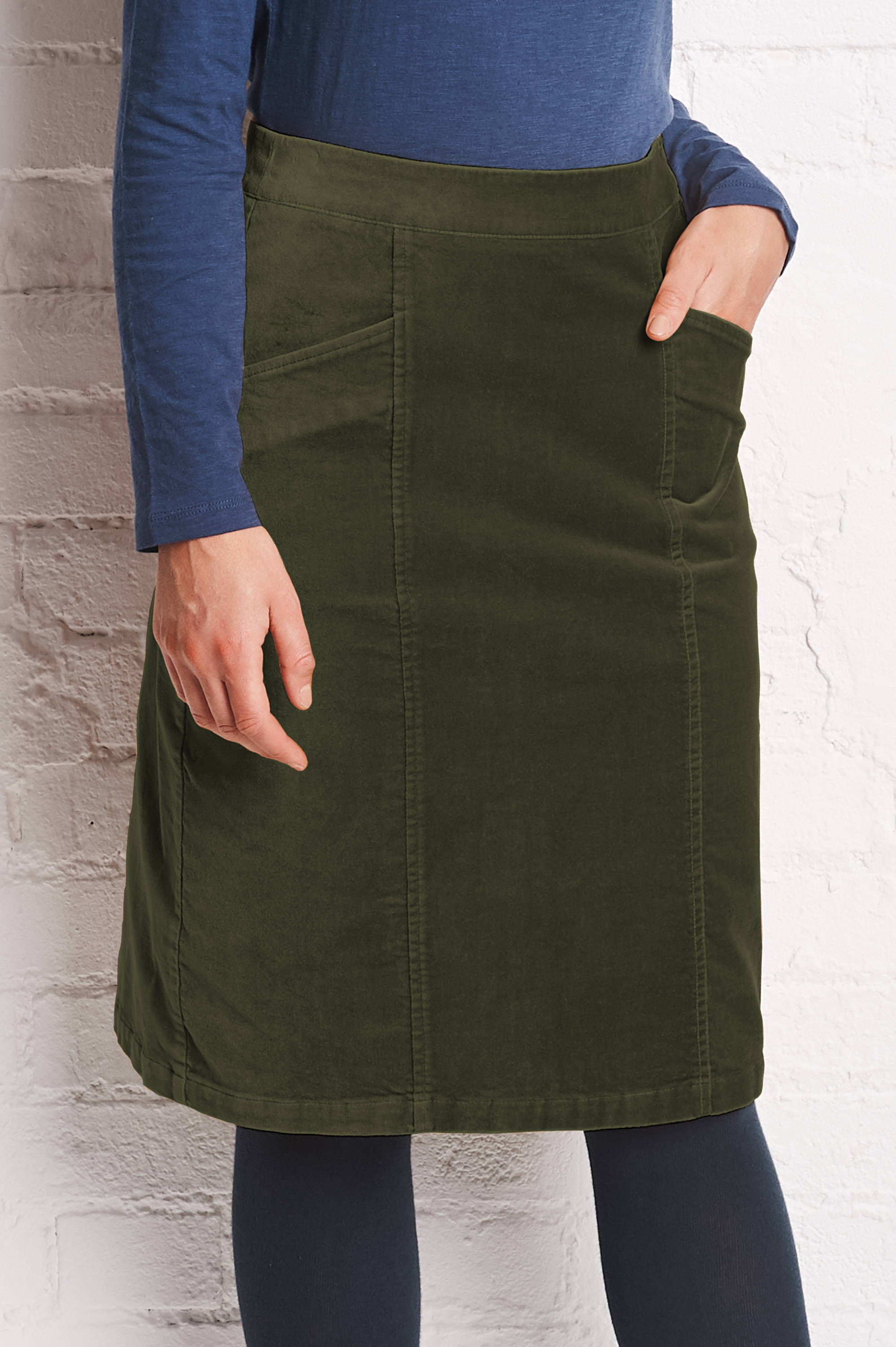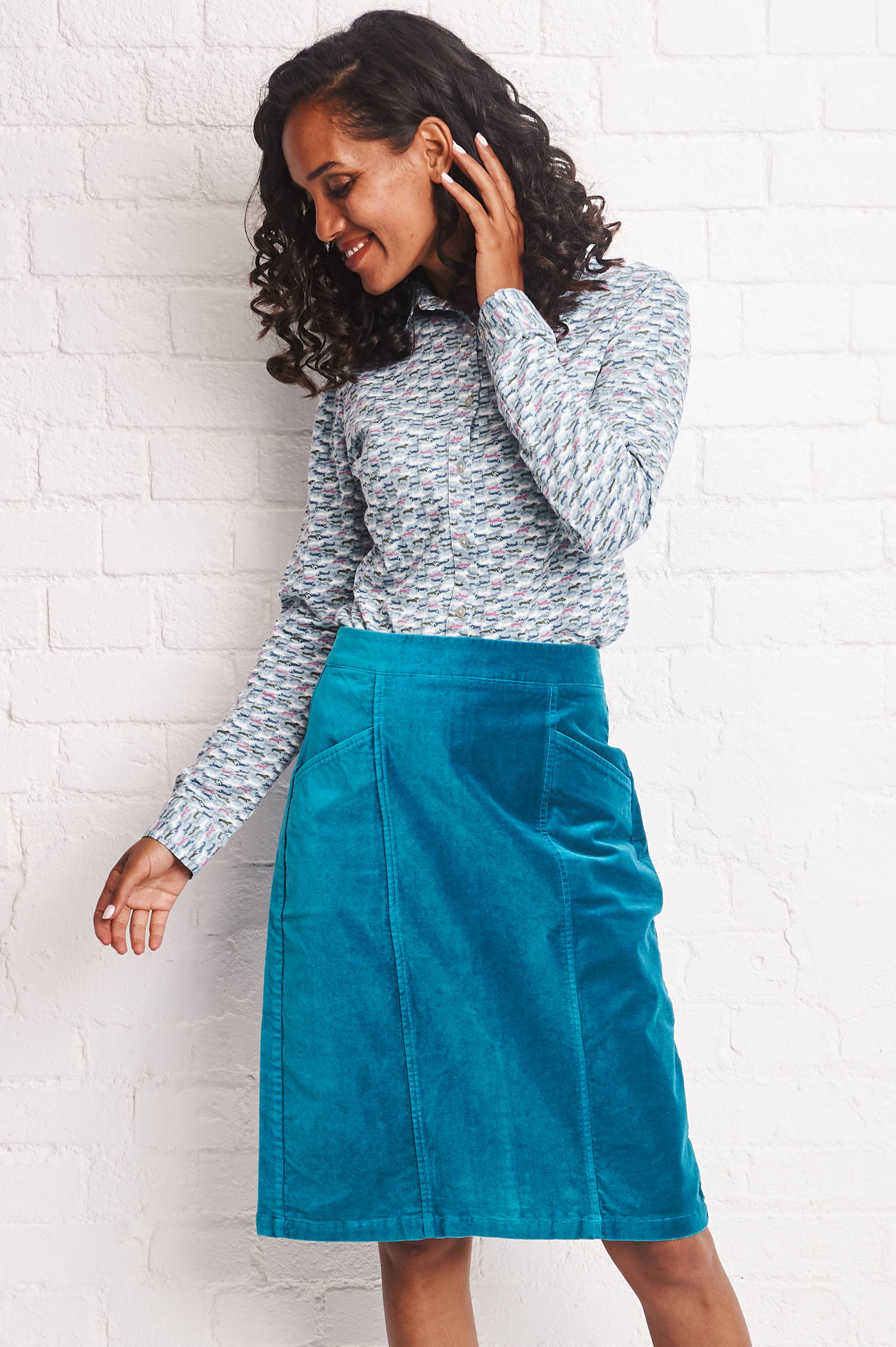 Moleskin Straight Skirts
£46.99
Your favourite Moleskin Skirts are back! In three gorgeous colours this season, our straight moleskin skirts are a classic for any winter wardrobe. This versatile piece pairs brilliantly with any shirt or tee and a chunky boot.
---
Painted Block Crew Neck Jersey Dress
£49.99
It's the PERFECT dress for Autumn! Our gorgeous new, hand-illustrated Painted Block leafy print now comes in your favourite dress shape. With its flattering below the knee length, long sleeves and crew neckline, we know you're going to love it!!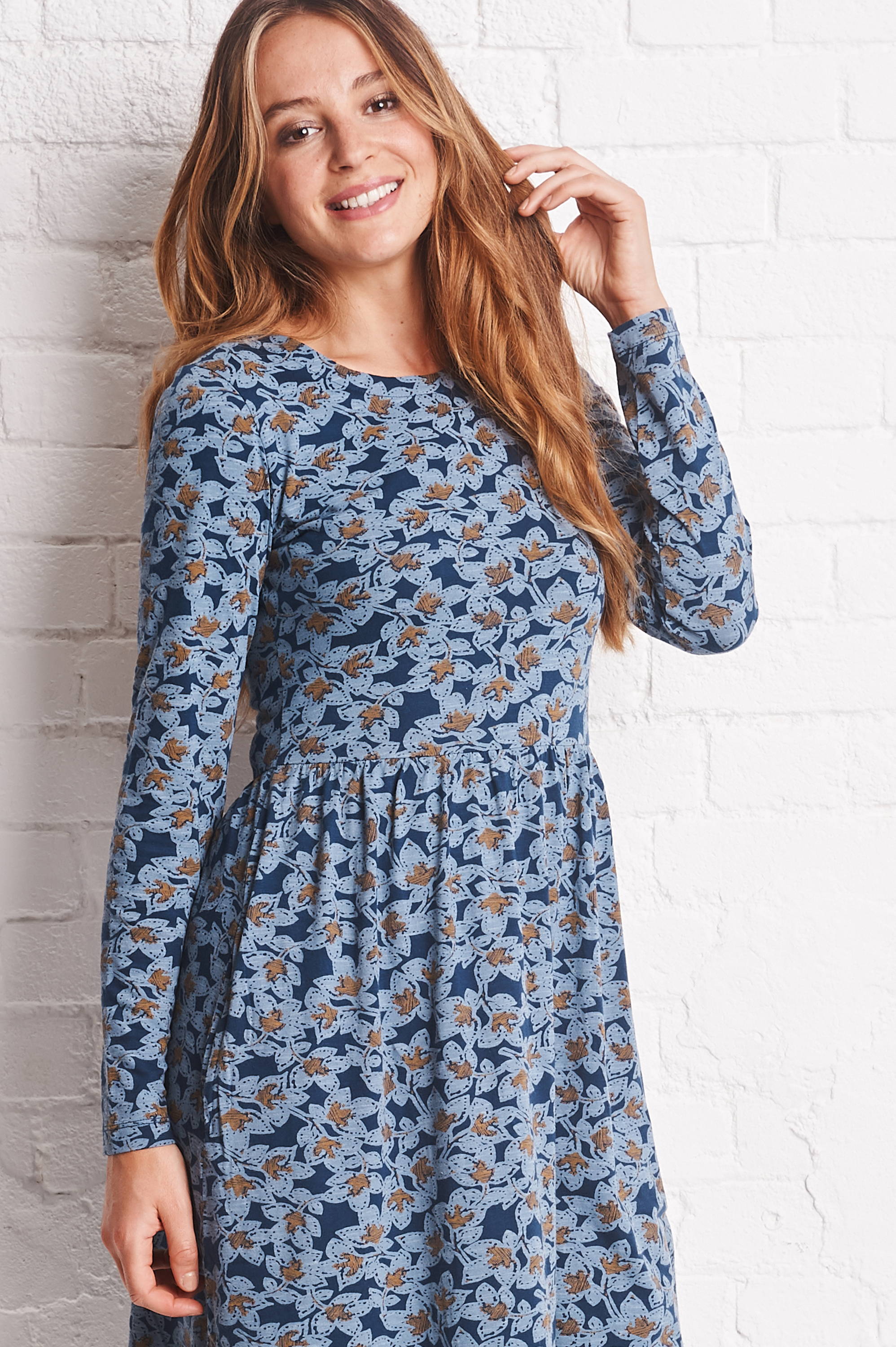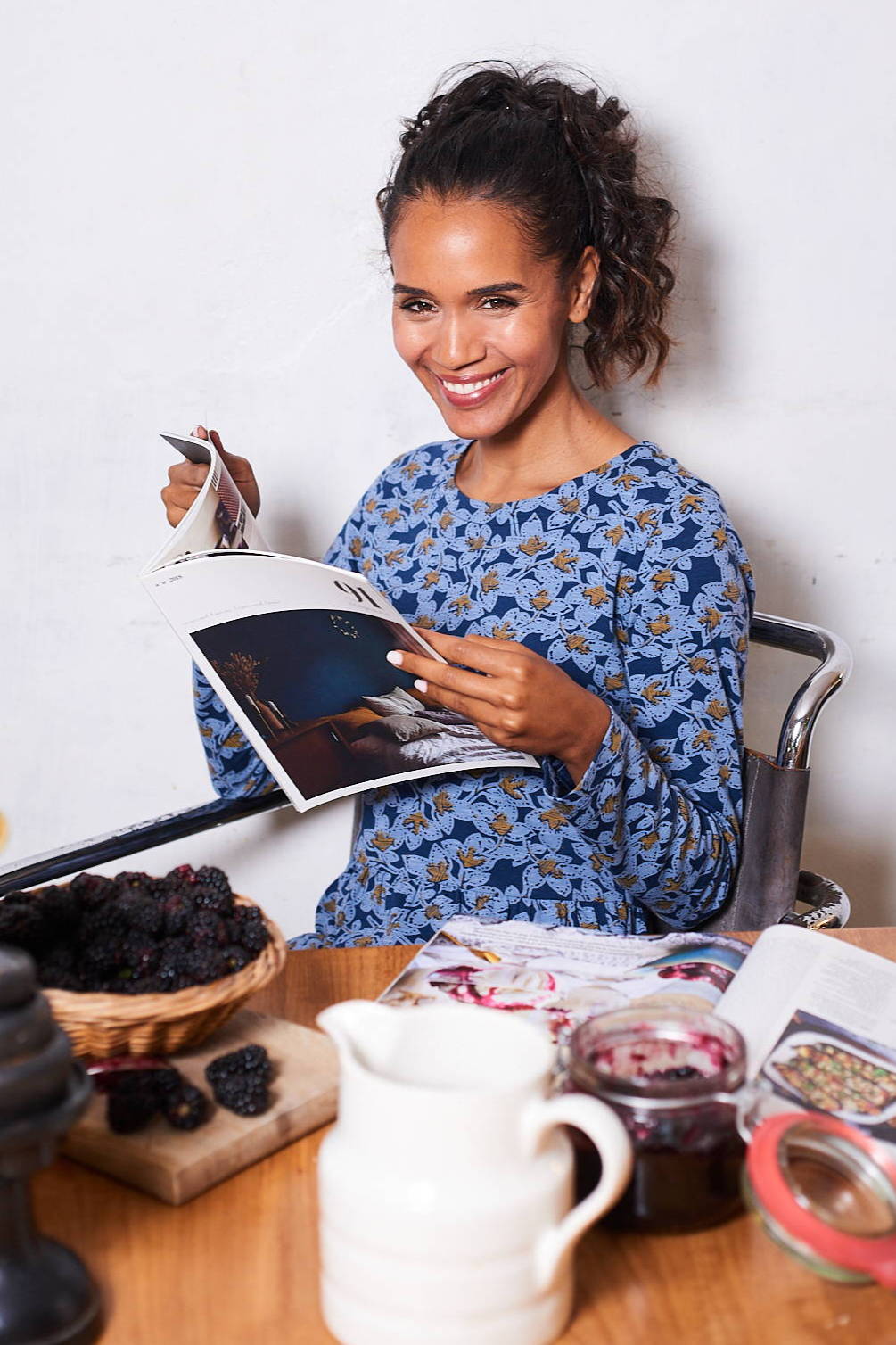 Have a suggestion for our next blog post, email them to us: