Browse our new summer collections
JUNE 4, 2021
Written by Amelia Brown


Uk Staycations with serious overseas vibes!

---
Although travelling abroad may be out of the question this year, there are so many places here in the UK to give you all the overseas vibes!

*subject to government travel guidance and COVID_19 regulations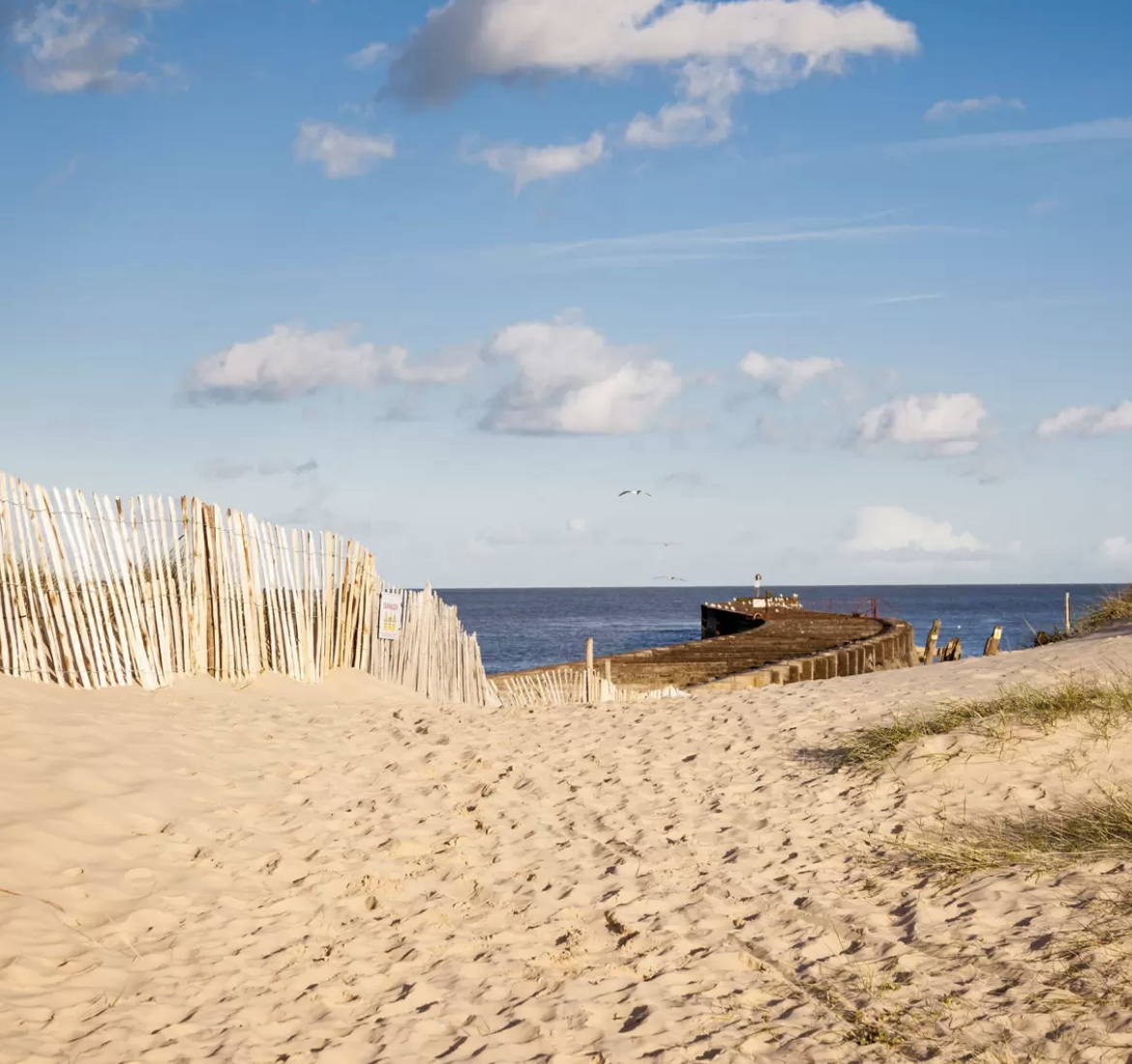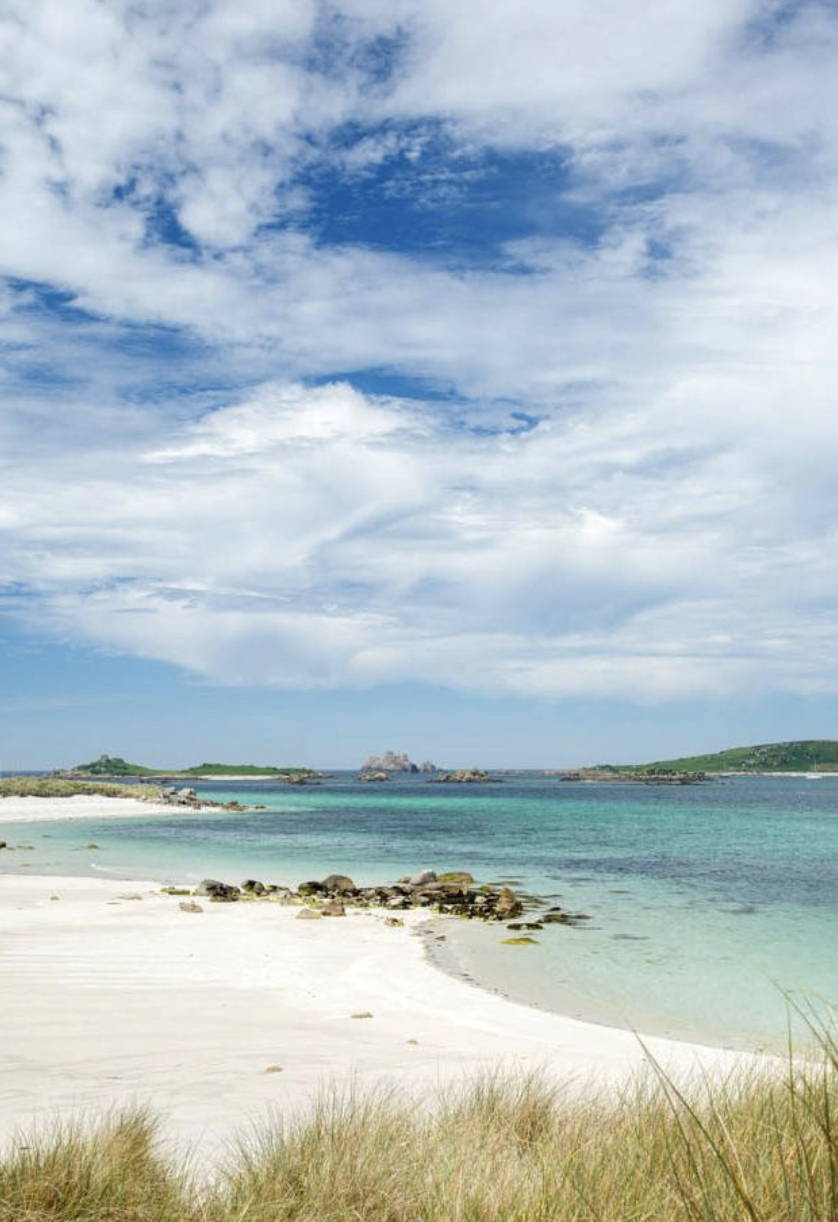 Swap Portofino for
Pentle Bay, Scilly Isles
What more could you want? White sandy shores and vividly blue seas, it's as tropical as the UK gets!
For the less adventurous, have a paddle in the sea, go sea shore shell searching or lounge on the sand a dream of Italy!
Or for those seeking a holiday with a little more activity, the warm waters of Pentle make it perfect for water sports - kayaking/canoeing as well as fishing!
Stay in gorgeous cottages that are ready to rent in Tresco, or try the one hotel on the island, The New Inn.
---
Swap Ginkaku-ji, for the Kyoto Gardens in Holland Park, London
For a blissful escape, visit the oasis in the heart of London, the Kyoto Gardens in Holland Park.
With its tranquil waterfalls, muster of peacocks and serene koi ponds, you'll feel as though you're half way across the world whilst being just a stones throw from Kensington.
Whether you're looking for a little dose of quiet during a busy visit to the capital, or in need of a five minute trip around the globe in your lunchbreak, the Kyoto Gardens are well worth a visit!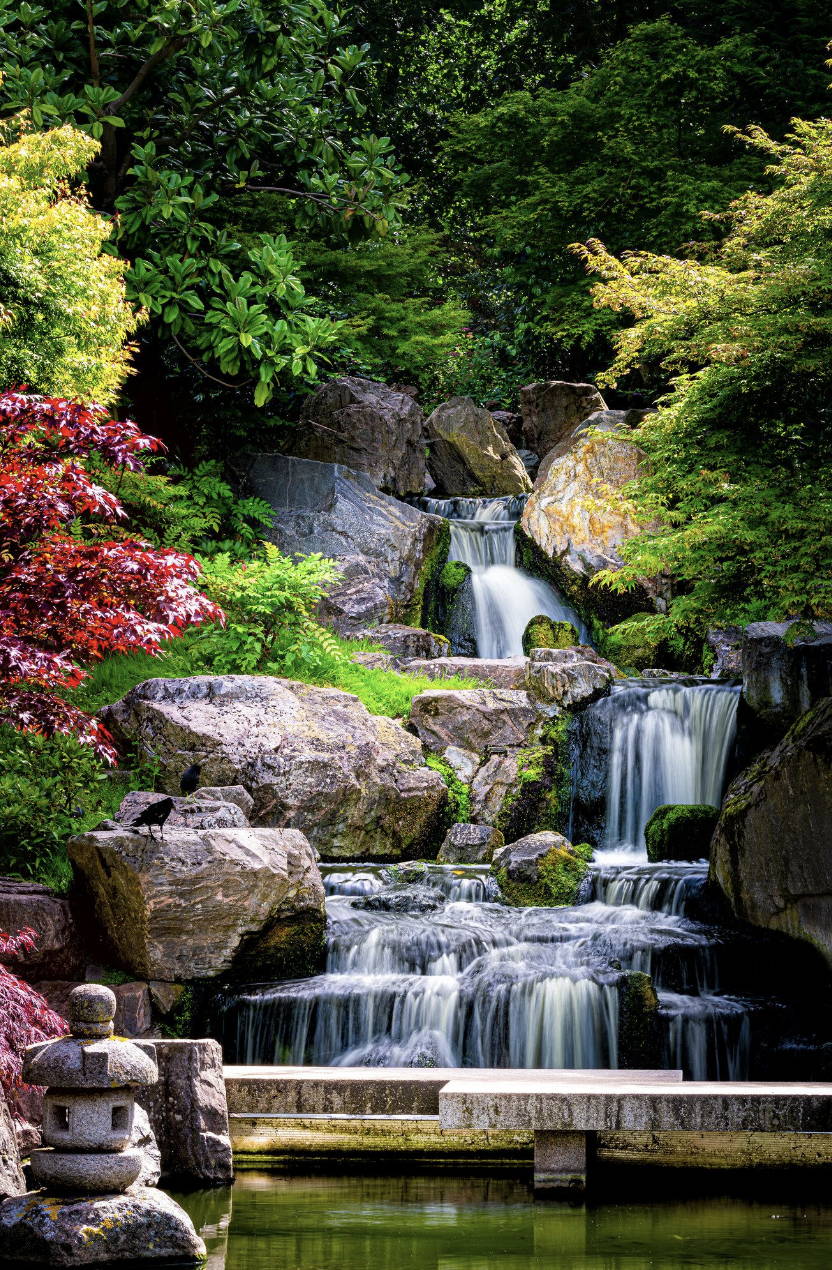 ---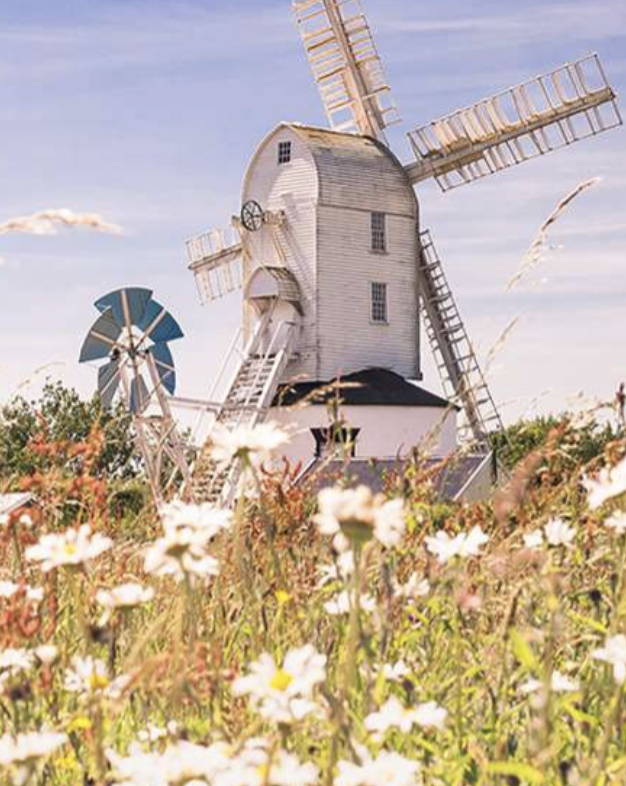 Img: thesuffolkcoast.co.uk
Swap the Whitsunday's for Walberswick, Suffolk
With its sand dune beaches and beautiful nature reserve, you'll feel as though you're on the beaches of the Whitsunday Islands!
It's just a short walk up to the pretty little village where you'll find cute cottages to stay in and the lovely locals, The Anchor and The Bell Inn.
Visit neighbouring Southwold over the river by hopping on the charming foot ferry during the summer months. Dani Church rows travellers across the River Blyth up to 100 times day in the summer!
Visiting in August? Why not try your hand at crabbing in the self-appointed capital of Crabbing!
---
Swap Venice Beach, LA for Ventnor, Isle of Wight
This designated Area of Outstanding Beauty is a must visit! There's a little something to suit everyone, from swimming at Sandown, to surfing at Compton Bay and which it's unique micro-climate, the Mediterranean blooms will bring you all the overseas vibes!
Walk the Cascade Road that winds its way around a rocky waterfall to the seafront. Take your camera up to the bandstand for gorgeous 360 degree views. Or take a walk along the seafront and find all the ingredients of an ideal day: from ice-creams, cafes, beach shops and finish the day off with a visit to the Spyglass Inn!
It may only be a short ferry ride out to the island, but you'll feel like you've travelled a million miles from home!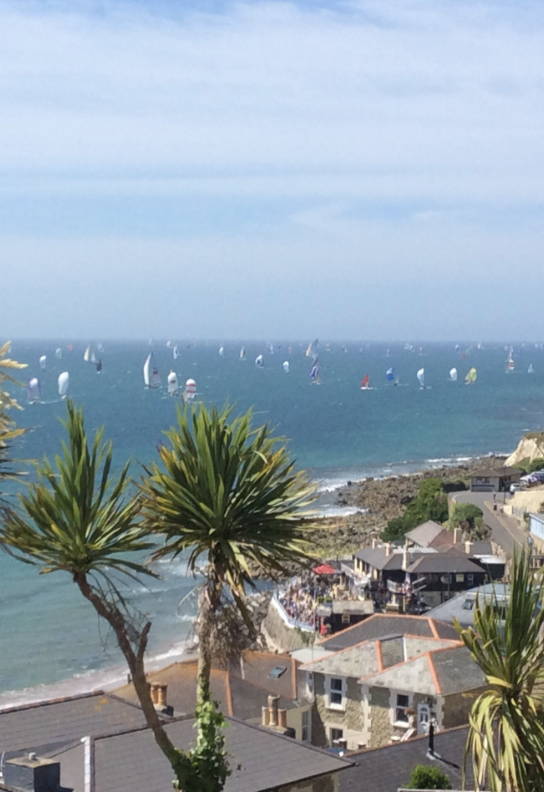 Have a suggestion for our next blog post, email them to us: